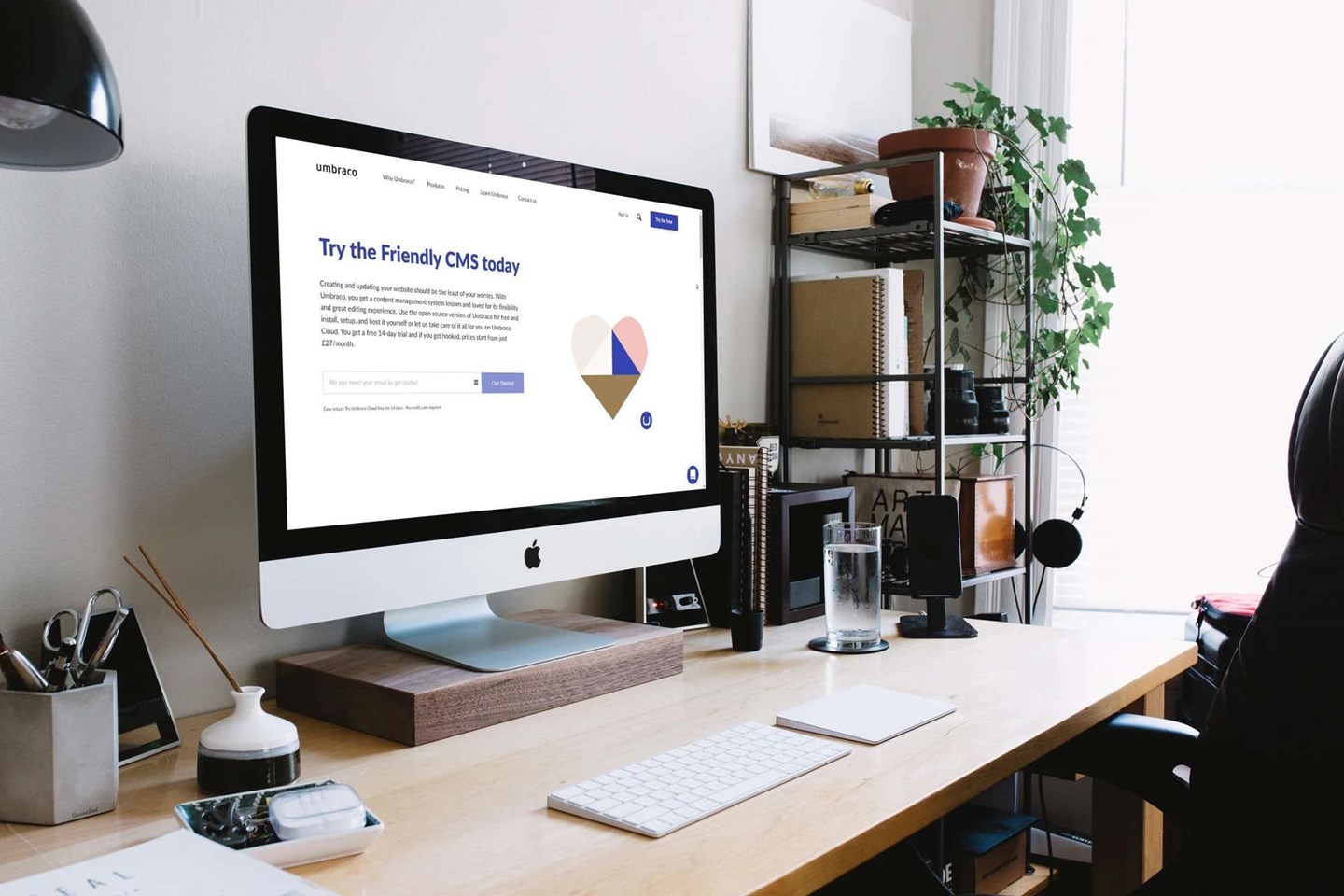 20 years of website design, development and optimisation experience
Umbraco Gold Partner
Award-winning full-service agency
Dedicated Umbraco developers
In-house design, UX and development teams
20 years of website development experience
Now, more than ever, your website needs to spearhead your sales and marketing activity, so ensuring it is in safe hands is business critical. From user experience (UX) to the stability of your hosting environment, you need each element to be in the hands of experts who can deliver long-term. If your website is supported by an agency partner, do they have the financial resources to survive volatile market conditions?  
Visarc has been supplying website design, development and optimisation services to some of the most demanding global brands for over 20 years. We are an integrated marketing agency offering Umbraco Gold Partner services via our in-house team of experienced and qualified developers. Our Umbraco team works closely with our design studio and digital marketing strategists to produce websites that deliver exceptional design, intuitive UX and rapid mobile optimised performance.
Visarc's integrated approach means that our digital marketing experts can contribute to your websites design and development process from day one, ensuring that when it goes live, it gets found quickly by your target audience. If you have any concerns regarding how your website is performing or want to see what else you could be doing, why not get in touch. A short conversation and you could be on your way to achieving great results.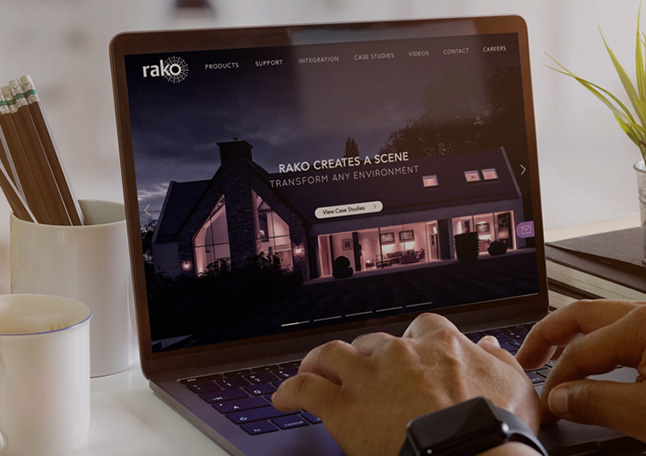 We needed a new, more contemporary site that reflected the quality of our product and Visarc delivered exactly what we needed. Great CMS too – the team here are finding it flexible and very easy to manage the content.
Peter Broome, Director, Rako Controls
OUR DEDICATED UMBRACO SERVICES UMBRACO AUDITS
Our team will give your existing website a thorough review to establish how your Umbraco performance can be improved, upgraded or migrated. PROJECT DELIVERY
Whether developing a new Umbraco project or rescuing an existing one, with 20 years experience in project delivery, we're the Umbraco partner who won't let you down. DRIVING BUSINESS
Visarc's digital marketing team will make your site work hard for you, developing and delivering strategies that drive targeted traffic and business revenue.
Over the past 3 years I have been able to trust Visarc with not only the delivery but the custodianship of some extremely important projects. Their insight and advice is always welcome, backed up with robust performance and results, and they go out of their way to provide an exceptional service, at times under tight time pressure
Nick Broomhall, UK Marketing & Communications Manager, Piaggio Group UK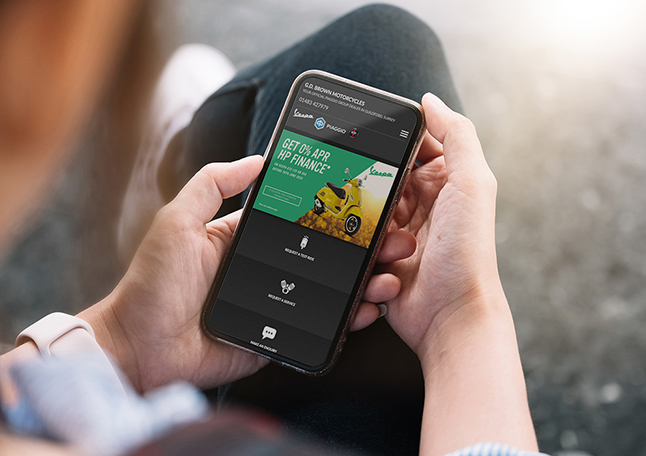 As a fully integrated marketing agency Visarc aims to support its Umbraco clients across the entire marketing mix, from print advertisements to dynamic re-targeting, Visarc is with you every step of the way