we are Visarc
We support iconic national and international brands and help them achieve their marketing objectives by challenging conventional thinking. Our integrated marketing services span everything from web development to design and digital marketing. We live and breathe what's on the horizon, while our feet are firmly planted in brilliant ideas, beautifully executed.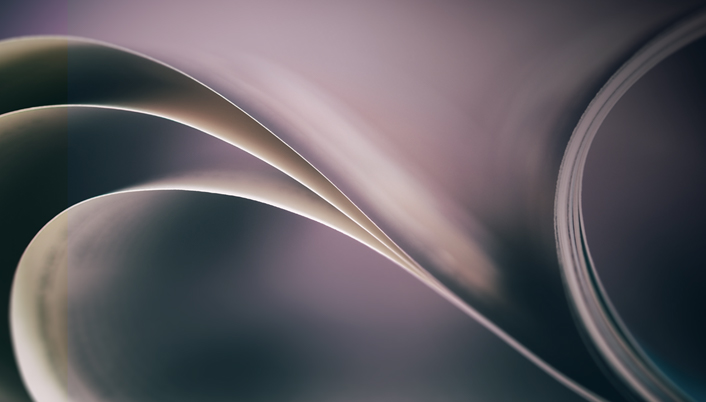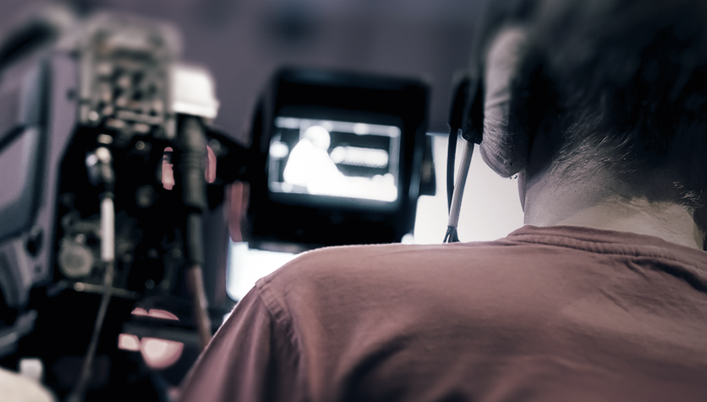 integrated marketing
We pride ourselves on understanding, meeting and exceeding the needs of our clients. We believe that being an integrated agency doesn't mean being 'okay' at everything. It means having the talent to apply insightful thinking and creative to any channel, bringing the best of all our resources to achieve our goals.
Services
Arrow icon link to Services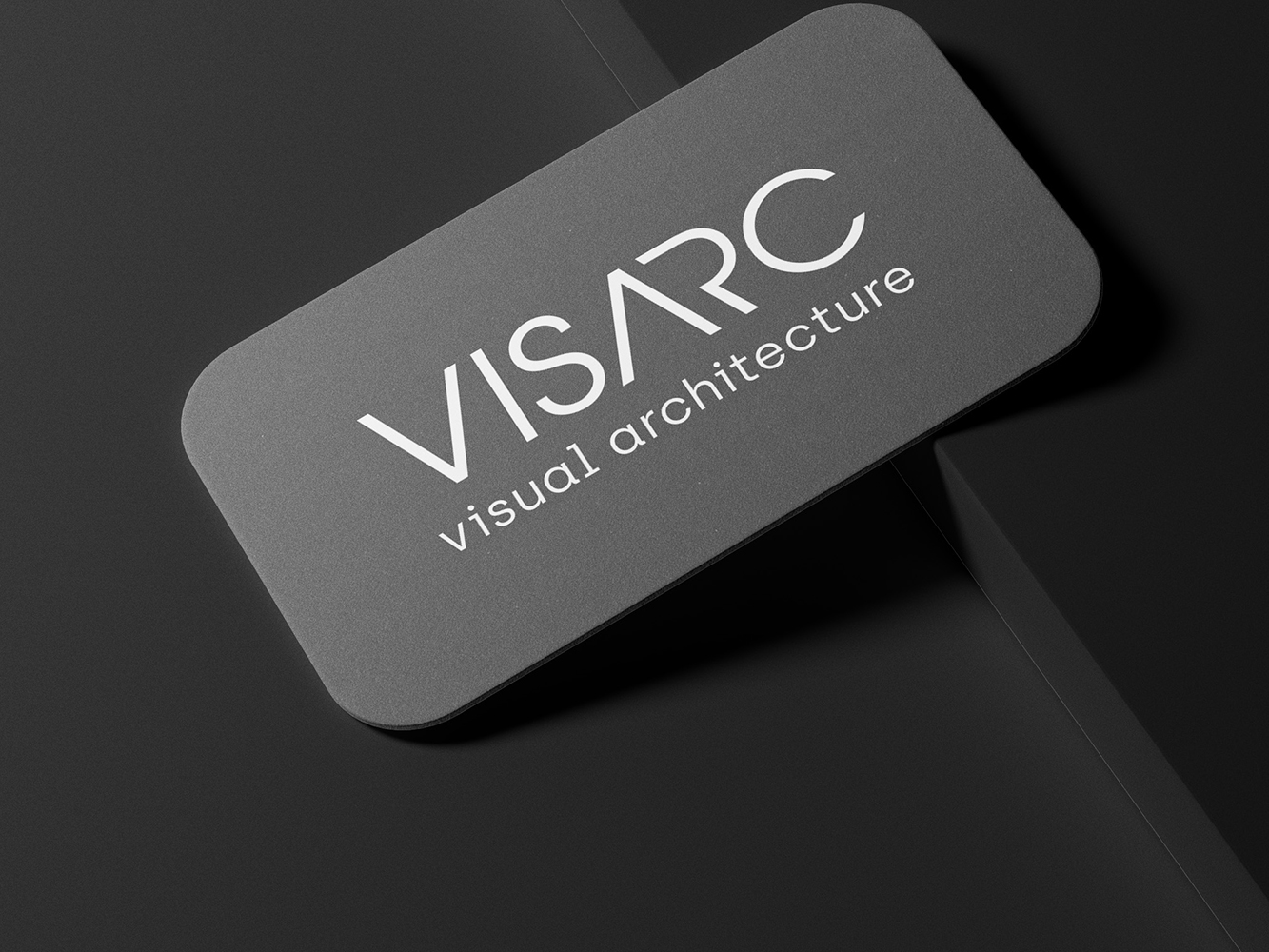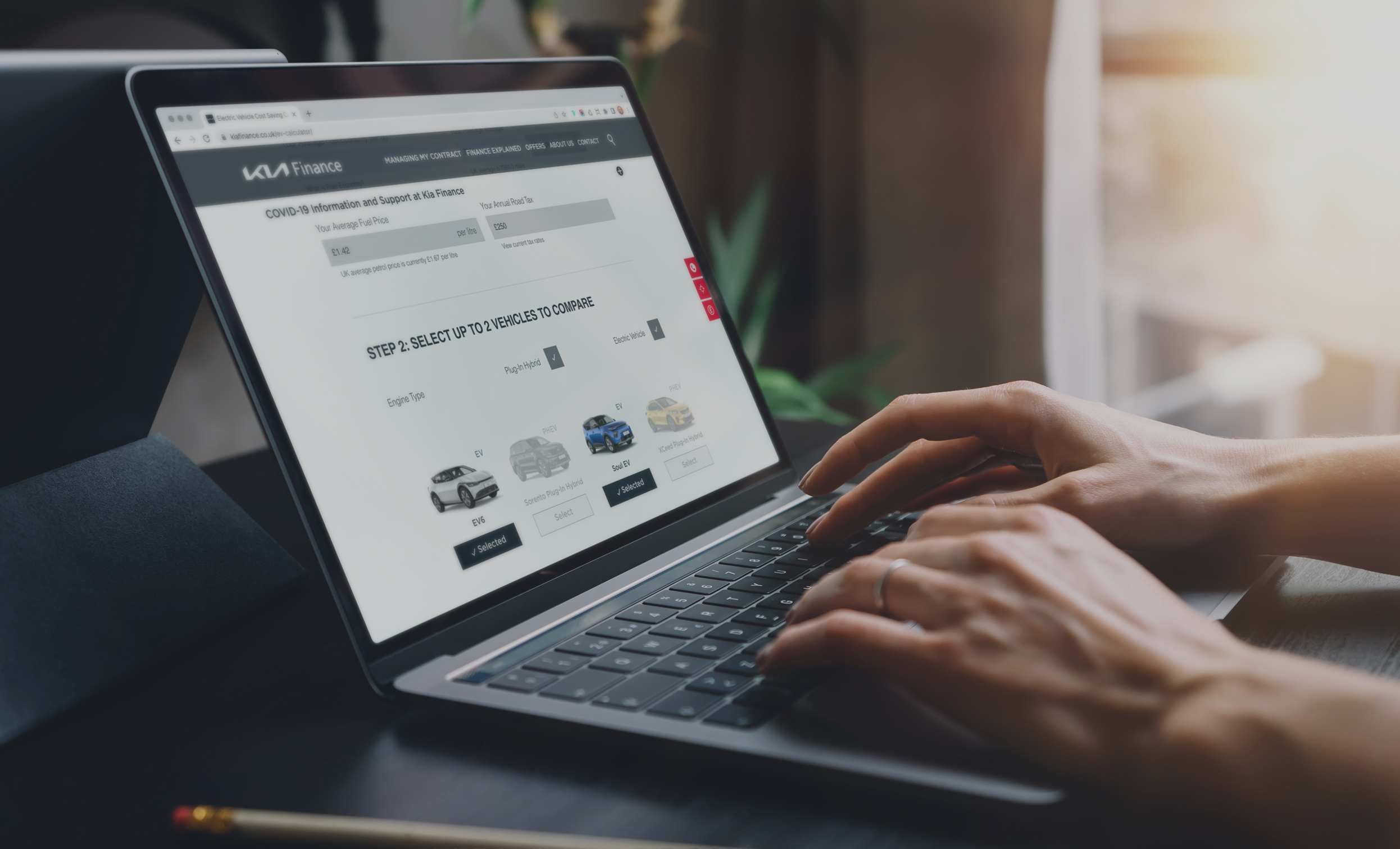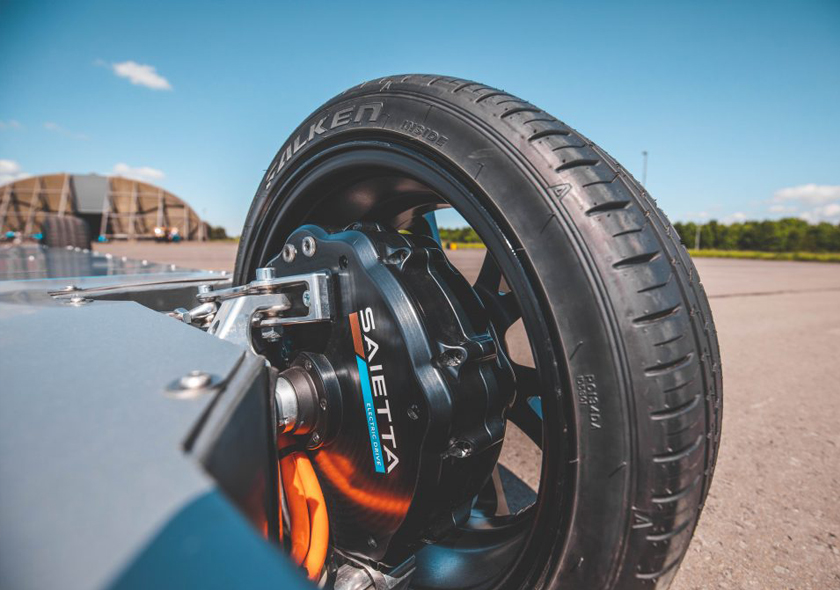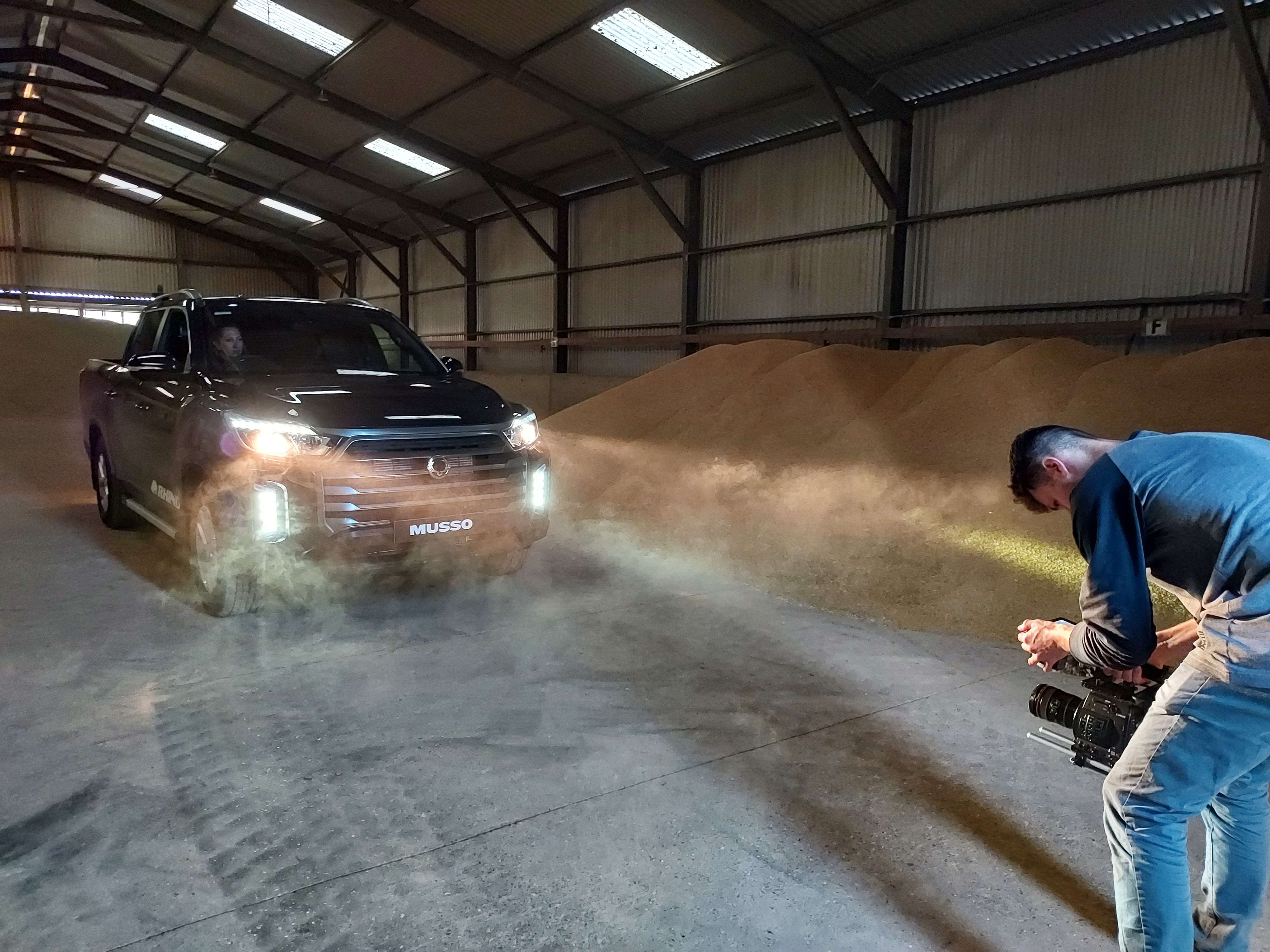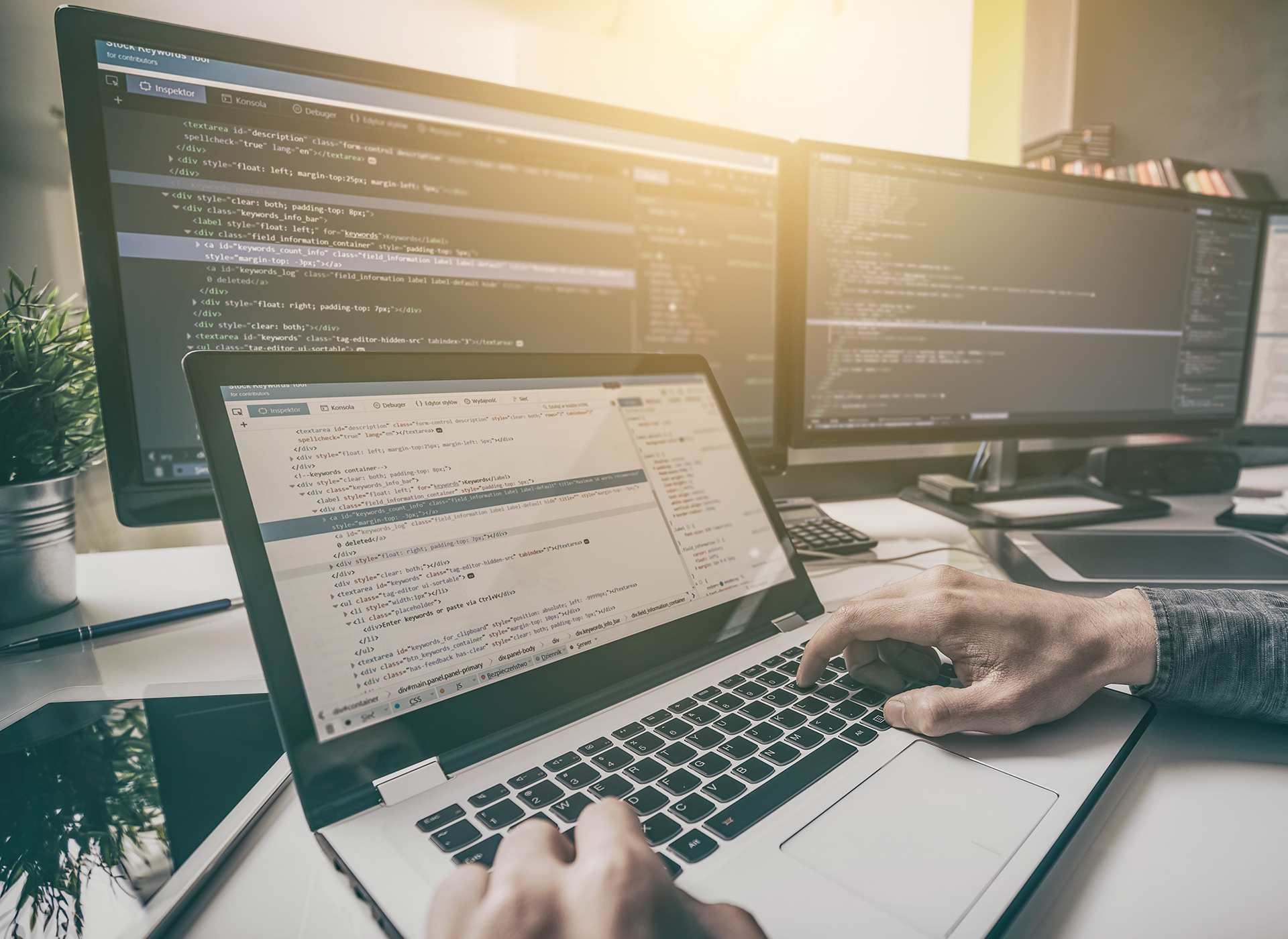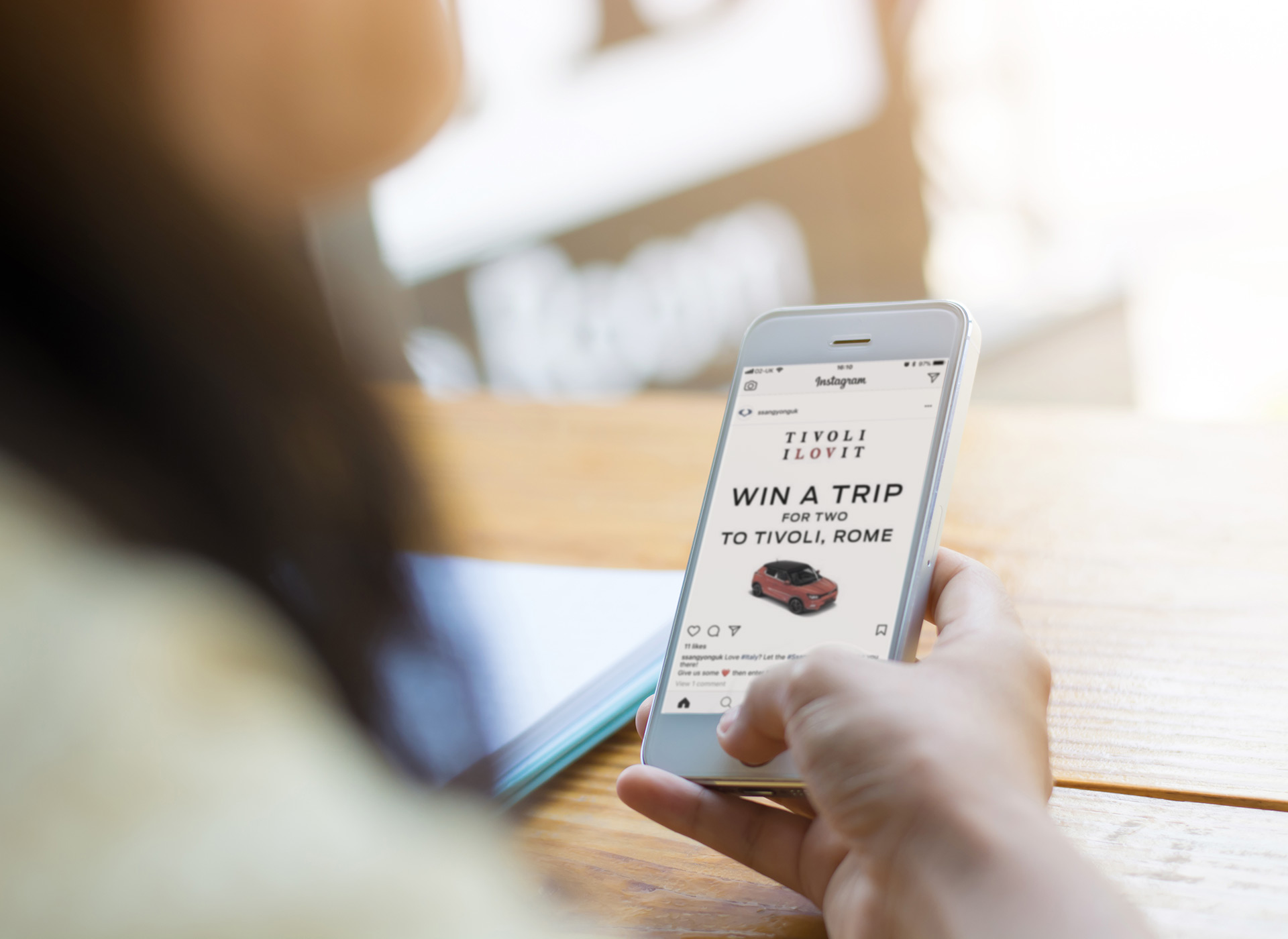 automotive marketing
From day one Visarc has always been an integrated automotive marketing agency, over twenty years later, we work with many of the biggest brands in the industry. We offer award-winning creative and digital solutions for OEMs that support both traditional dealership-led business models, as well as direct to consumer, and direct to business propositions.
Automotive Marketing
Arrow icon link to Automotive Marketing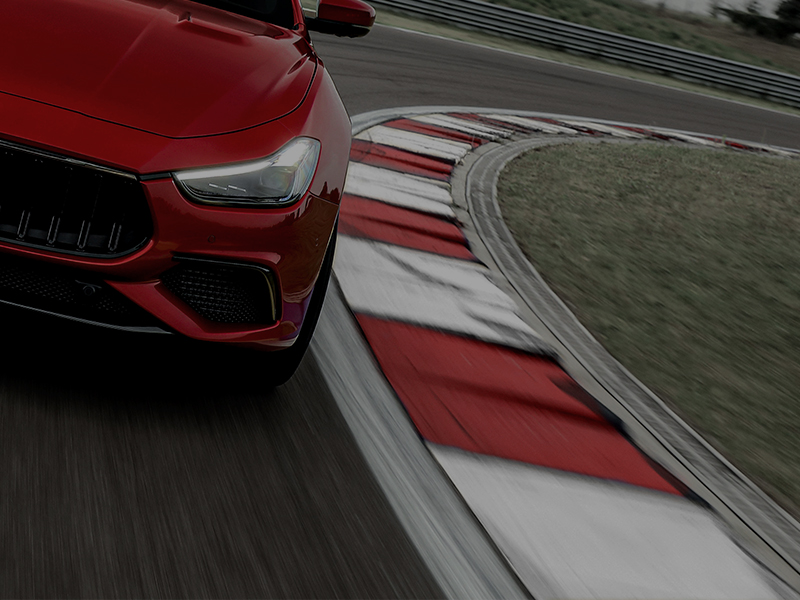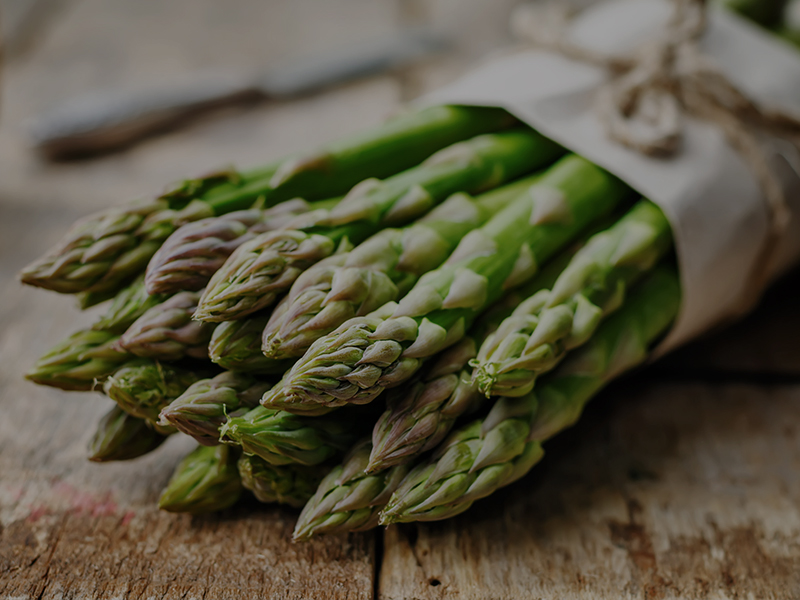 food sector marketing
We use technology and business intelligence to help B2B and B2C brands of all sizes accelerate the growth of their multi-channel food and drink sales. From brand strategy, through to ROI-driven direct response campaigns, we are the food and drink marketing agency you have been searching for.
Foodservice Industry
Arrow icon link to Foodservice Industry
a winning partnership with Umbraco CMS
After many years of working with a variety of CMS platforms, we have concluded that Umbraco is by far the best option for combining developer flexibility with an easy-to-use interface. So, we've upped our involvement and become an Umbraco Partner, which means even greater benefits for our clients. If you're looking for an Umbraco site development or wondering which CMS to use, come and talk to us.
A winning gold partnership with Umbraco CMS
Arrow icon link to A winning gold partnership with Umbraco CMS
Visarc
Unit 11, Connect 10
Ashford Business Park
Ashford, TN24 0FE
United Kingdom
follow us LinkedIn