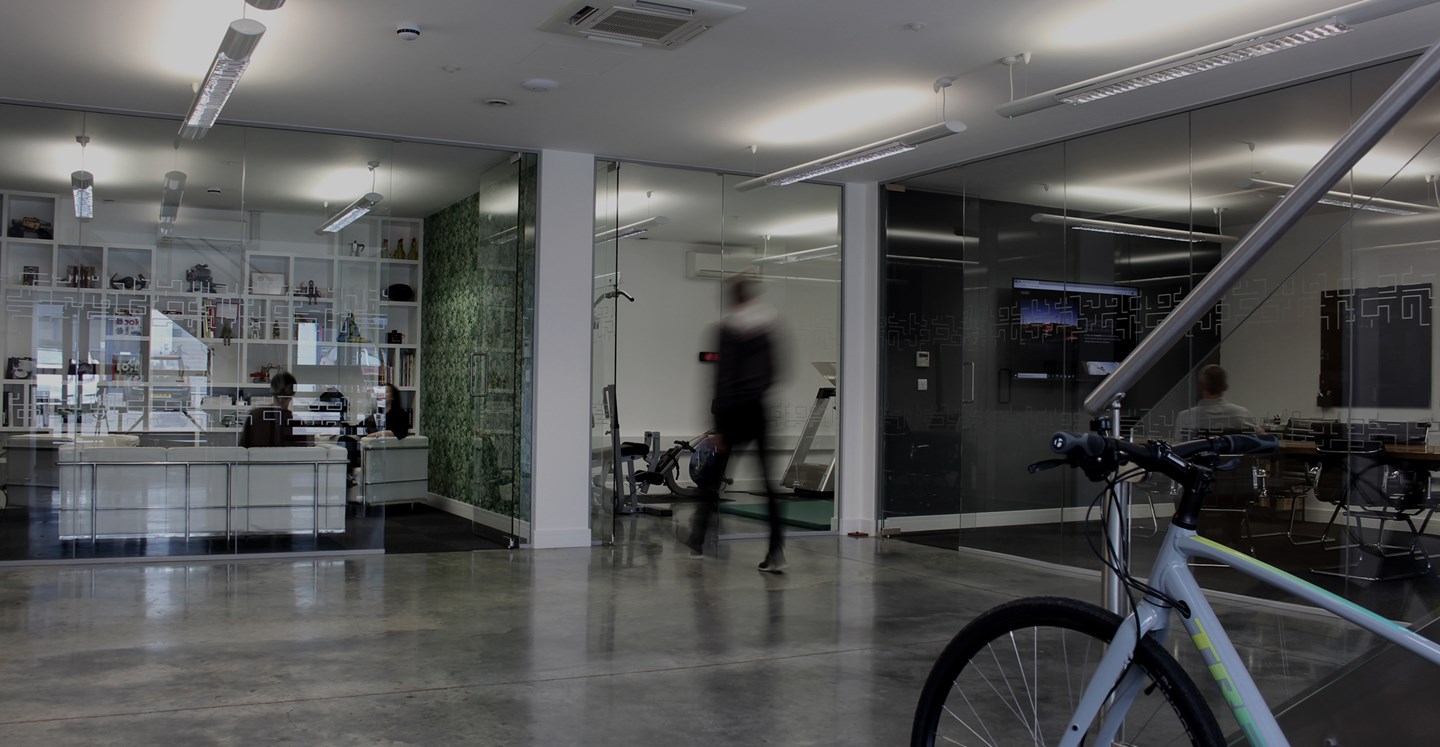 staff benefits at visarc
Our work takes up a big slice of our time. That's why we aim to make it as rewarding and positive as possible for our team. As a progressive marketing agency, we carry out anonymous monthly staff surveys to find out how they feel and how we can improve. When positive ideas surface, we action them as part of our continuous improvement programme (CIP).
We are proud of our business and the work we deliver for clients, so we expect a lot from our team. Whilst that might sound daunting to some, you won't be in this alone. You'll receive support every step of the way, and receive a fantastic range of employee benefits: 26 days holiday rising to 28
Everyone starts with 26 days holiday in addition to 8 bank holidays giving you a total of 34 days a year. The 2 additional days are gained after 2 years' employment with Visarc.
As a bonus, when you've been with us for 5 years, you will receive an extra 5 days for that calendar year and we'll repeat this every 5 years.
We also offer flexibility with our holidays. Each year, you can carry over 5 days into the following year and you can also apply to have up to 5 days holiday exchanged for salary. free breakfast, lunch and fruit
It's not quite an endless list, but it's a comprehensive list of healthy foods that we can all tuck into whether it's an early start, lunch, or should anyone need it when working late.
No need to label which milk is yours (whether dairy, soya, almond or oat), they're all there to be used by all. Buon apetito!
The best coffee in the South East, brought to you straight from Italy. The Italcaffè Prestige espresso mix creates a deliciously rich and smooth coffee, freshly made, bean to cup. And if coffee is not your thing, then we're happy to order whatever your tea preference may be if we don't have it already. free in-house gym
We have a well equipped gym which includes treadmill, cross-trainer, spin bike, rowing machine and a multi gym. We also make sure your fitness is popular with your colleagues by providing showers on site for you to use. legendary christmas parties
Christmas parties at Visarc are not just fun, we try to create new and memorable experiences that will stay with you for ever. Over the years we've travelled to many places, including trips to Barcelona, Paris, Brussels and Lille. 3% pension contribution
There is a Visarc contribution to your pension scheme of 3% which you top up by a further 5%. The scheme requires compulsory registration with an optional opt-out by you. We use Nest which is the workplace pension scheme set up by the government. You can of course choose to top it up or run your own separate private pension scheme if you prefer. enhanced pension scheme
We offer a salary sacrifice option on pension contributions which makes your contributions as tax effective as possible and allows you to plan that little bit better for your future. PEV (plug-in electric vehicle) charge points on-site
We have 2 charge points available at our premises. Rapid Type 2 which means subject to your needs, cars are fully charged in a couple of hours. Our commitment is to invest in more as demand increases. Octopus EV scheme
If you're considering a BEV (battery powered electric vehicle) also known as a pure-electric vehicle, then you can arrange your lease using our salary sacrifice scheme. The Octopus EV Scheme reduces the cost of the lease and is aimed at helping more motorists move to electric. Some of us have already made the switch and all with no regrets. Find out more on www.octopusev.com cycle-to-work scheme
If you're within a cycling commuting distance or use your bike to cycle to and from railway stations, then you can qualify for the cycle-to-work scheme. It uses salary sacrifice to make the bike purchase very tax efficient. You can find out more about this scheme on www.cyclescheme.co.uk a creative environment where everyone contributes and is appreciated
We're a team and everyone's input is essential to the business. Whatever your role and whatever your experience, everyone contributes to making us who we are.

CIP (continuous improvement programme) with input open to all
We're always looking at ways to improve. Whether it's our output, our processes, our work environment, whatever it is, your opinion counts. We welcome all suggestions and consider each one with care. office and remote working
Where you work is your choice. The office is open 5 days a week and it's always good to see people. In fact, we'd recommend a mix of remote and office as the best option. But unless you are needed in the office, whether you choose to work remotely or from the office, or a mixture of the two is down to you.

£300 work-from-home budget
If you choose to work from home, all software and hardware will be provided to ensure you continue to work as efficiently and seamlessly as possible. We also appreciate that you may not always have the perfect set-up at home. So, every year, you are entitled to a £300 budget for work-from-home furniture requirements. The items are yours to keep, with no need to repay if you are still with us 12 months after the purchase.

constant review of your training needs
From you to us, or from us to you, there's an ongoing dialogue of what you need to be able to do your job to the best of your ability. So if the right course or opportunity comes along, we'll be more than happy to discuss this with you and ensure you receive the training you need. Umbraco training and qualifications for all digital team members
Umbraco is our CMS of choice because of its flexibility and ease of use for both developers and content managers. Our target is for every developer to reach Umbraco Master level as quickly as they are able to. When you join, you'll be supported and trained by our very experienced team and have the opportunity to attend Umbraco training sessions until Umbraco Master certification is achieved. £1,000 recruitment referral bonus
Our team know us better than anyone, so who better to help recruit new members than those already working here. We offer a £1,000 referral bonus to anyone who introduces us to a successful new recruit.

enhanced sickness, maternity, and paternity pay
We like to look after our team, which is why we offer enhanced support for sickness, maternity, and paternity. Whether it's the arrival of a new child or you're not feeling well, our aim is to give you the time and help needed to get you back to work as fit, healthy, and awake as possible.
wellbeing support – EAP scheme
In those moments when you need a little more support, we have our Employee Assistance Programme (EAP scheme) to help.
This service offers access to a library of resources to assist you in your wellbeing as well as professional counselling services. They are available 24/7 so you can talk in confidence about anything that maybe be causing difficulty, proceeding to online or face-to-face counselling sessions if necessary.