marketing experts in strategy, design and digital
As a full service agency, our structure and delivery model has evolved as a direct response to client requirements wanting a unified approach to their marketing, underpinned by a solid measurement and reporting framework. Our clients benefit from us having a deep understanding of their most meaningful KPIs so we can drive real business value and evidence visible results. We are equipped to handle all the creative, marketing and digital aspects of a business which typically includes strategic research and planning, design and UX, quality web development, as well as an integrated approach to online marketing services.
Being integrated doesn't mean being 'okay' at everything. It means having the talent to apply insightful thinking and creative to any channel we need to. Our passion and expertise are immersed in every aspect of offline and digital marketing services. We have developed a reputation for delivering high quality web design, print design and Umbraco CMS website projects, along with bespoke web development solutions and much more.
Our teams include Digital, Account and Project Management, Digital Marketing Strategy and Creative, all working in unison to ensure that not only we deliver you the best website, but we make sure it works as hard as possible for you.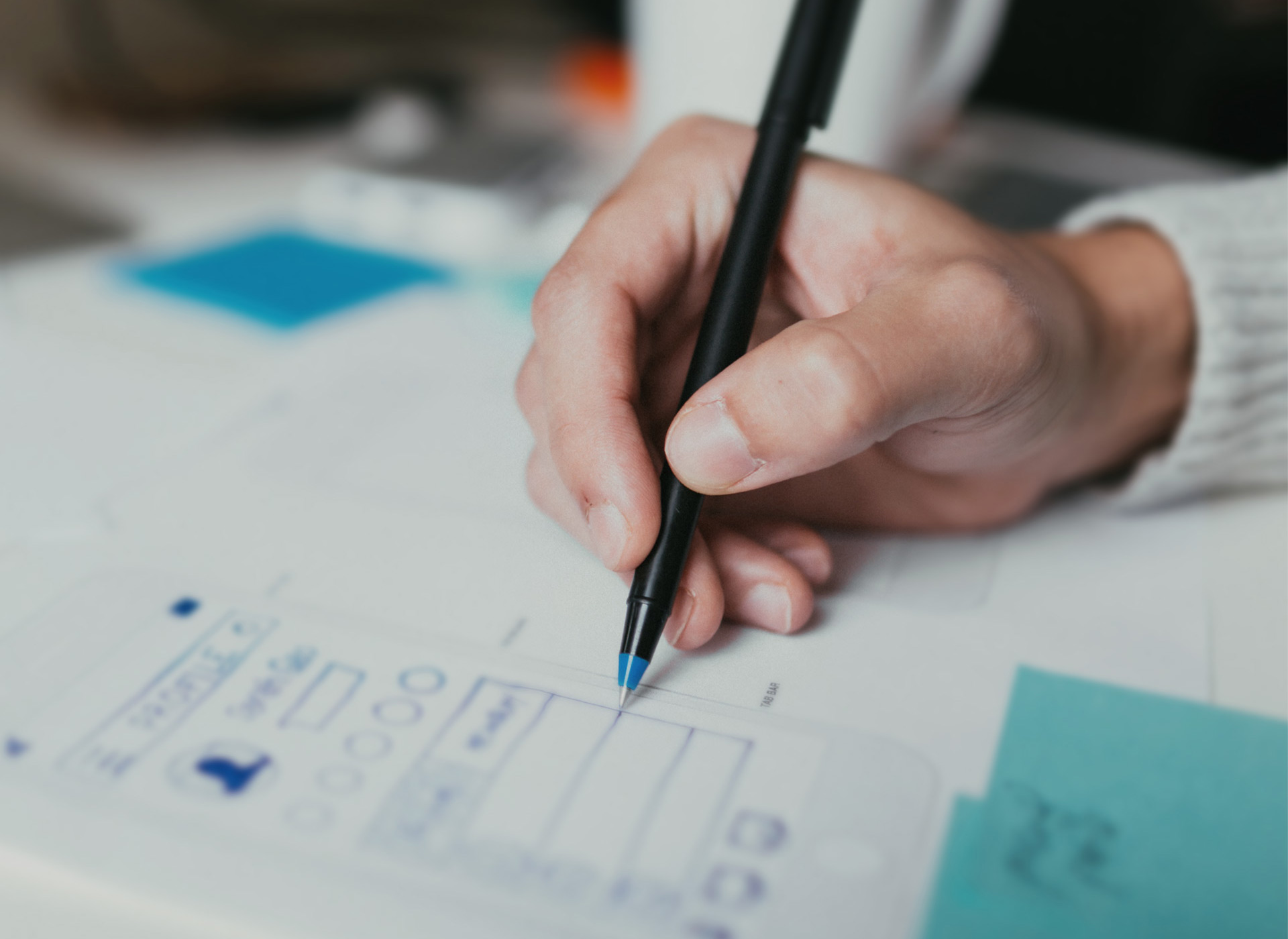 From the design of a brand logo through to the production of motion graphics and video, we excel at pure design development. We have the experience and skill to create or develop a new brand, a distinctive look and feel or to follow strict corporate guidelines, protecting and promoting your brand presence at all times.
more about design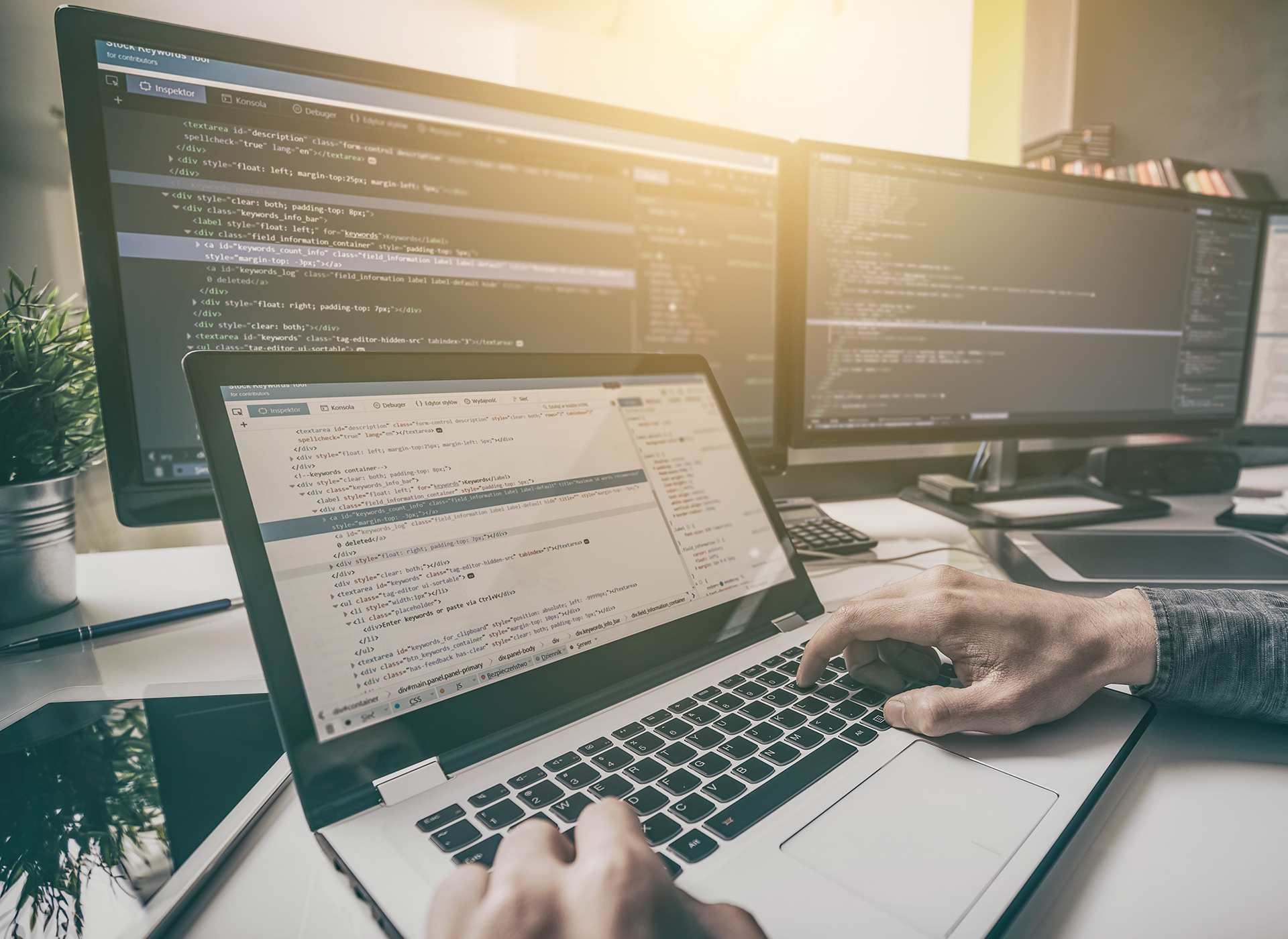 We specialise in the design and development of Umbraco CMS websites through to highly complex data driven solutions and bespoke systems. Our focus is always to create the best user experience coupled with technical quality and rigorous build standards, backed by the reassurance that everything we do is developed in-house.
more about digital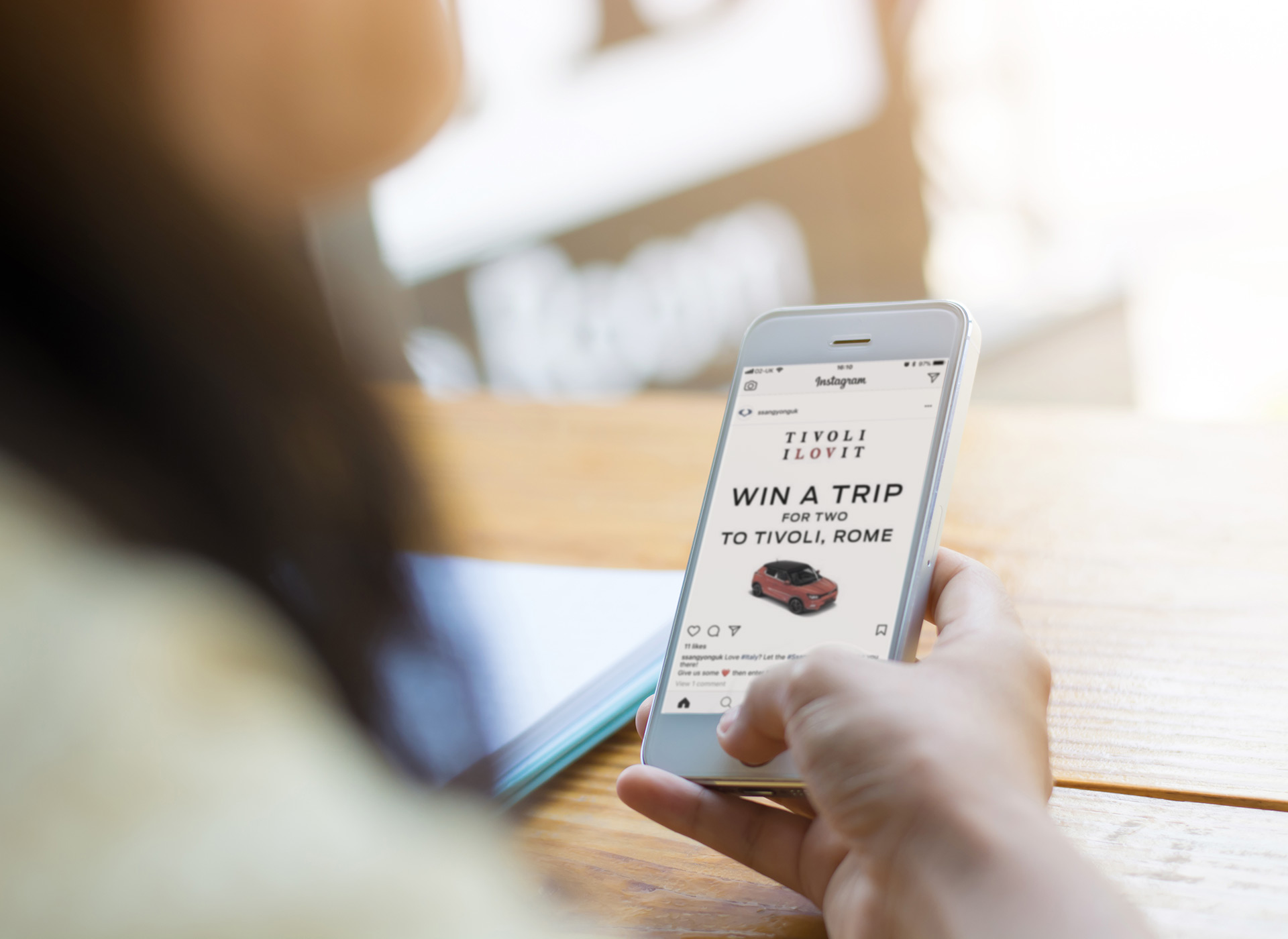 We offer the full range of online marketing services from performance driven organic search programmes, through to  Google Ads PPC campaigns delivering ROI and integrated social media and content marketing that gets your brand visible with quantifiable outcomes.
more about digital marketing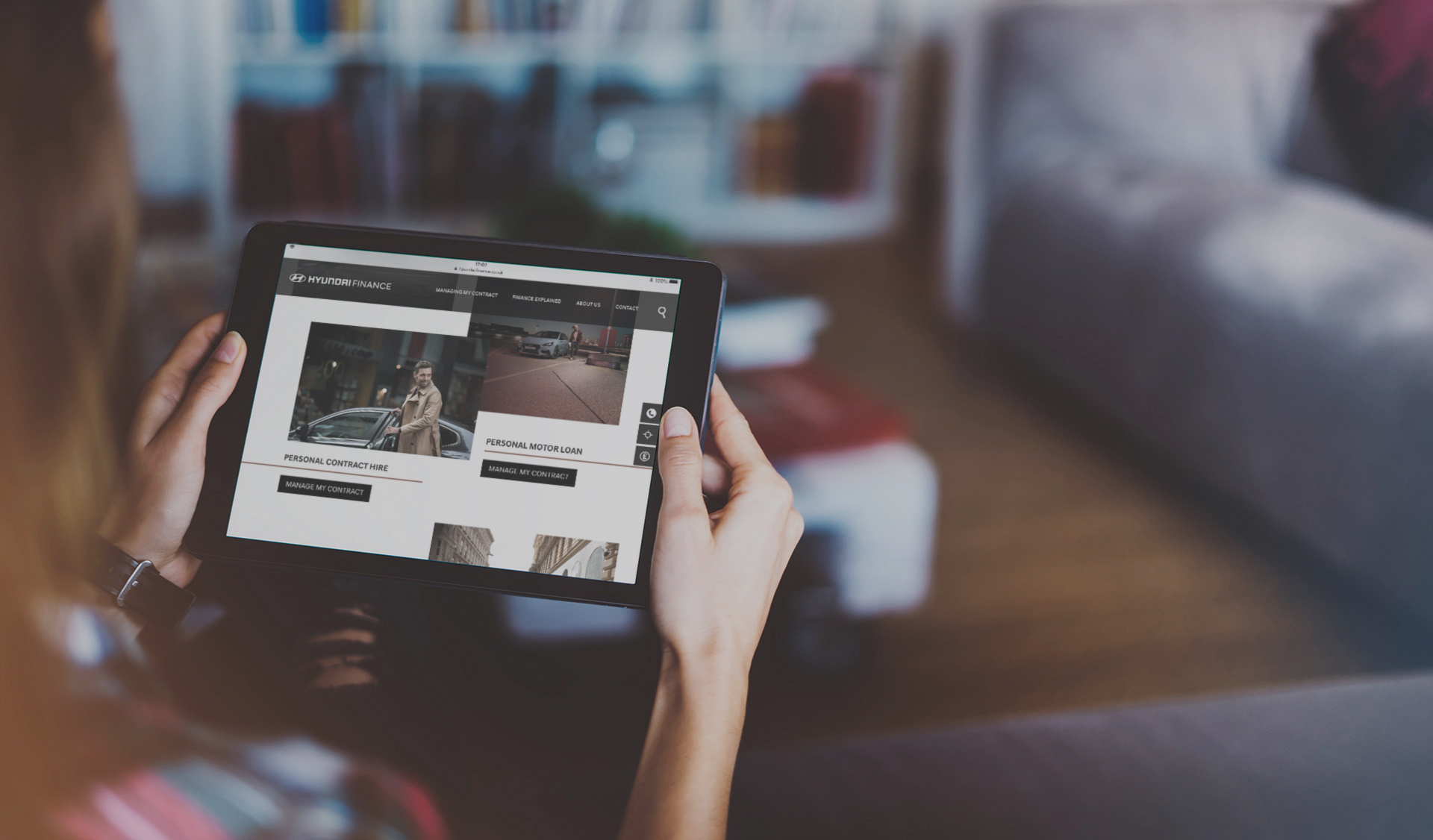 Over two decades of developing marketing solutions for our clients, we have gathered knowledge and experience across many sectors and industries. Within these we have developed a particular affinity in both the automotive and foodservice sectors. Our specialism is derived from a deep market understanding and regular day to day involvement.
more about sectors
get in touch with us and discuss your next project