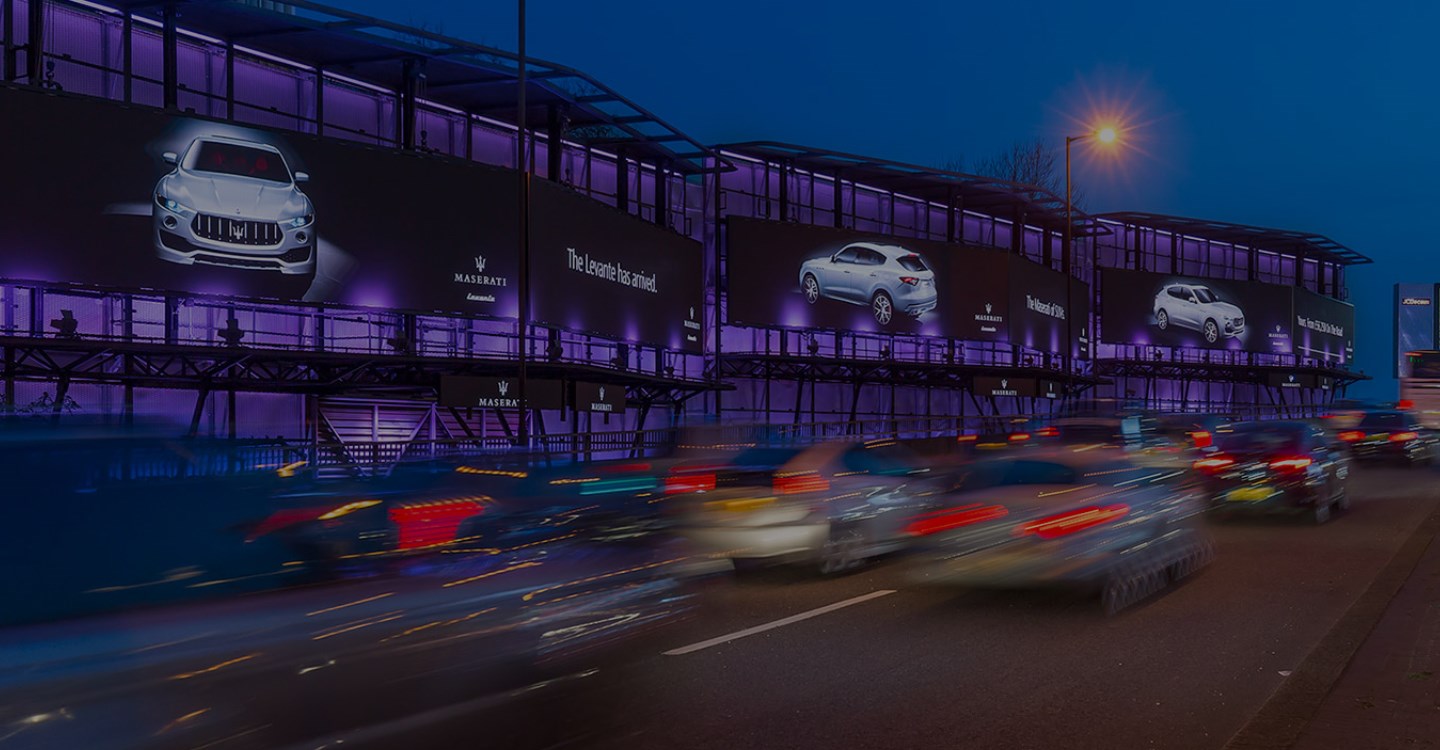 extraordinary creative, insight-led strategy
Making an impact and remaining relevant are ongoing challenges for every brand. Rapid technological developments and changing attitudes across generations have created a diverse and fragmented global society that is both better connected but less cohesive than ever before. The most successful brands truly understand this, navigating their way through the cultural chaos to form valuable connections with tomorrow's customers, today.
Let's work together to do just that, producing unforgettable campaigns that define your brand in the eyes or your target market. We'll support you to develop an approachable and authentic identity that ignites people's emotions and delivers tangible commercial value.
Our full-service creative agency includes specialists working across design, digital marketing strategy, and web development. We offer an array of agency services that support mass brand awareness campaigns, product launches and rebrands.
why choose Visarc as your creative agency?
On point creative organically flows from a diverse team and a process that is both thorough and efficient. From project discovery sessions, through to consumer research, storyboards, and final production, your project will follow a clear process designed to unlock value and connect with your target audience.
One of the main advantages of working with a fully integrated agency is that when you are ready to launch your campaign you don't need to synchronise activity with numerous third parties. Our ability to handle everything under one roof enables our team to keep the highest of standards and to work effectively. For this reason, over 20 years after launch our client list continues to grow organically, with many of the best-known brands we started out with, still working with us today.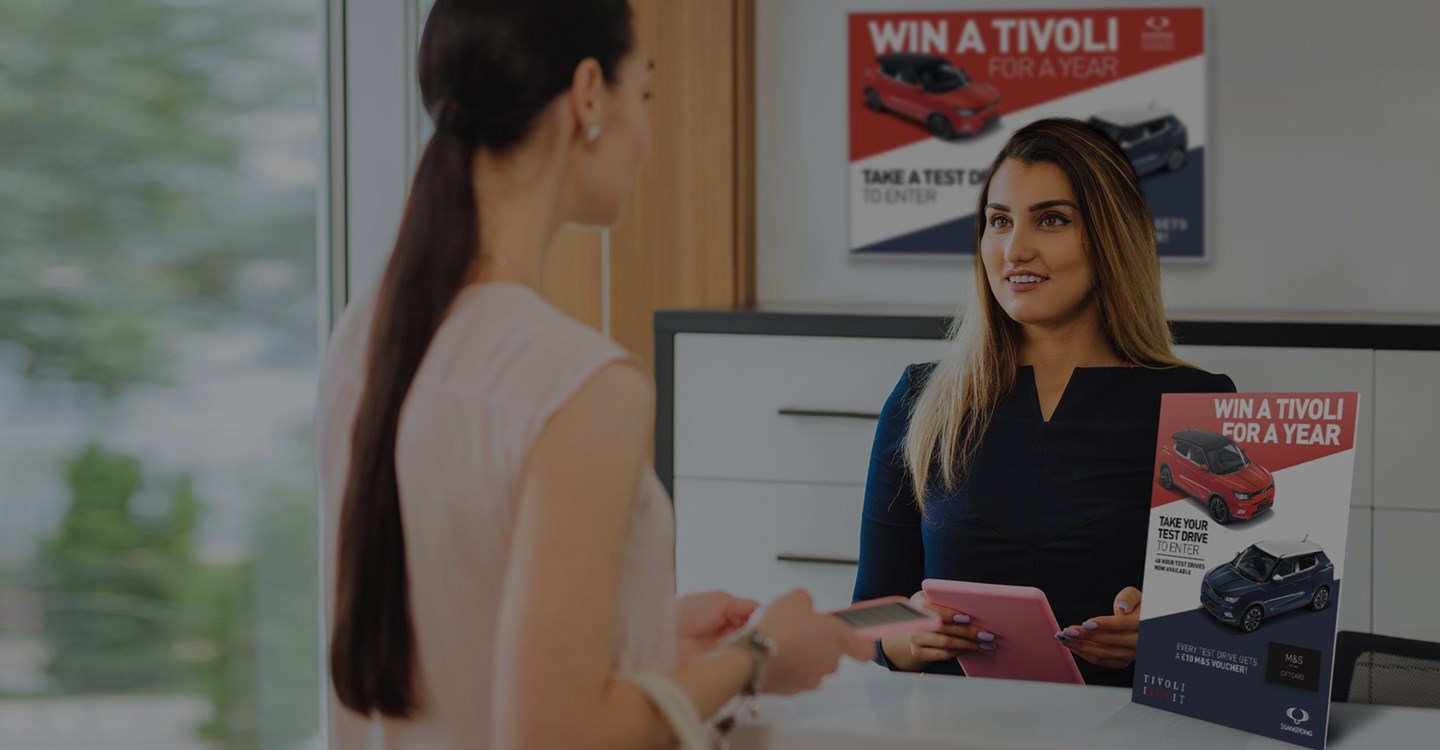 brand launches
All brand launch campaigns kick-off with a targeted discovery phase which allows us to get to know your business. This guided exploration will lead to research and initial proposals on top level strategy. With buy-in achieved, we will start to work on initial creative routes to be reviewed and developed.
If requested, panel testing with your target audience will follow. The consumer insights collected feeding into the finalised brand launch campaign, which can be deployed and measured simultaneously across traditional and digital media channels. mass brand awareness
Regular seasonal campaign activity and ongoing media buys offer a different kind of creative opportunity. Think more box set than full-length feature. Whilst requiring deeper pockets, an ongoing or seasonal media plan allows a narrative to be developed over time forming close bonds with prospective customers.
Great examples of this are comparethemarket.com's "Compare the Meerkat" adverts which have been running regularly since 2009. Such is the success of the campaign, which has featured cameo appearances from Nicole Kidman and Arnold Schwarzenegger, that the price comparison website even features the lead character Aleksandr Orlov as part of its logo.

product launches
Regardless of the industry you work in, there is nothing more confidence inspiring when launching a new product or service than knowing you have a waiting list of customers ready in the wings to buy.
Our creative team will partner with you to plan a phased launch campaign working backwards from your target go live date. Every campaign is unique and likely to make use of influencer marketing, early access waitlists, and referral programmes, not to mention stunning video marketing and photography!

rebrands
No brands last forever. The attitudes of companies and the language they use to position themselves inevitably has to change over time. Millennials and Gen Z are drawn to brands that use their influence to take a stand on important societal issues.
It's not just what a brand says that matters though, it's how it says it. What will your new brand narrative be? Contact our creative team to discuss how we can support you.

brand ambassadors
Embedding your brand within communities that are likely to buy is sometimes best achieved through partnerships, particularly if you are looking to target outside your core market following a repositioning strategy.
Ford did a brilliant job with this when it relaunched the Fiesta name in the US market with its "Fiesta Movement" influencer marketing campaign. The project ran for over 6 months, with various influencers contracted to produce video content showing how the Fiesta fitted within their day to day lives. The influencer produced videos were used throughout this period to power Ford's advertising campaigns, connecting a new generation to the brand.

branded content
Whilst not suitable for all businesses, branded content can really engage the public. Often the preserve of global brands such as Nike and Red Bull, it is possible to deliver fantastic results with a conservative budget.
Koho, a Canadian Fintech start-up receiving plaudits at the Toronto Film Festival for "Dream Thieves" which was shot in just 4 days and went on to win various marketing industry awards.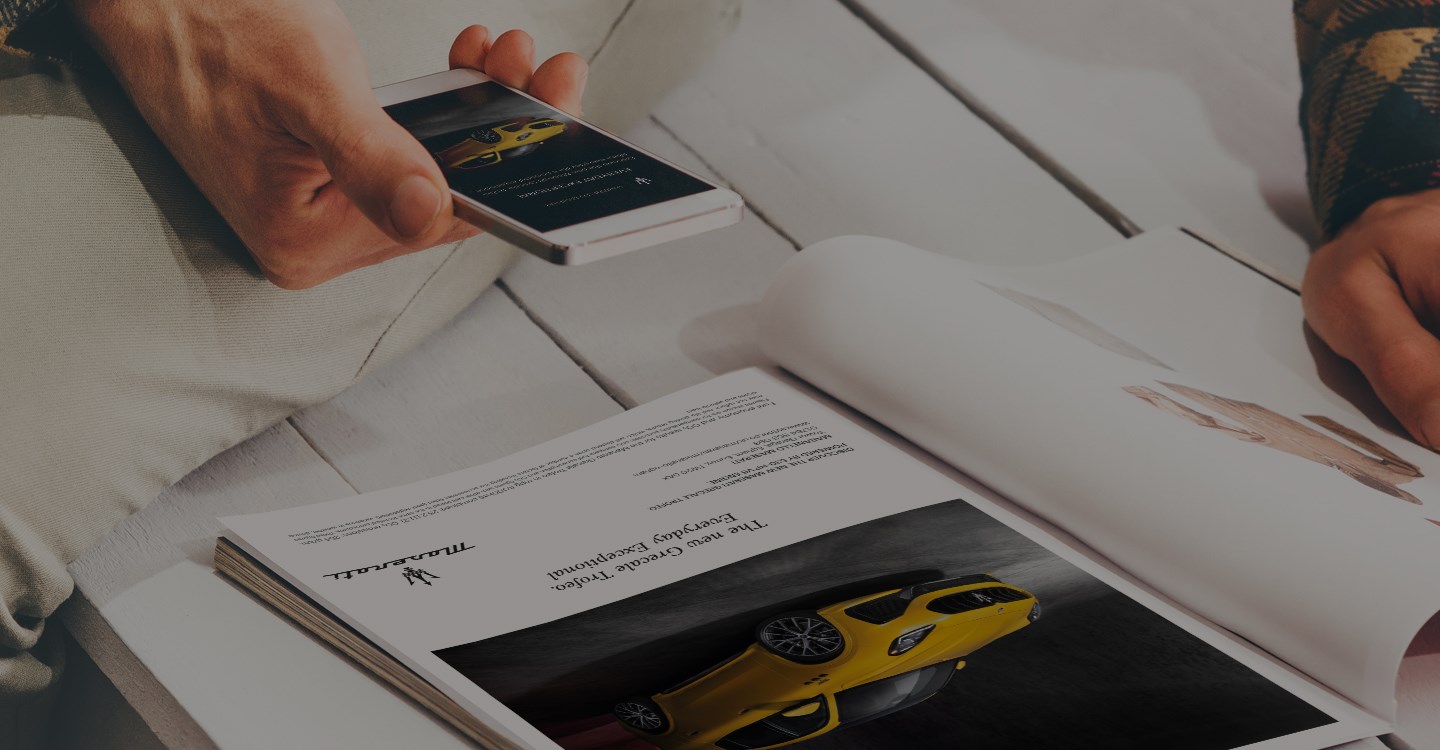 brand strategy
The concept of brand is often misunderstood. This expansive concept which touches upon everything from visual identity to company values is a potent tool that can be used to affect the way people think and feel about your business.
We're living in the age of the individual, with tomorrow's consumers (Gen Z) taking things one step further. Self-declared identity nomads, companies can no longer rely on retaining loyalty long term without making an effort to evolve too. Bold brands truly understand this, identifying not just what matters most to people, but why "it" matters. We'd love to join you on that journey.

content marketing
Content-hungry brands know that they do not hold a monopoly over culture, they want to contribute to it. From Adbusters to Facebook memes, brand messaging is constantly being remixed or skipped by feed algorithms.
Today's consumers value authenticity, particularly the youngest who trust third-party influencers more than brands themselves. Join forces with our experienced team to co-create impactful content marketing campaigns that tap into opportunities such as influencer content curation and video marketing. digital marketing
Measurability and format choice have fuelled the use of digital marketing to deliver campaign messaging at scale. But the very foundations this house was built on may now be unsafe.
The death of third-party cookies and tighter rules regarding endorsements on social media are just a few examples of recent changes that affect both how digital marketing campaigns are planned and how they are measured. Don't leave things to chance, contact our team of experts to discuss how digital marketing channels can be used to amplify your next campaign effectively.

graphic design
Our expert graphic design team have worked with some of world's most successful brands and can guide you every step of the way towards creating a campaign that truly stands out. From pixel perfect OOH ads to targeted social media shorts, we have the design prowess to rapidly create new and engaging media that resonates with your target audience.

media buying
Whilst some campaigns are used exclusively online, many companies still look to linear TV ad spots or traditional print titles for the launch of a new brand or a direct-to-consumer product to drive brand awareness and recall. Our team can work with a media agency of your choice or our preferred partner to deliver content in the correct format to each outlet in your campaign's media plan. web development
You audience expect a seamless digital campaign experience, particularly Millennials and Gen Z. From personalised campaign landing pages, offering interactivity to bespoke app development, our skilled web development team will work closely with our creatives to realise your vision across a digital canvas of choice.
UK based creative agency
Visarc is a full-service creative agency based just outside of London in the UK. We regularly work in the city, but also travel further afield to manage and deliver extraordinary marketing campaigns for our clients.
With a wide range of integrated services spanning design, web development and digital marketing we can support any requirement from mass brand awareness campaigns, through to rebrands. Gain an unfair advantage, reach out to our team today to talk about your next campaign.
get help with your next marketing campaign by contacting Visarc: