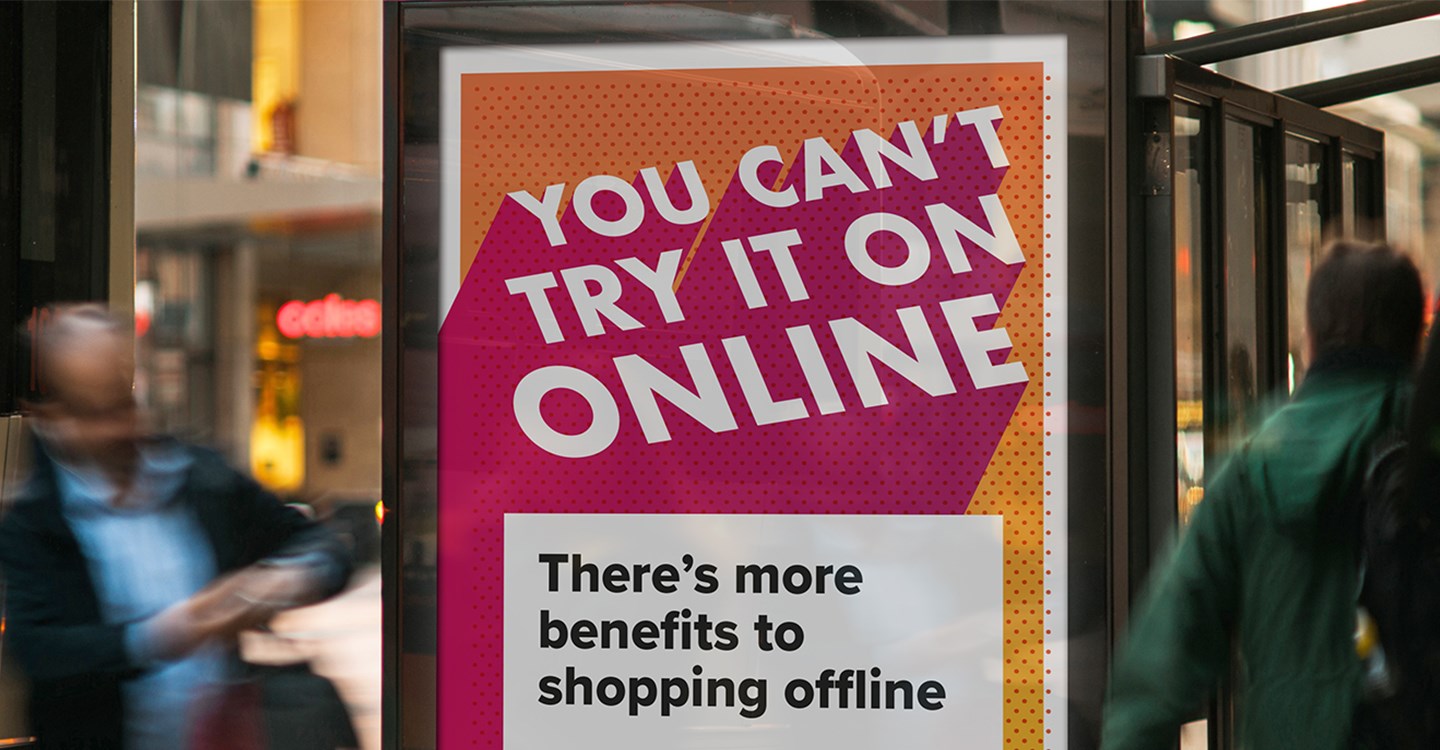 inspiring creative, multi-channel delivery
Temporary trends, volatile economics, and concerns regarding the environment are constantly reshaping consumer attitudes towards brands and how they present themselves to the outside world. The most influential businesses know this and want to understand not just what matters to people, but why "it" matters. This leads to more informed design choices, and more meaningful connections with customers. We want to join you on that journey.
Located within commuting distance of Central London, our creative agency includes specialists working across both digital and offline design. As a fully integrated creative agency, we can deliver an array of additional services including print fulfilment, website builds and multi-channel digital marketing campaigns.
why choose Visarc as your graphic design agency?
Impactful graphic design is the natural result of a refined creative process developed through decades of experience. From project discovery sessions, through to concepts, consumer research, mock-ups, and final production, your project will follow a proven process that delivers results.
One of the main advantages of working with a fully integrated, award-winning agency is that when your designs have been completed, you don't need to synchronise activity with another third-party. Our ability to deliver everything under one roof enables our project management team to keep standards high and deliver efficiently. It is for this reason, over 20 years after our launch that our client list continues to grow, whilst at the same time retaining many of the brands we launched with.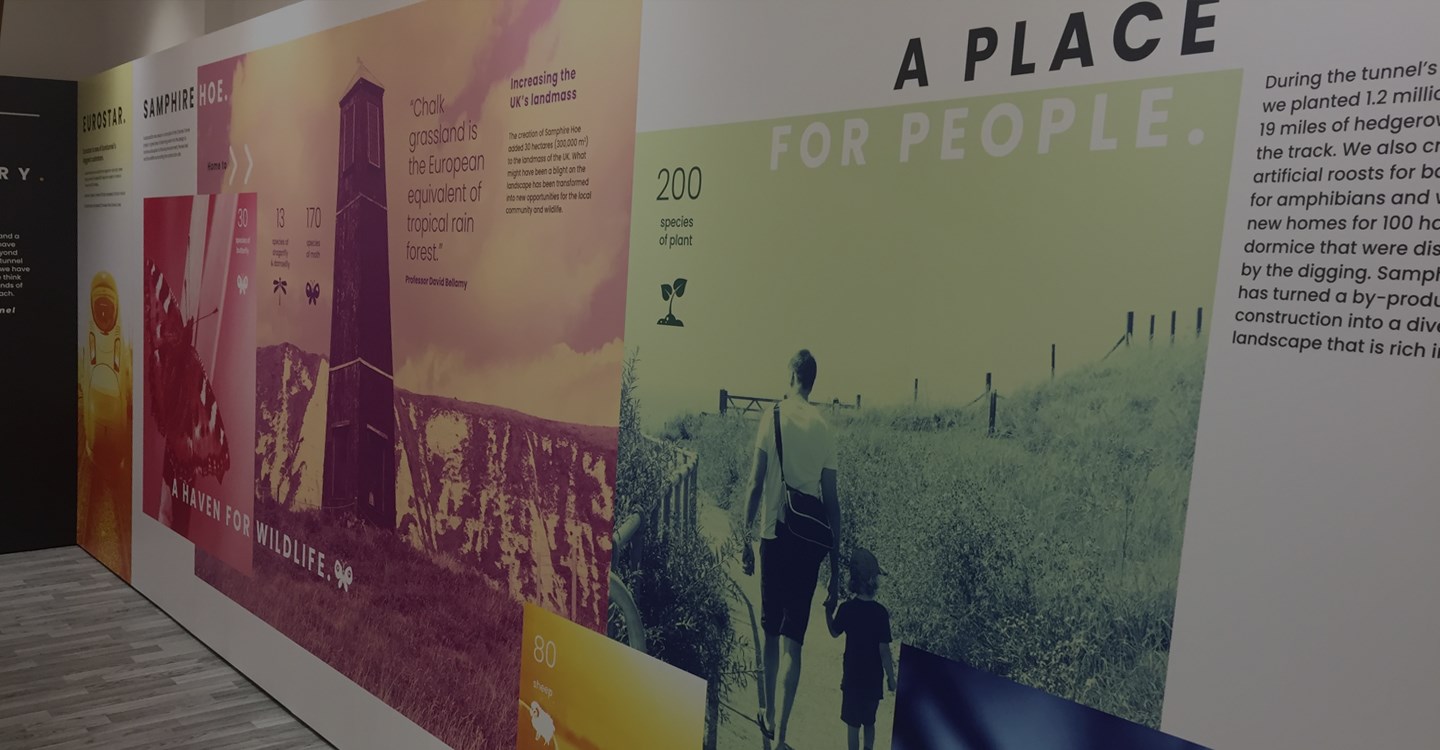 corporate stationary
Sometimes overlooked, corporate marketing collateral plays a key role in consistently representing your brand and making a positive first impression.
Our team of graphic designers know this and can support any requirement, from an animated PowerPoint pitch deck to power your growth strategy, through to print design letterheads to complete your range of marketing materials. In every project we'll follow your brand guidelines and keep an eye on the details, so you don't have to. point of sale design (POS)
With the convergence of physical retail and online there has never been a more exciting time to experiment with point-of-sale design.
Our creative team have a wealth of experience and plenty of ideas that can be leveraged to make the most of your retail environment. Digital print enables affordable customisation at scale, large touchscreen displays bring the digital and physical experience closer together, and affordable 5G

digital advertising
From responsive display banners to Facebook sponsored videos our graphic design consultancy knows how to deliver digital experiences that make an impact.
Our integrated approach to campaign planning means that there is continuity between the digital design process and campaign management by our digital marketing team. This allows us to use performance data to inform our design iterations, leading to fresh ideas and better results. email templates
Despite email being one of the best performing digital communication mediums, email design is often undervalued.
At face value it appears quite a straightforward design experience, but due to the nature of email clients, and the proliferation of devices in use, there is more to it than you might think. Our creative studio has been working with responsive templates for many years and know how to create distinctive designs that are customisable and render correctly regardless of environment. microsites
For brands testing the water with a new product, or those wanting to make bold design choices a microsite can be the perfect campaign solution.
Full flexibility over URL, website structure and GDPR compliant data capture means that direct response advertising campaigns can be activated far more quickly and without compromises in design. social media assets
Social media success rests on developing a complete understanding of your audience. Are you targeting all demographics, do you want to reach the big spenders of the future?
Generation Z for example favours inclusive video creative that entertains, educates, and inspires. Our experienced creative team can help you make the right choices for your online presence, working closely with either your inhouse social media team, or our own. websites
In a world of look-alike websites powered by WordPress or Shopify templates, we offer something different, distinctive design.
Our web developers build all our Umbraco CMS powered websites in-house, this means our digital graphic designers can work with total flexibility, defining a visual identity that shapes the platform in use rather than the other way round. animations
Animations take many forms, and we have experience across the board, from animated eLearning videos to HTML5 display advertising banners and even the motion graphics you need for your next advert.
All content passes through a rigorous approval process before final delivery with senior creatives on hand to ensure output is consistent and on brand.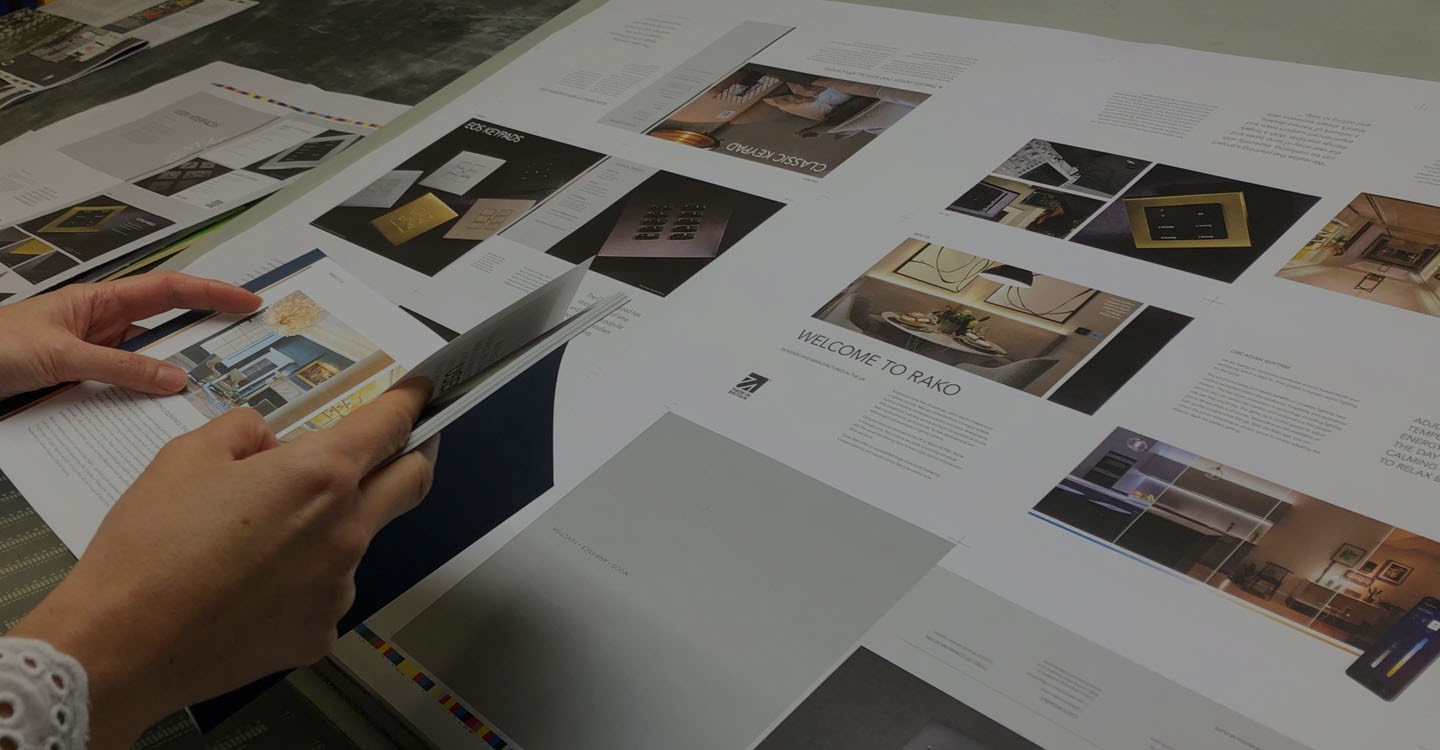 multi-channel graphic design services branding and logos
A brand is much more than a logo, and the creation of a brand takes so much more than just a designer.
We carefully evaluate what your brand stands for, what it stands against and how it needs to evolve next. This will have a significant impact on all aspects of a brand creation or rebrand project, from the companies values, through to the tone of voice and brand guidelines. brochure design
Despite the proliferation of digital devices, physical brochures are still hugely popular.
The medium has evolved, contact our team to find out how you can take advantage of digital printing which makes mass customisation possible. If you're looking for digital experiences, near field communication (NFC) enables the digital and physical worlds to come together like never before. form design
There is an art to form design, not just how they look, but how they convert. 
Our design team will work closely with you to produce the perfect design for print or digital forms. If you are collecting business leads via a website our digital marketing team can assist in integrating Clearbit data enrichment, significantly reducing the number of fields required in your form design.
UK based graphic design agency
Visarc is a full-service design agency based just outside of London in the UK. We regularly work in the city, but also travel further afield to manage and deliver stunning graphic design projects for our clients.

With a wide range of integrated services spanning design, web development and digital marketing we can support any requirement from complete visual identity projects with launch campaigns, through to the design of a single PowerPoint presentation. Your journey to better design and excellent service starts here.
get help with your next graphic design project by contacting Visarc: