creative, animation, video and motion graphics services
In a digital age filled with content across a multitude of devices, all fighting for our attention, motion graphics helps to convey key messages in an engaging and compelling way. Our video production and animation services can really bring your brand to life, tell your story and hold your viewers interest.
From the initial creative idea, the video storyboard and scripting, right through to the production of the final edits, our team will always have sight of communicating your message in the best possible way to your target audience.
Our studio regularly produces high quality motion graphics and video content for seeding across various digital channels; we create eye catching animations for digital banner ads, whilst our website video production enriches your brand's site. Your website is also a key place where motion design can enhance your website's UI – subtle animated details, right through to the way the page loads, strengthens your brand's perception by engaging the user and creating a better customer experience.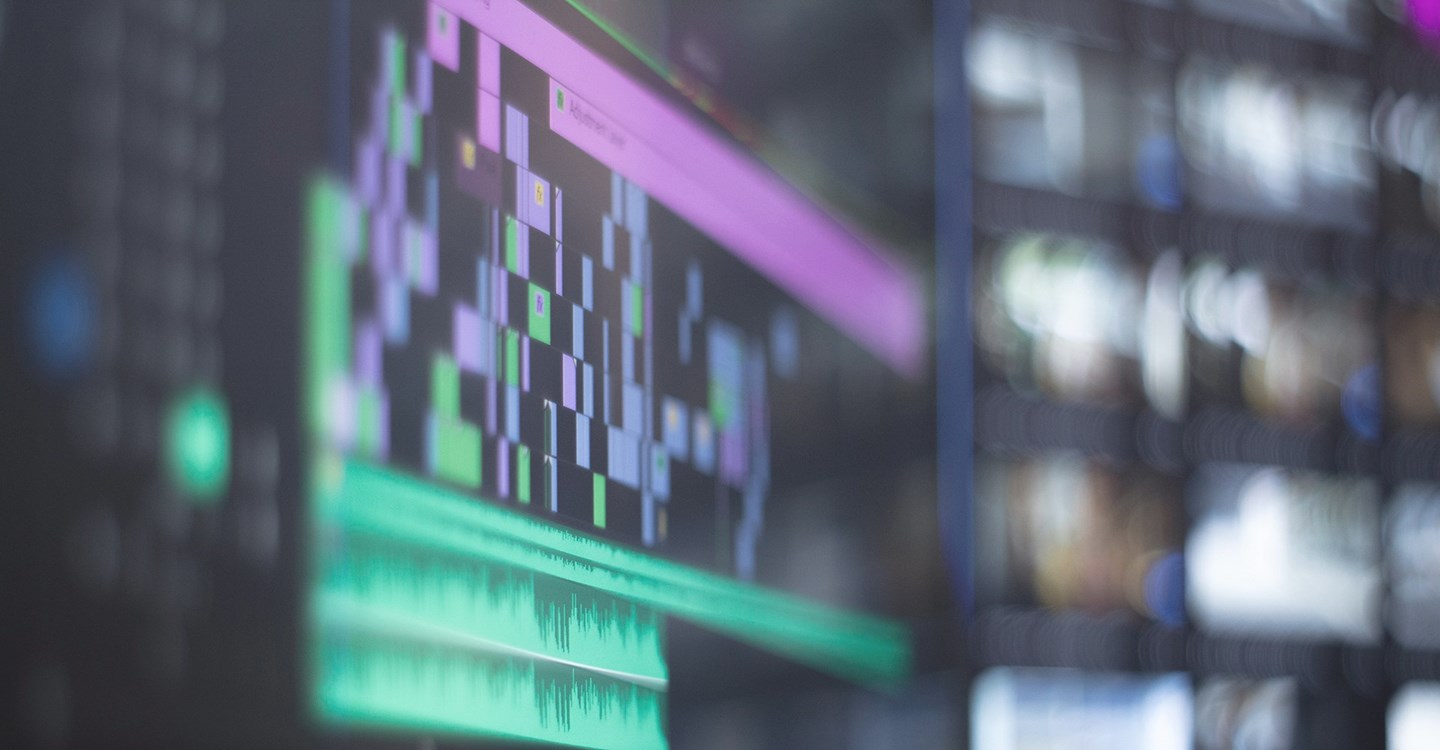 creative concept development and storyboarding
Ideas and concepts
Animation and video storyboards
Script writing
Our motion graphic designers are well rehearsed in understanding your brief and communicating your message & brand though video by creating adaptable creative concepts that work. Through a video production process that takes the initial idea into script writing, then into a video storyboard or an animation storyboard you easily see how it all comes together to fulfil your brief.
enhanced motion design and graphic animation
Creative motion design
Animation sequences
Digital web banners
Used as a stand-alone element or in conjunction within a campaign, motion animation can help get your message across sometimes better than text or a video production alone. Digital web banners can be enhanced by smoothly animated transitions that move in a dynamic manner – helping them stand out from the content around it. Whereas a product or service might be best explained in a short animation that could be seeded in multiple places such as your website or social media. However you use the video, the creativity that goes into its motion design can give your business an advantage over your competition by creating an instantly recognisable style.
social videos and video marketing
Video content creation
Video editing and repurposing
Social videos for seeding across social media channels
Video marketing moves from strength to strength as its benefits are felt through an ever-increasing number of marketing channels. Offering unique content, behind the scenes footage, documentary-style insights or explainer videos are just a few of the ways our video production services could be utilised for your marketing or content strategy. We can help create stand-alone new video content or even work with previously created video productions, creating cuts and edits, to seed across your social media channels.