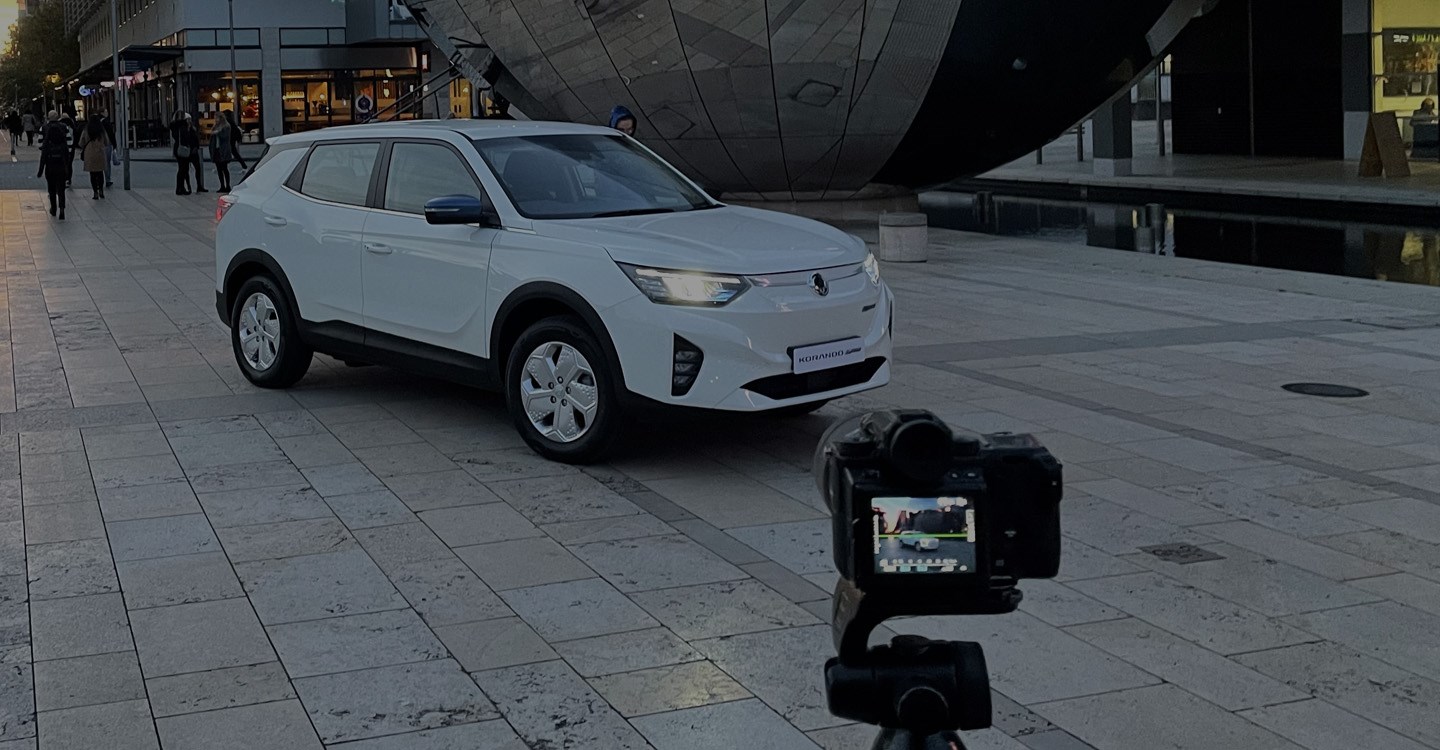 striking images, outstanding campaigns
The most powerful connection between customers and brands is an emotional one. If you can take a photograph that helps the viewer form a mental image of a future desired state, they are far more likely to remember your campaign and go on to buy.
Let's work together to shoot iconic photographs that capture the aspirations of your target audience and tell a story they can relate to. We'll help you to develop a striking creative concept that highlights your product or service but doesn't get too caught in the details. Imaginative composition will allow people to draw their own conclusions and experience the "I get it" moment.
Our full-service photography production agency also includes specialists working across design, digital marketing strategy, and web development. We offer an array of agency services that support both the launch of new brands, and the evolution of those that already exist.
why choose Visarc as your photographic production agency?
Capturing the best shots for any given project requires a combination of technical ability, raw talent and lots of planning. From project discovery sessions, through to photographer selection, shoot, and post-processing, your project will follow a clear process designed to get results.
One of the main advantages of working with a fully integrated agency is that when your final selection of photographs has been approved you don't need to synchronise activity with numerous third parties. Our ability to manage everything under one roof enables our team to offer excellent service and to work effectively. For this reason, over 20 years after launch our client list continues to grow organically, with many of the best-known brands we started out with, still working with us today.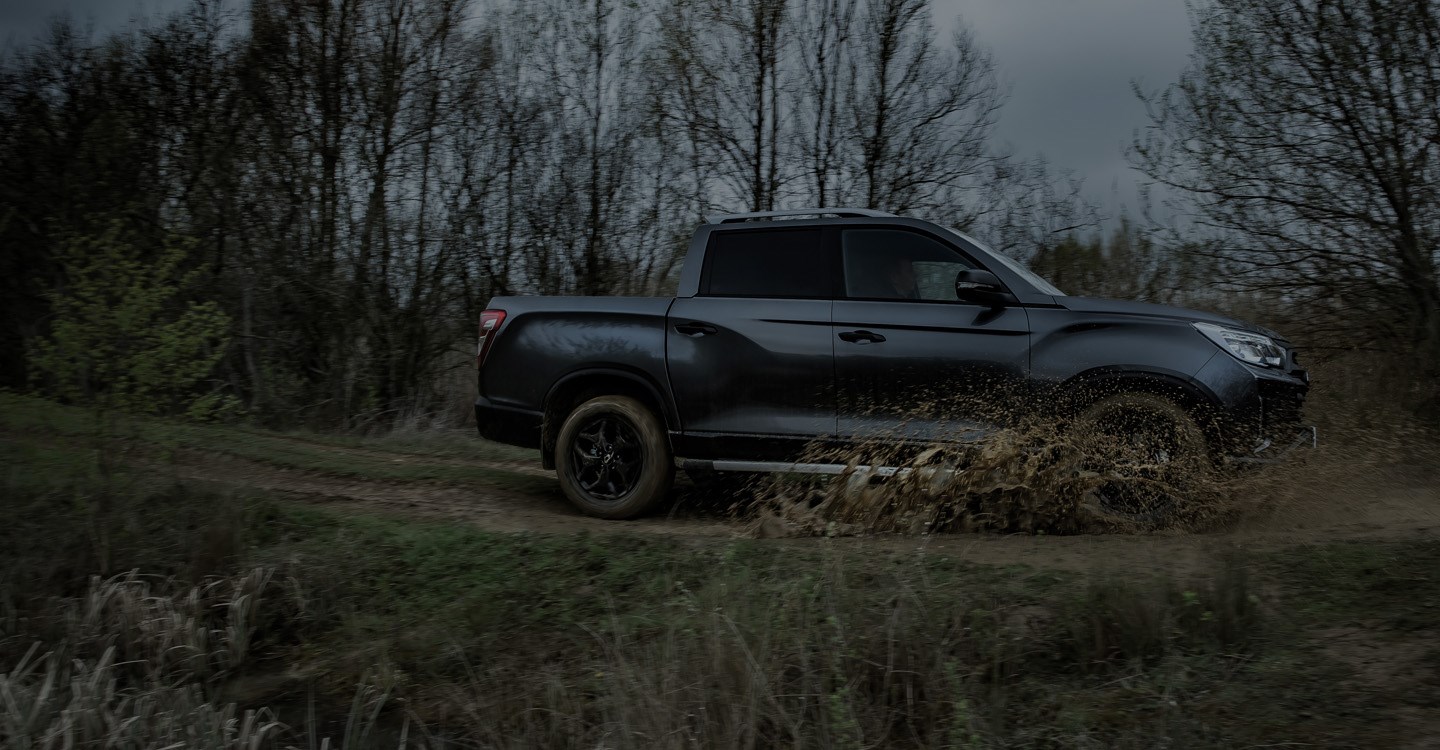 advertising campaign photography
A strong selection of shots taken by our specialist advertising photographers will always perform better than standard format product photos.
After the best shots have been selected and post processing is complete your images will seamlessly pass to our design team to work their magic and create your final advertising creative. product photography
We work with fantastic photographers that specialise in product shoots.
From 360-degree interactive product images for your website to dramatic studio photography for brochures, our dedicated team can advise on and deliver the shots that will achieve the results that you are looking for.

video marketing services
As with photography, video is invaluable for forming an emotional connection with prospective customers.
We collaborate with ambitious brands to drive growth using engaging video content, and content marketing campaigns. Our photographers and videographers are used to working alongside each other to deliver on project objectives.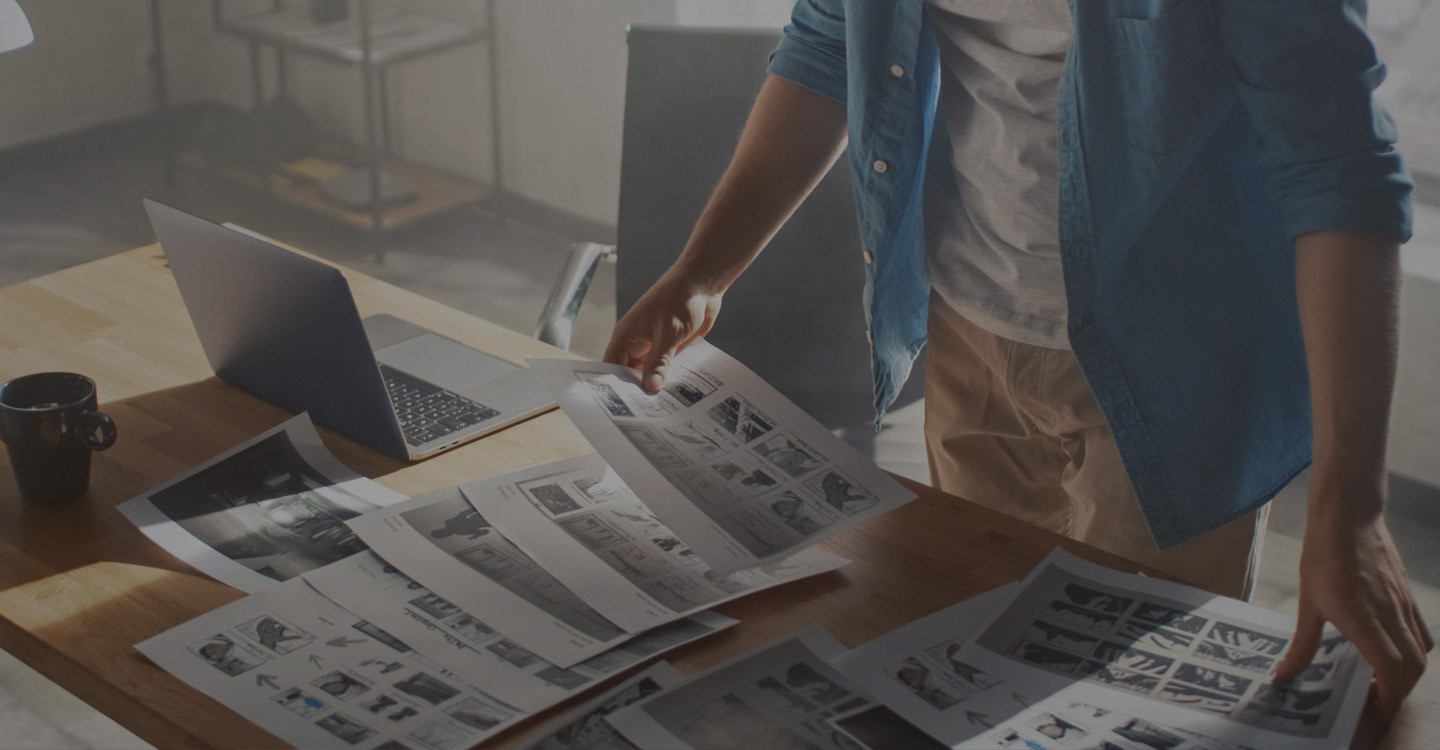 project discovery and planning
All photography projects kick off with a targeted concept development phase used to expand upon the information supplied in the original client brief.
Our project managers will collaborate with you to define your project strategy including identifying the wants and needs of your prospective customers along with the features and benefits of your product or service. This discovery of your value proposition will facilitate the concept development process allowing us to place ourselves in the shoes of the consumer.

concept development
One of our senior creatives will work closely with you to develop a range of initial creative routes that highlight your product or service.
This is the time to identify any product or service claims you wish to make as well as your call to action. If producing an advertisement, we will be working towards achieving pre-publication CAP approval whilst we generate your marketing ideas. location scouting
When it comes to finding the perfect backdrop for your photographs, our location scouts will leave no stone unturned. Finding the right location really does set the tone for a photography project and is another essential ingredient required to make your marketing efforts standout from your competitors.

storyboarding
Storyboards can really help to develop the look and feel of your images. They help guide the photographers and the lighting team, so everyone knows exactly what shots they need to get, leading to excellent quality content.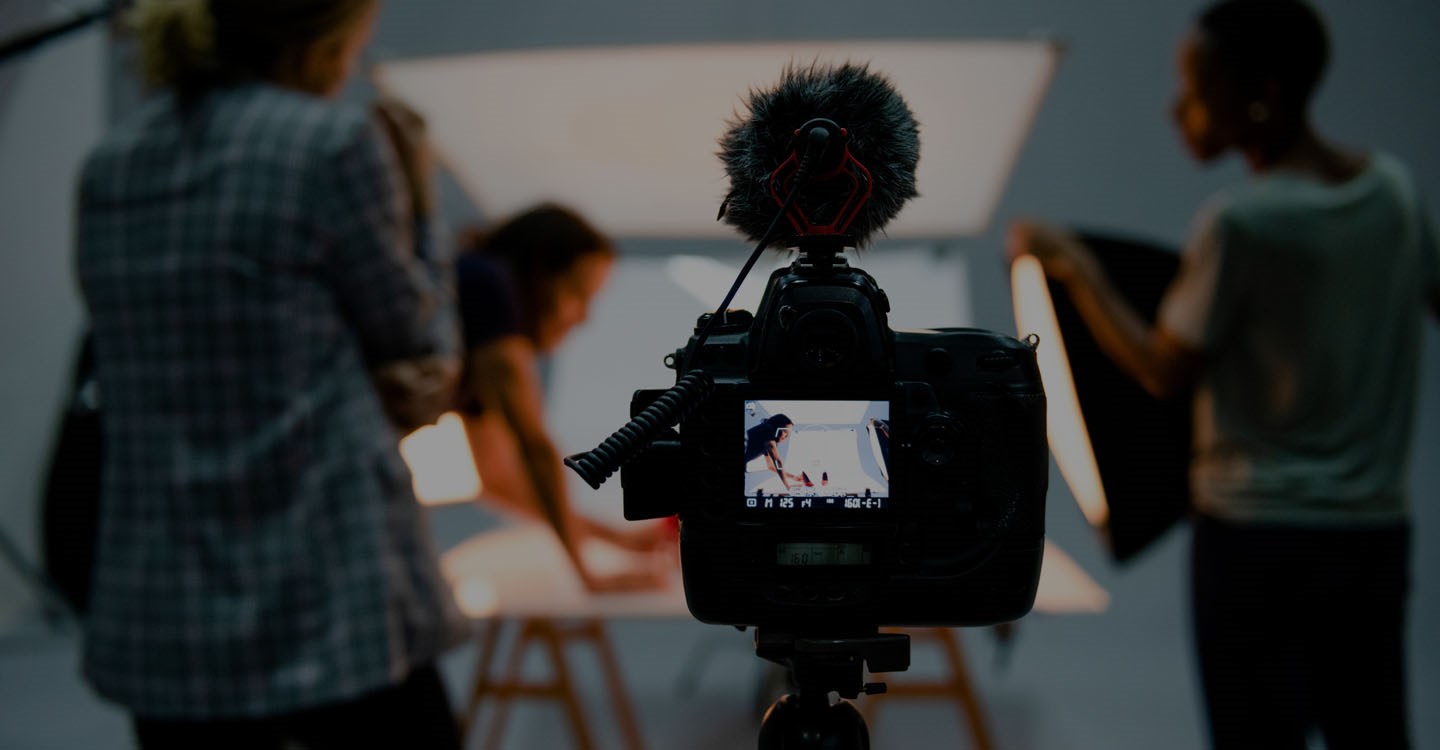 photographic production services

casting
From product brochure to huge billboard, well-judged casting can make or break your project. Our senior creative team will work closely with your in-house marketing team and a casting director to select the appropriate talent.

location shooting
In a world of look-alike websites powered by WordPress or Shopify templates, we offer something different, distinctive design.
Our web developers build all our Umbraco CMS powered websites in-house, this means our digital graphic designers can work with total flexibility, defining a visual identity that shapes the platform in use rather than the other way round.

studio shooting
For photography that requires a more controlled environment or visual effects, the studio is often the best place to shoot.
In the studio everything you could require is on hand and you have more control over lighting, which can lead to production efficiencies. However, the additional studio hire and set build costs do need to be factored into the overall cost of the project.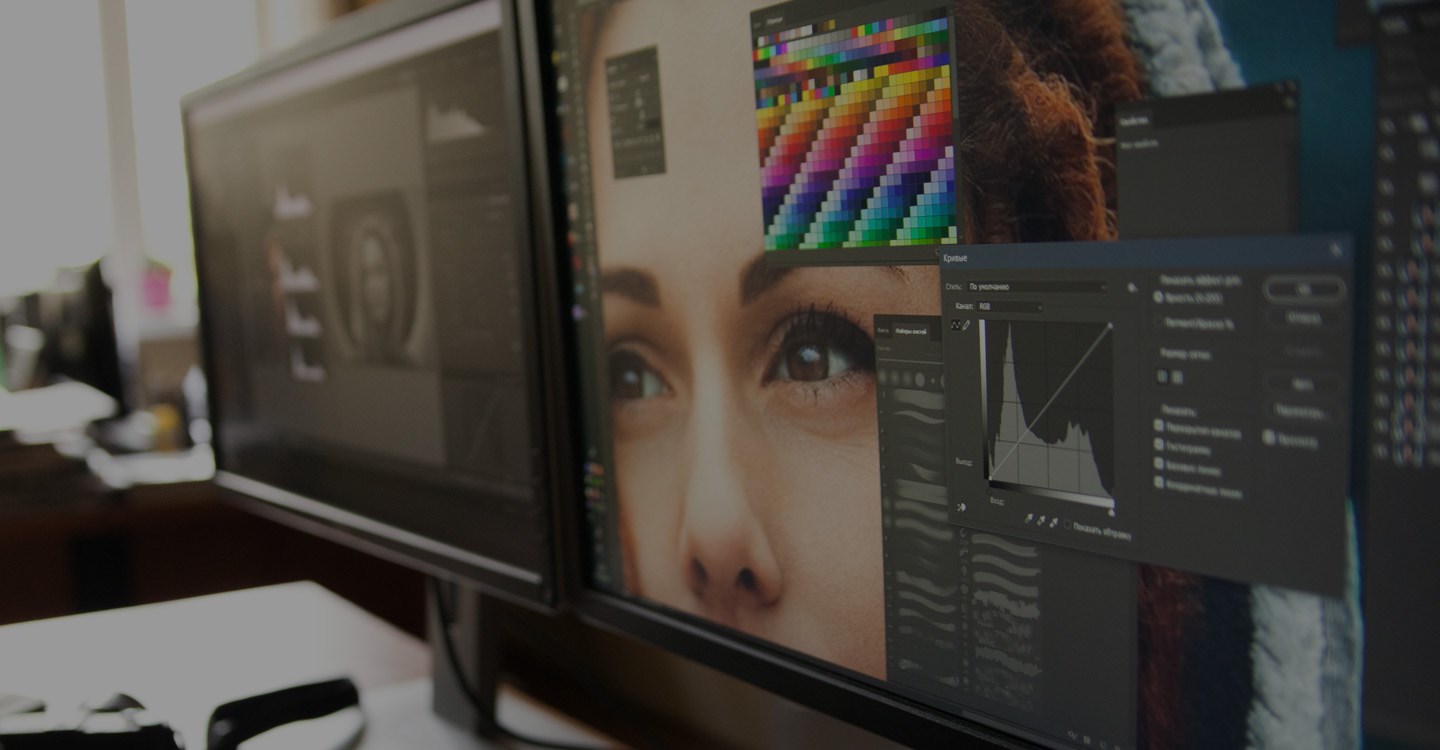 retouching
High resolution photographs intended for use in print or OOH must be absolutely perfect as viewers will see every detail. However, even the most careful photographer may miss atmospheric pollution such as dust or fluff that was not present at the start of the shoot. Thankfully, we can easily remove these issues in post-production. We can also retouch existing photographs or graphic design work if supplied at a sufficient resolution and the correct format. colour grading and exposure
Colour tone and exposure are very important aspects of photography. They help to set the mood and should be sympathetic to what you are trying to portray. In order to maintain consistency across a set of photographs for a given campaign or project our dedicated team carefully manage colour correction, exposure, and a range of other core attributes. This allows us to do things like boosting the detail of elements in shadow or removing a colour cast from shots taken under floodlight. sharpening and cropping
The majority of photographic projects we work on are for advertising campaigns or product launches. Each platform or media owner has their own specifications which means that we need to edit even the most carefully framed photographs. When we shoot product images, we always try to create as much horizontal and vertical background space as possible, this means it is quicker and more efficient to create sharpened and cropped versions for applications such as digital advertising or social media.

graphic design
Our expert creative services team have worked with some of world's most successful brands and can guide you every step of the way towards creating photo assets that really stand out. From OOH campaigns through to your social media posts we can develop flexible template driven solutions allowing you to rapidly create new and engaging photograph led content in a consistent way that resonates with your target audience.
UK based photography production agency
Visarc is a photography production agency based just outside of London in the UK. We regularly work in the city, but also travel further afield to manage and deliver stunning photography projects for our advertising clients.
Whilst we attend studio and location shoots nationally and internationally, all our post-processing is handled by our studio team in Ashford, Kent
get help with your next photography project by contacting Visarc: