high quality print design and POS services
It's an essential ingredient for any business and the back-bone of a fully integrated strategy. Combining quality printing into your marketing mix can enhance your brands perception by adding a tactile, physical layer to your business.
We're no stranger to high-end design and print specifications, producing quality print items for many brands. Our creative designers coordinate an array of print design jobs for businesses with robust processes to ensure quality finishing and production. From smaller items like your business stationery, to large format printing such as billboards, they all drive awareness and attract potential customers to your services and/or products. Through our expert knowledge, we support you in planning how best to use print in tandem with your other assets and communications.
Print technology is continually evolving. Digital printing is extremely fast, and with its improved capabilities, it means that creating direct mail that stands out with a personalised touch, or getting a reactive leaflet printed that benefits from a recent news item, is more possible than ever before. Whereas, lithographic printing achieves stunning colour depth and consistency in cost effective long runs, ensuring that the efforts made in generating a luxurious print specification produces a high quality tactile product that leaves a lasting influence.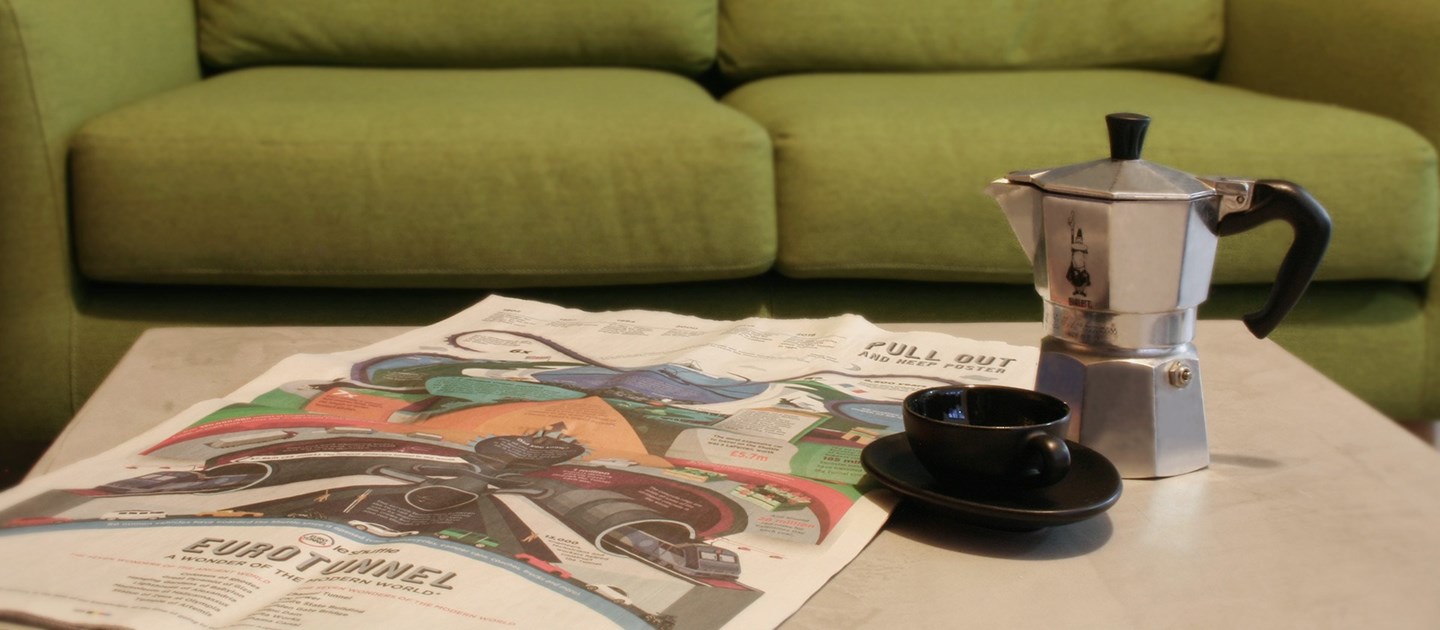 brochure design and print
Brochures designed and printed ensuring efficiency and quality
Specialist finishing and high end print specifications
Highly experienced design team that work closely with your brand guidelines
Beautifully designed brochures and corporate literature help sell your products or services by showing them in the best possible light. Inspiring design and modern layouts can look stunning but bad printing will leave the wrong impression. Great quality printing can not only make the designs look great, but it can actually enhance it by creating an enriched experience for the senses. Spot UVs; gold foiling; soft touch lamination; embossing; even using additional materials, are some of the possibilities that will be considered by our print management and design team when creating your brochure design with end to end management.
Our expert team can recommend and guide you to produce beautifully printed brochures that will inspire your customers and convey a superior impression within your budgets and brief.
point of sale marketing and display graphics
Full creative, design and artwork of pop-up banners and window graphic displays
Motor dealership specialist displays
Bespoke point of sale & display creation
A great omni-channel campaign across digital marketing and print advertising will get the awareness and attention you want but ensuring that the customer journey is complete by closing in a sale is essential. Our vast experience in point of sale marketing and retail systems enable us to produce items that stand out and guide customers to your products. It's all about giving a little nudge in the right direction at the right time, so the customer makes the right choice.
Our variety of services offer items like pop-up banners and window graphics which work well in many retail POS situations, but to truly stand out and add that cherry on top, we can design bespoke, creatively-led products that ensure you're noticed and enhance the rest of the campaign. Need a life-sized inflatable rhino? We've done that before! Often point of sale design can guide customers to you from further afield, so vehicle livery or event promotional material may be required, all of which we have experience producing. For help planning your POS strategy, our team will guide you to get the most from your brief.
print advertising creation and fulfilment
Artwork generation for varying publication specifications
OOH advertising artwork creation
Advertising campaign creation & fufilment
Campaign planning
Print advertising is a huge part of everyday culture. Our lives are surrounded by various examples, each battling for our attention. Magazine and newsprint advertising are sandwiched between the articles we read, whilst billboards and OOH advertising fight to make themselves heard wherever we look. Well-rehearsed at setting artwork for a whole host of specifications for print advertising, we translate campaigns to appear consistently across multiple placements ensuring you make the most of your marketing budgets – even ensuring that when an opportunity arises last minute you can take advantage without a fuss. Our creative team will also be happy to develop a striking advertising campaign for you, ensuring it conveys your brand and focuses on your main objectives, we'll even help sort the placement schedules too.
Brand development, design, artwork and print of all stationery items
Print management of business collateral
High end and bespoke print and finishing
The creation of your business card design, letterhead design, or any other form of business stationery design, are the core elements you will regularly return to, so ensuring that they portray your brand in an eye-catching way is essential. We understand the benefit in quality print management, and always ensure the depth and accuracy of your corporate colours and level of detail on the item's finishing meets our exacting standards – making that one less thing you need to worry about. Our team of print designers ensure that all your branded stationery makes a great first impression.