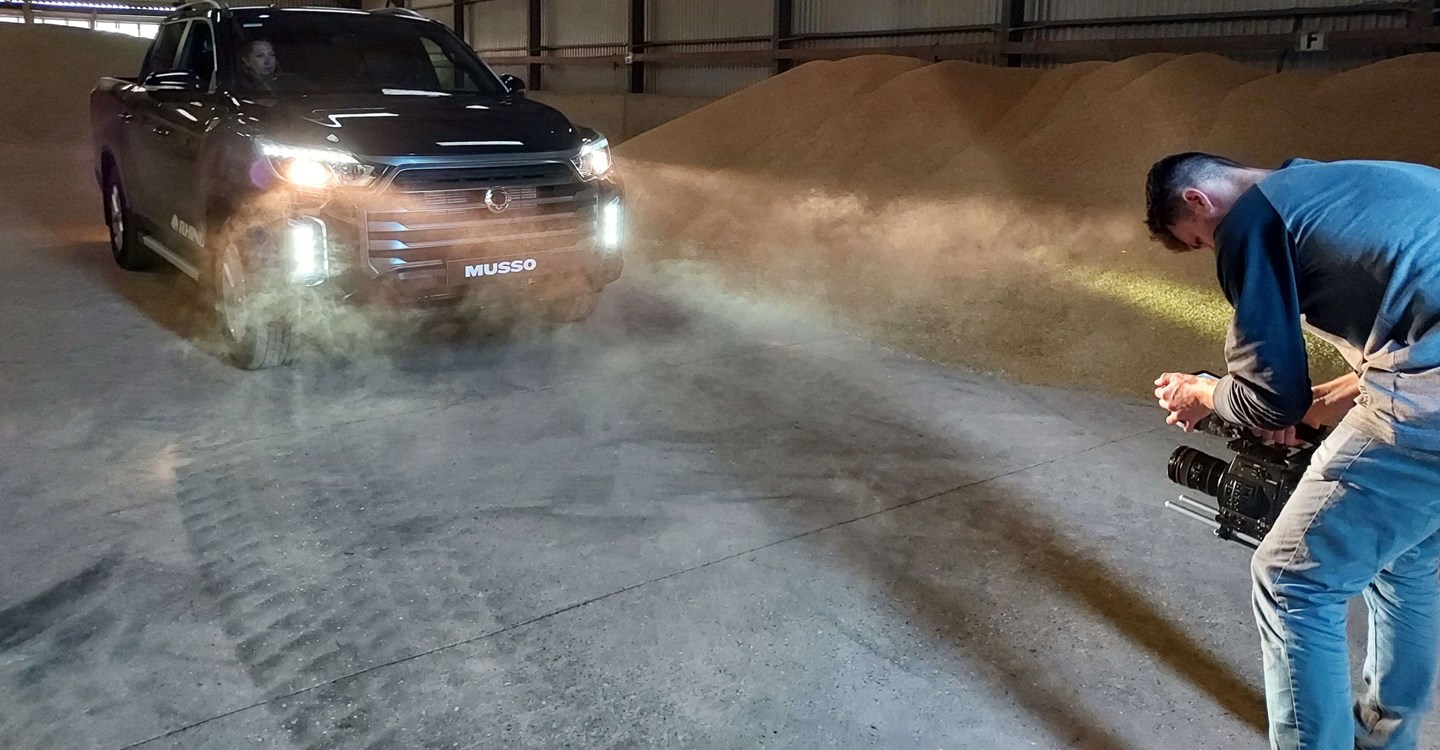 pixel perfect video content, data-driven campaigns
There is no better medium than video for forming an emotional connection with prospective customers. At Visarc we collaborate with ambitious brands that want to make an impact and drive growth using engaging video content, and carefully planned content marketing campaigns.
From content planning workshops, through to location filming, post-production and activation, our team of video production experts work closely to deliver a creative approach to storytelling that naturally captivates viewers.
Located within commuting distance of Central London, our full-service video marketing agency offers an experienced team of senior creatives including directors, producers, editors, sound technicians and of course videographers. As a fully integrated agency, we are also able to deliver a complete content marketing strategy, multi-channel digital marketing services and mass media buys.
why choose Visarc as your video marketing agency
Iconic video marketing creative flows naturally from a refined content development process and we have perfected ours. We take the time to understand the challenges our clients face, distilling complex ideas down to video marketing strategies that resonate.
One of the main advantages of working with a fully integrated video production company is that when post-production is over you don't need to synchronise activity with yet another third-party. Our ability to deliver everything under one roof enables us to keep standards exceedingly high and work efficiently. It is for this reason, over 20 years after launch our client list continues to grow, with many of the brands we launched with, still working with us today.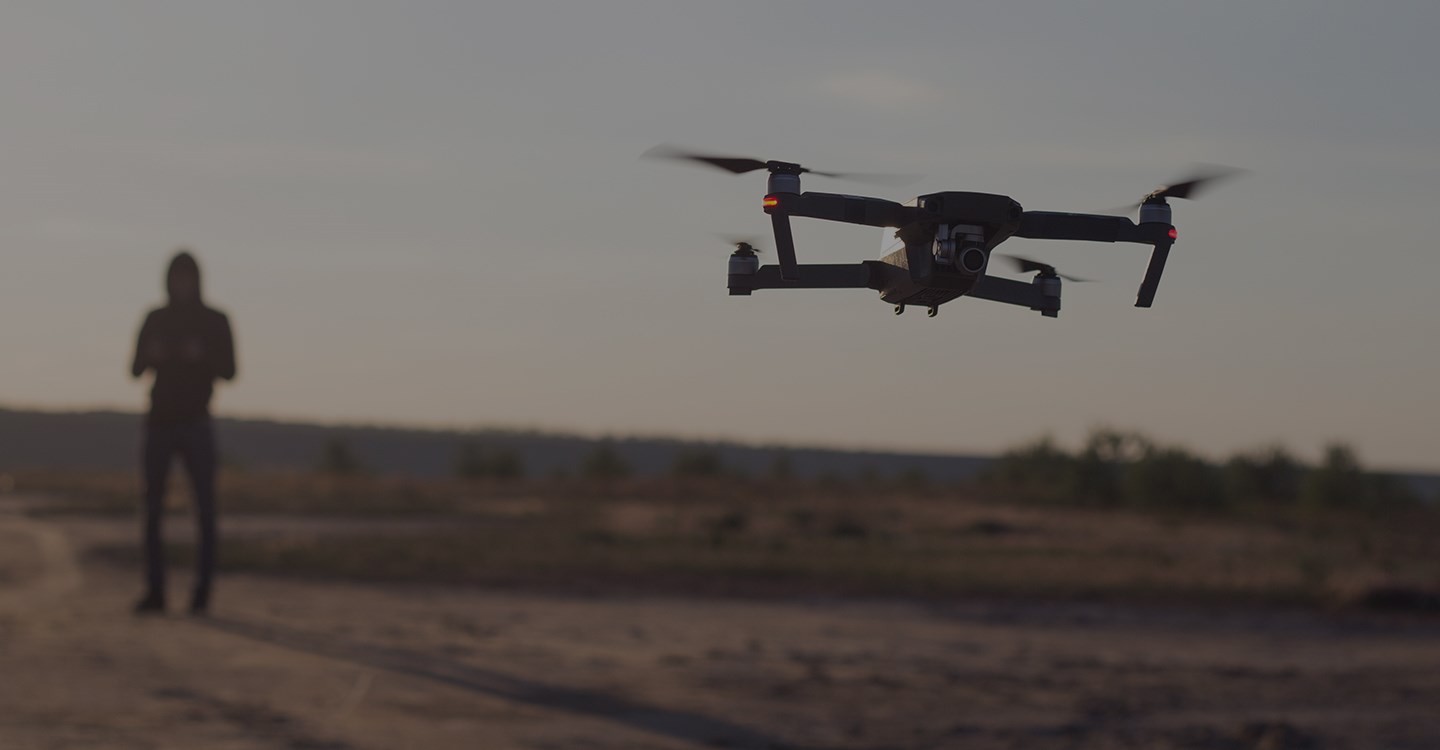 commercial video production
Commercials or ads are short, attention-grabbing videos that showcase your product or service's most important features, and end with a clear call to action.
Our video marketers will work closely with your team from concept through to airing to ensure that all your video communications campaigns are memorable and engaging.

product videos
Product videos introduce your most important products or services and their key features, advantages, and benefits.
Promotional videos for products are usually about 30 seconds long, sometimes include a product demo element and can really support the development of your direct-to-consumer conversion funnels.

social media video production
Social videos are online videos produced specifically for social media platforms such as Facebook, Instagram, TikTok and YouTube. 
Compelling video content tailored to social platforms considers format restrictions such as muted autoplay and video looping and makes them a feature in the final video render.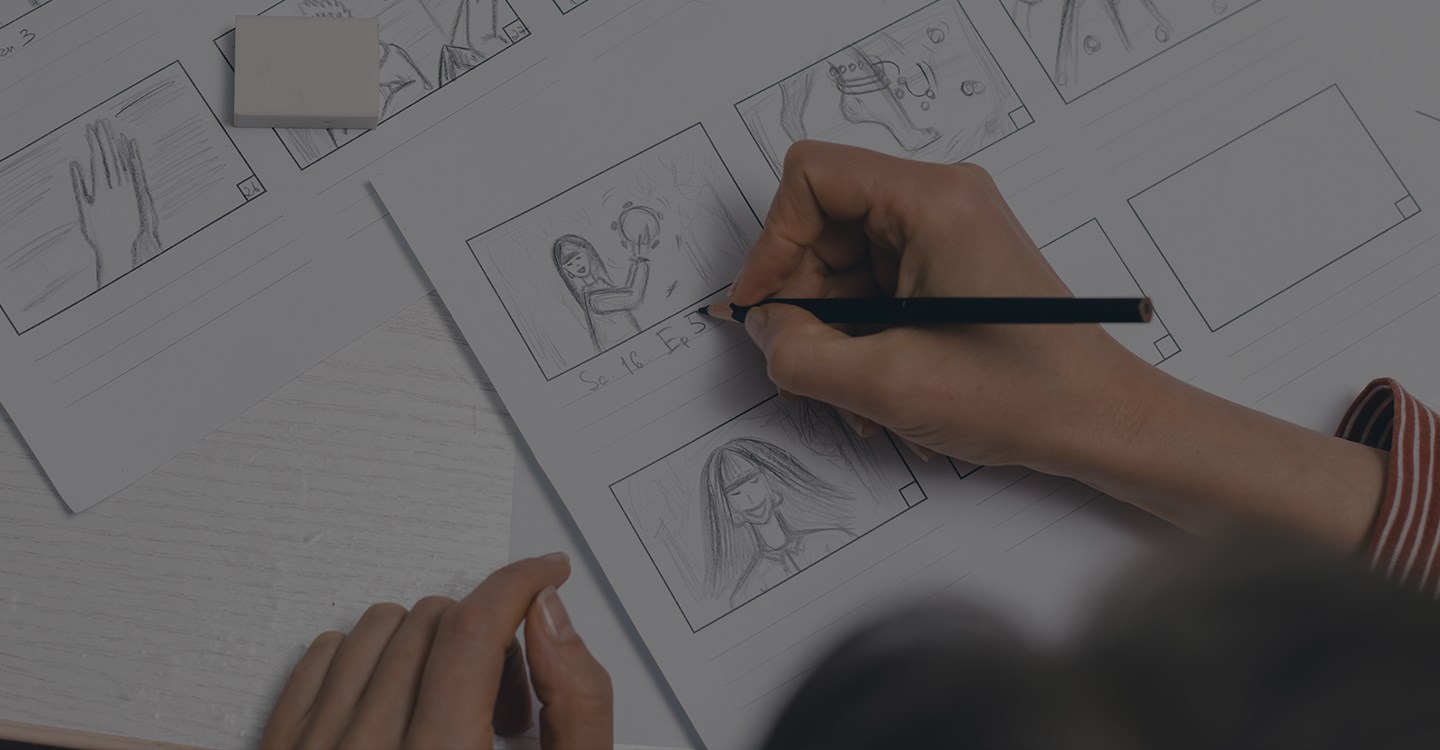 project discovery and planning
All video marketing campaigns kick off with a targeted concept development phase. Our project managers will collaborate with you to define your video marketing strategy including identifying your challenges, the solutions, and the deliverables.

content workshops
After we've got under the skin of your brand our project managers will arrange a content workshop during which we will focus on the specific requirements of your project. We will define the creative strategy, agree output video types, and develop initial thoughts regarding the style, script, and activation.

scripting
Our video marketers will work closely with you to develop your script which will outline music direction, and visuals in addition to dialogue and any other specifics that describe the story being told. This is the time to identify any product or service claims you wish to make as well as your call to action. If producing a commercial, we will be working towards achieving stage one Clearcast approval.

storyboarding
Storyboards are an essential part of our process, they help to develop the look and feel of your production, and they guide the videographers and the director. Our production team will reference your storyboards during filming so that everybody knows exactly what shots they need to get, leading to better quality digital content regardless of whether it is an educational video or an advert.

video production services

2D animation
Our animated video agency can be called upon to deliver anything from full-length animated explainer videos to eye-catching 2D logo reveals. Our animation studio services are offered as both a standalone solution or as part of a larger video content strategy.

casting
From indie movie success to iconic advert, well-judged casting can make or break your project. Our senior creative team will work closely with you and a casting director to select the appropriate talent for your video marketing project.

location shooting
For documentary style projects or vox pops campaigns, shooting in the actual setting the story unfolds is essential for authentic video content creation and can also be more affordable. We will go to great lengths to ensure the scouted locations deliver against requirements set out in your script and storyboard.
studio shooting
For video marketing campaigns that require a more controlled environment or visual effects, the studio is often the best place to film. In the studio everything you could require is on hand and you have more control over lighting and sound, which can lead to production efficiencies.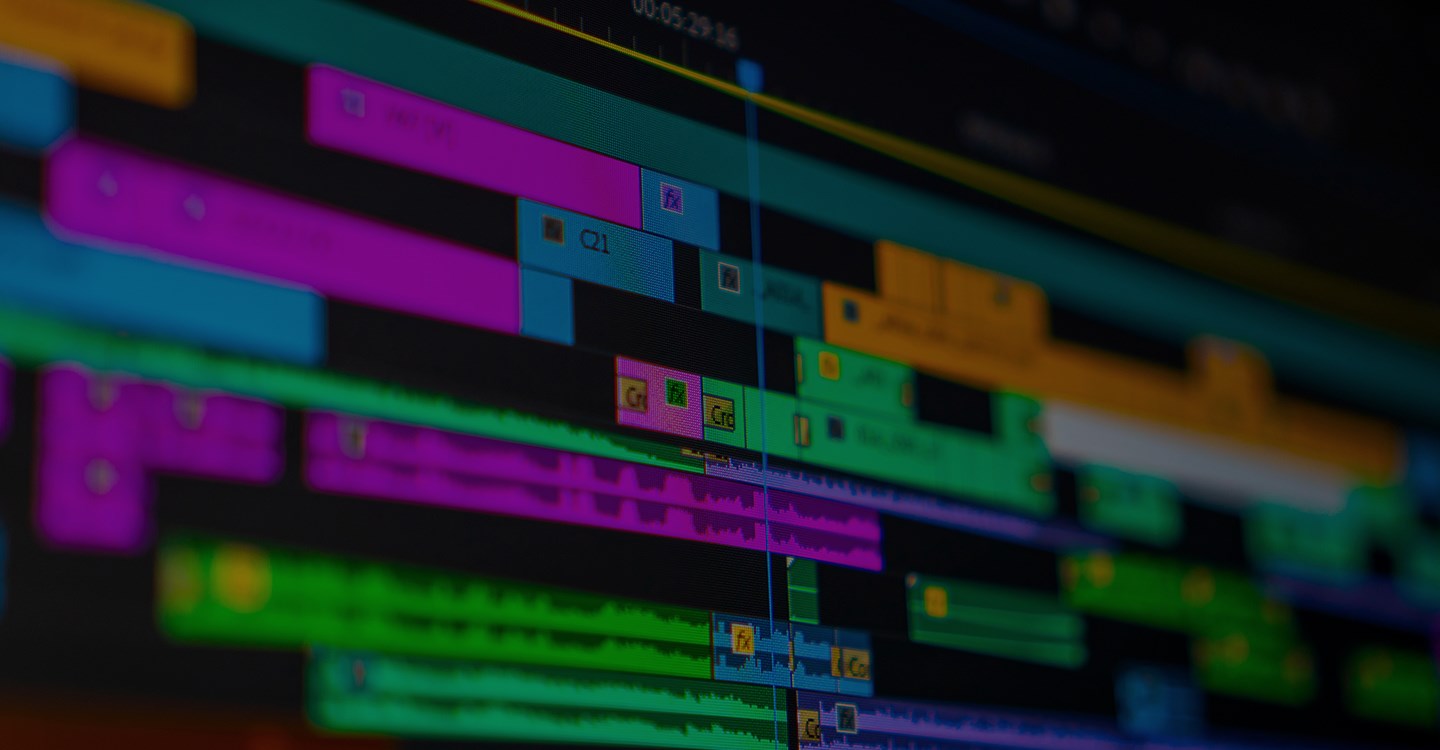 sound editing
Sound recorded on location is sometimes unusable in the published version of a video, background noise may be too dominant, or the level of one actors voice may not be quite right.
Depending on the project format, we will ask actors to re-record their lines later in a studio. This improved dialogue is then overlaid when mixing in additional audio elements such as music and sound effects.

video editing
When the first part of production has concluded our talented team of editors will get to work assembling footage and selecting the best takes to deliver against your script.
They will start by producing a rough cut, if this is for an advert it will be supplied to Clearcast for rough cut approval. After that we move on to a fine cut and a final cut during where your video is colour graded and any required motion graphics are applied.

motion graphics
Motion graphics can play a crucial role in setting the tone of a video in its opening moments, they can also greatly assist in emphasising your call to action.
Our experienced team will craft titles, transitions, and any other graphic design elements to perfectly complement your project.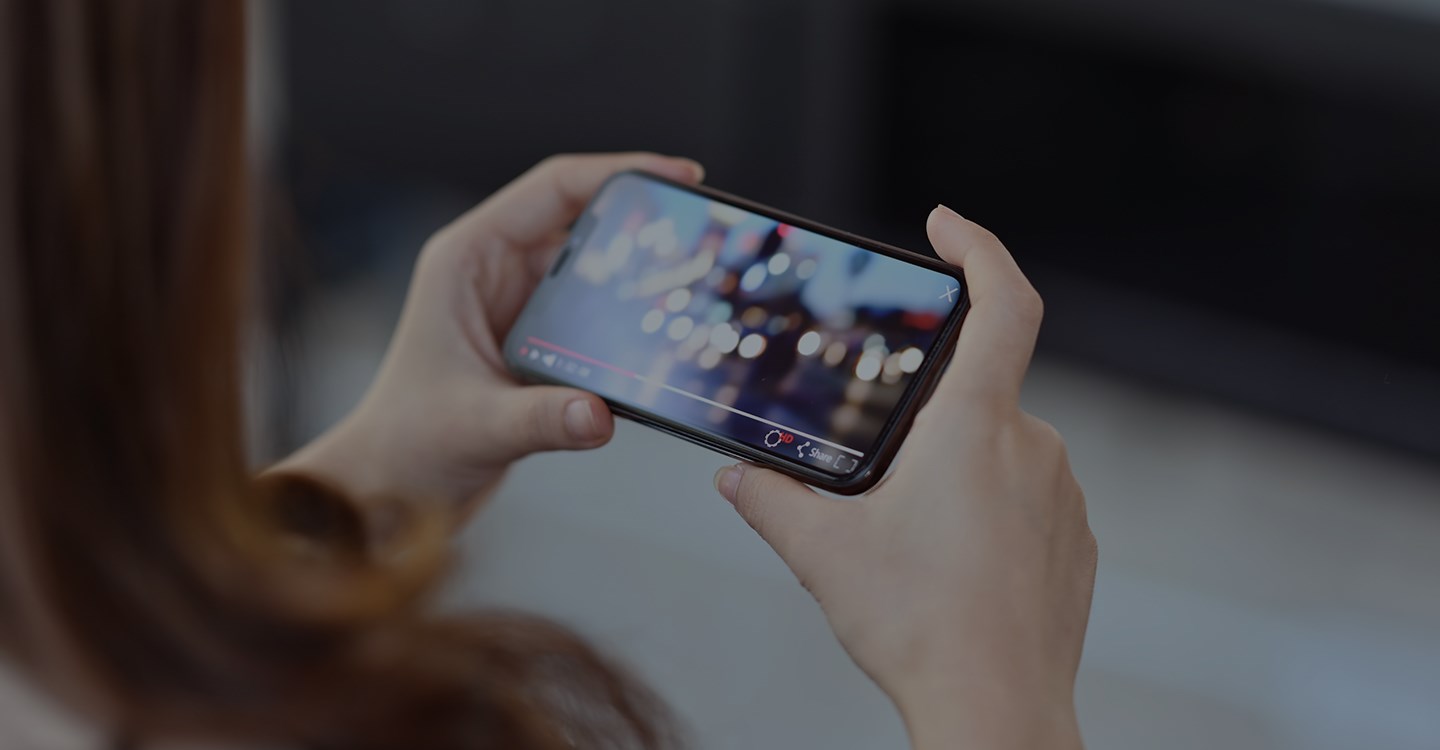 video seeding
There is little point producing distinctive content, particularly a commercial video, if nobody sees it. Video seeding should be a core part of you video marketing strategy from day one.
The project discovery phase will identify key audiences that can then be matched to influencer outreach efforts to drive extra traffic and reach new audiences. Once your video has broken cover it can also be shared across forums such as Reddit and amplified by your PR team to gain extra brand awareness across both industry and more general news websites.

media buying
Whilst some commercial video projects are used exclusively online, many companies still look to linear TV ad spots for the launch of a new brand or a direct-to-consumer product to drive brand awareness and recall.
Our team can work with your media agency to deliver content in the correct format to each outlet in your video marketing campaign's media plan.

social media advertising
The most popular content on the majority or social media platforms is video. Our digital marketers can support your mass media brand campaigns with targeted social media advertising.
This could be just what your video marketing campaign needs to deliver extra traffic and gain more traction with the organic post algorithms used by the social platforms. Not every video is an overnight viral success, but social media marketing can assist in delivering extra brand awareness and reach.
UK based video marketing agency
Visarc is a full-service video marketing agency based just outside of London in the UK. We regularly work in the city, but also travel further afield to manage and deliver stunning video marketing campaigns for our clients.
Whilst we attend studio and location shoots nationally and internationally, all our post-production and digital marketing activity is handled by our team in Ashford, Kent.
get help with your next video marketing campaign by contacting Visarc: