Visarc appointed digital partner for Ashford Borough Council
After a competitive tender process with 9 agencies, Visarc has been selected by Ashford Borough Council as Digital Partner to provide digital strategy consulting as part of a wider local authority digital transformation project.
Ashford Borough Council's Digital Transformation Strategy aims to put customers at the centre of service design and service delivery as well as help officers streamline processes and work in a smarter way. Visarc will be providing digital strategy consultancy services to ensure the website is easy to navigate, easy to search and supports end-to-end transactions helping to improve customer satisfaction, speed of service delivery and back office efficiencies.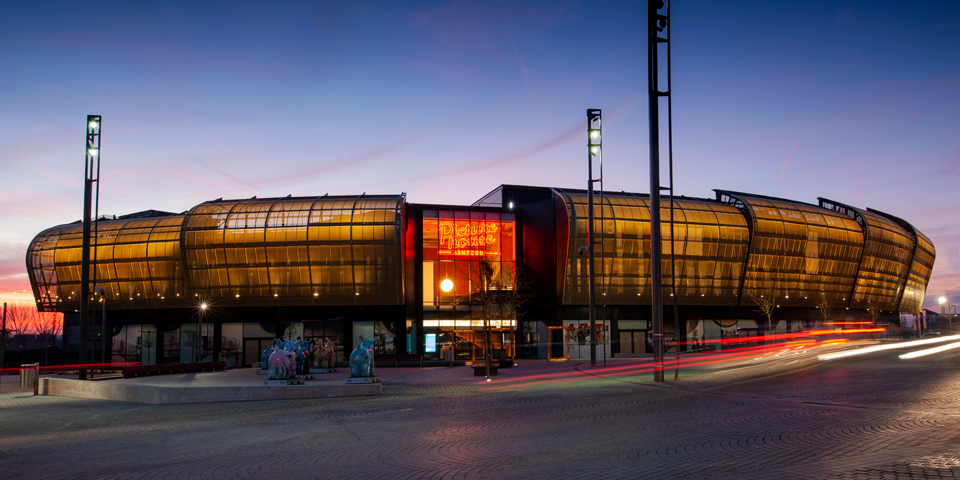 government digital strategy services
Our vision for the project is to deliver end-to-end digital strategy services and assist with key tasks across the project life-cycle. Visarc will be providing the full range of digital consultancy services that will aid strategic thinking, planning, and optimisation, ensuring the Ashford Borough Council website has quantifiable outcomes supported by reporting.
research
Detailed research will support the project in the early stages, ensuring we leverage all meaningful data that will guide web design and development from an internal, external, sector and user perspective.
discovery
An extensive analysis and exploration will be conducted to extract key findings that unlock insights and knowledge to ensure a data-driven website is delivered that is user-centred and designed with intent.
define
Armed with insights we will then adopt a content first approach to the new website. Website architecture will be planned by applying strategic marketing and UX.
measure and optimise
We will also be providing support with reporting templates and the creation of custom dashboards for multiple stakeholders to extract, analyse and form insights to feed into future optimisation.
integrated marketing agency based in Ashford
As an integrated marketing agency based in Ashford, Kent, we are well positioned to support the council. We understand the key USP's and benefits that Ashford Borough Council has to offer to their audiences and can harness this knowledge to put customers at the centre of service design digital transformation and service delivery.
Ashford town centre continues to go through extensive expansion and redevelopments, benefiting residents and tourists alike and there is still much more planned. Building on its unique location with easy access to central London and Europe - Ashford has secured a £519 million inward investment which will unlock Ashford's potential with a series of 8 strategic projects to drive growth, international appeal and ambition for the future. It is fast becoming a thriving town with further growth plans to yield even greater prosperity and opportunity.
The inward investment is a major catalyst for change for the council in terms of the website structure and content, service management and delivery and the inevitable quality of service that needs to reflect the regeneration of Ashford. It is evident that the council is embracing growth and looking to the future with the website being central to how local services will be delivered and supported.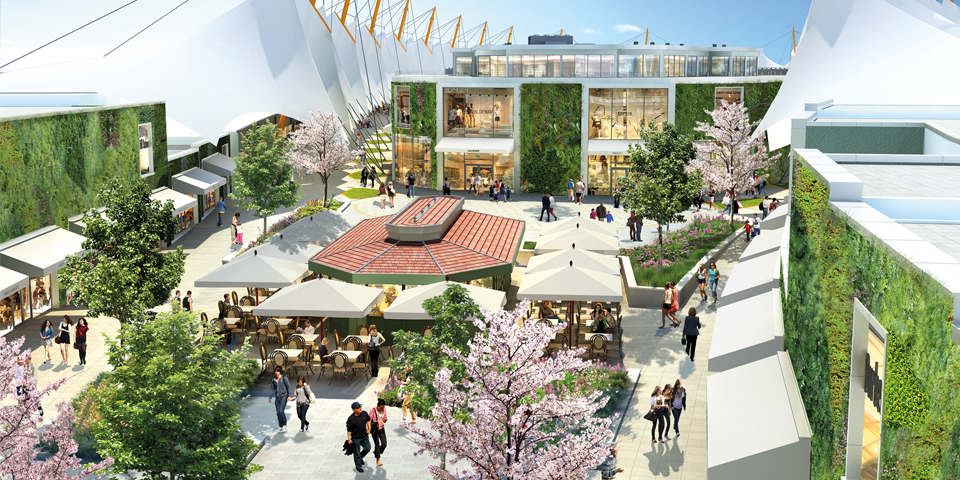 adopting a data driven marketing approach
We will be auditing and analysing key data to shape the content and structure, ensuring the website is well optimised and easy to use. research and analysis about how the website is used will be conducted, specifically looking into how search is used and reviewing user journeys. We will also use analyse website performance, identify deficiencies and gaps, and glean data insights to influence the site structure, design and build, and content development.
setting a new benchmark for local authority websites
A key objective of the contract is to set a benchmark in how local government websites should be designed. The website will also need to meet the new accessibility regulations for public sector websites so a key part of our remit will be to help realise this by using software tools such as  Browsealoud, Siteimprove & Cludo.
We are delighted to appoint Visarc as our digital partner. They have a vast amount of experience in this area and as a company based in the borough they understand our local market. We are looking forward to working closely with them on our digital transformation journey.
michelle pecci, head of HR and customer services at Ashford Borough Council


This is a great project to have won and to be working on. The daily investment taking place in Ashford is transforming the town and the new website is just one part of the future vision that the council has. We will be helping the council deliver the very best in local services.
franc gamberini, managing director at Visarc
get in touch with us and discuss your next project