Visarc develops bespoke EV running cost comparison tool for Hyundai Capital UK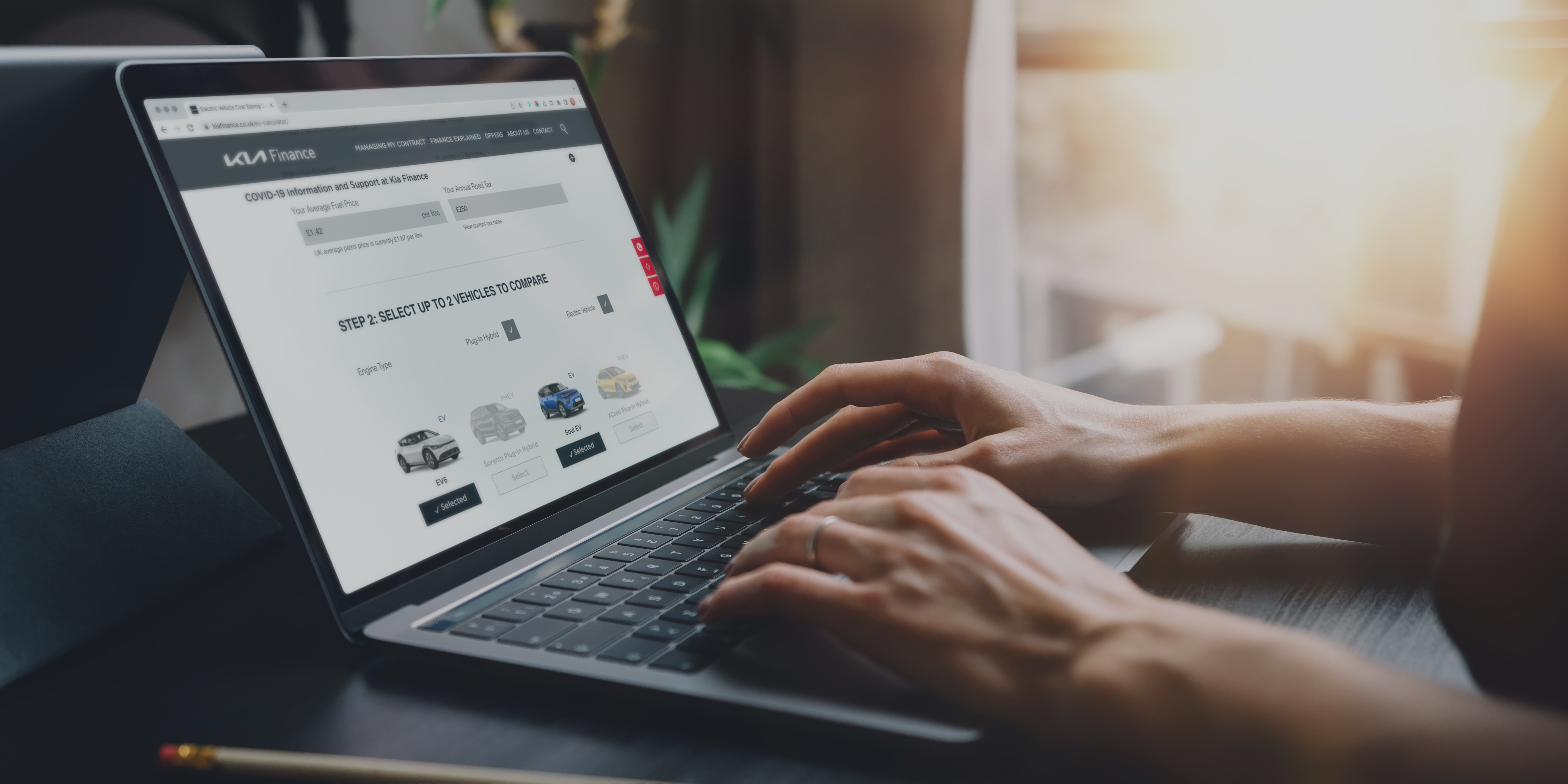 Hyundai Capital UK commissioned Visarc to create a modular electric vehicle (EV) running cost comparison tool that has been integrated within the websites of two of its finance brands. Visitors to Hyundai Finance and Kia Finance can now compare the cost of the fuel and road tax (VED) of a conventional diesel or petrol engine against an electric (EV) or plugin hybrid (PHEV) powertrain, and discover the potential cost benefits that can be made from switching to electric.
The last 12 months has seen the launch of several important new EV models across the Hyundai and Kia ranges. The modular EV calculator supports this commitment to bringing viable electric vehicles to the UK market. It allows consumers visiting the Hyundai Finance and Kia Finance websites to easily establish whether switching to electric power will be cost effective, based in their specific circumstances.
andrew ockenden, senior account director at Visarc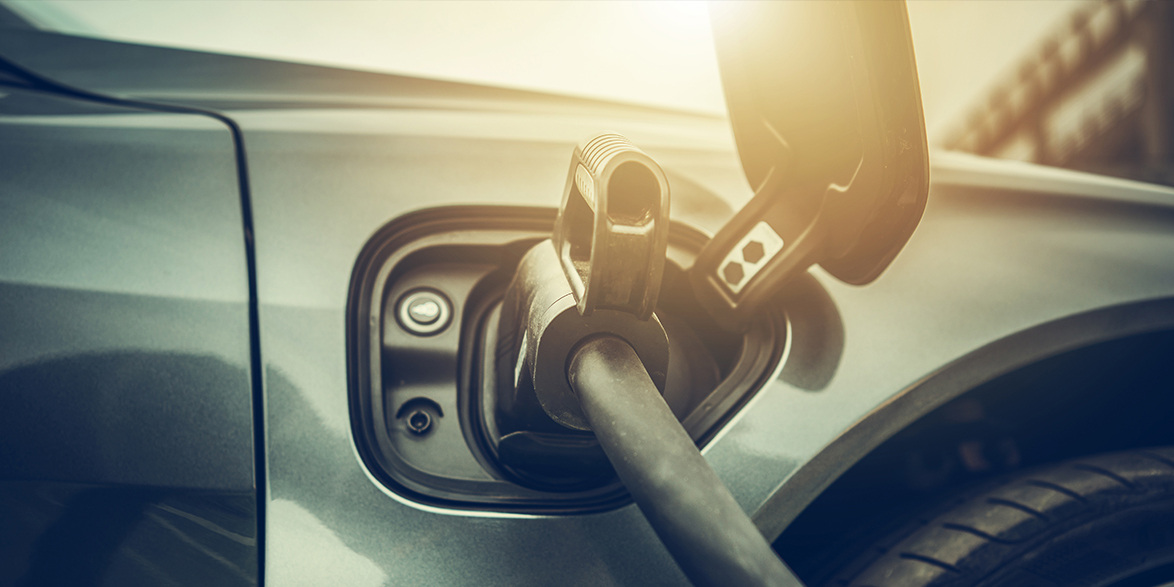 Visarc has designed, developed and installed, the EV running cost comparison tool which uses live data feeds to ensure data accuracy.
about Hyundai Capital UK
Hyundai Capital UK is a joint venture between Santander Consumer UK and Hyundai Capital Services Korea.  Established in 2012 it provides retail finance solutions for Hyundai, Kia and Genesis Finance brands for the purchase of motor vehicles.
about Visarc
Visarc specialises in the design and development of Umbraco CMS websites through to highly complex data driven solutions and bespoke systems. The agency's focus is always to create the best user experience coupled with technical quality and rigorous build standards, backed by the reassurance that everything we do is developed in-house. To find out more about our digital solutions please get in touch.
get in touch with us and discuss your next project