Sysco Speciality Group website portfolio appoints Umbraco and visarc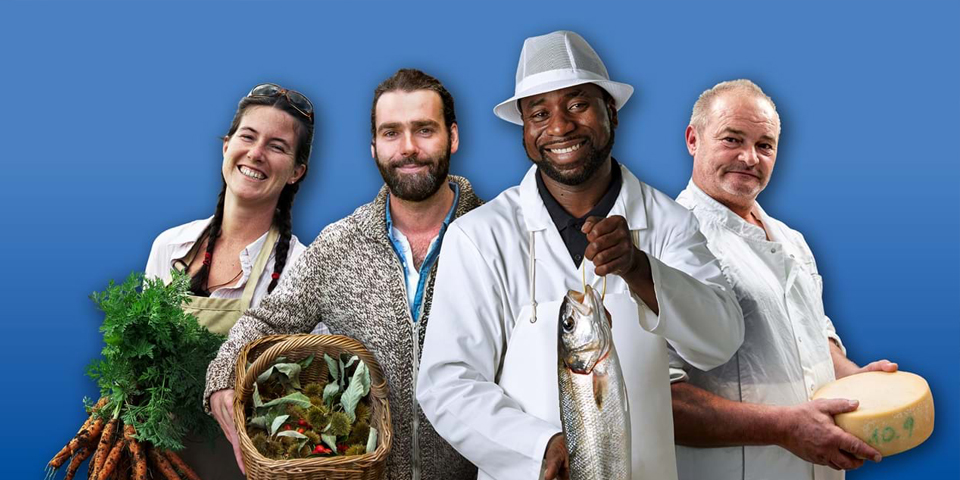 Due to our reputation for delivering exceptional digital solutions using the Umbraco CMS, Visarc was selected by Sysco Specialty Group to become it's digital partner and tasked with overhauling the group's entire website portfolio.  
The Sysco Speciality Group brand was launched by Sysco in the Summer of 2021 to bring together its key fresh food regional speciality businesses in Great Britain. Fresh Direct, M&J Seafood, Fresh Fayre, Wild Harvest, Medina Foodservice and KFF are market leaders in fresh produce, fish, deli, ingredients, and regional food respectively, and now come together under the new banner.  
In addition to a new website for the Sysco Speciality Group brand, the business also wanted to optimise its existing website portfolio which was previously supported by multiple partner agencies using various different platforms. This landscape presented various challenges including cost inefficiency, compliance complexity, and consistency of underlying design philosophy.  
The team at Sysco Speciality Group approached Visarc due to our considerable experience working within the food service industry delivering both new website builds and successful migrations using Umbraco CMS.  
Umbraco was the ideal solution for Sysco Speciality Group. It offers an intuitive user interface, making the content management experience for editors and site managers across the companies portfolio consistent and efficient. The flexibility of the platform also means that it can be further developed in future as digital becomes a more important channel for the business.

Our Partnership with Umbraco means our experienced developers have passed Umbraco certification courses, ensuring that clients receive the expertise they expect from Visarc.
tom grocott, client services director at Visarc
Customers can now enjoy the revamped website for Sysco Specialty Group, with the Fresh Direct site launching soon.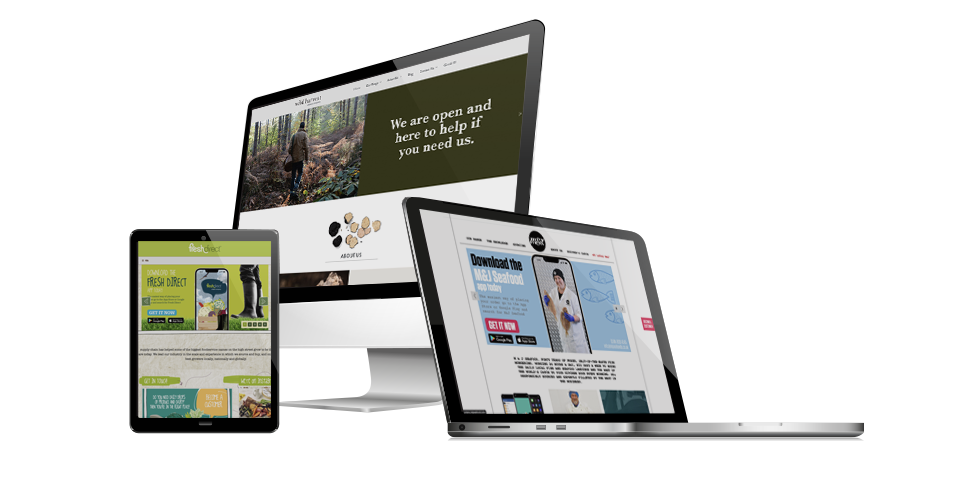 We're delighted with the Umbraco websites Visarc have delivered. Consolidating our portfolio with Visarc has allowed us to deliver a much improved user experience across our brands and increased our efficiency regarding content management. A further key benefit is that we have been able reduce costs, Visarc have been excellent to work with, and have promptly met deadlines with an exceptional standard of work.
james armitage, marketing rirector at Sysco Speciality Group
Sysco Speciality Group    
As a member of the Sysco global family Sysco Speciality Group and its customers benefit from global reach, economies of scale, worldwide insight and all the benefits of a highly successful and professional parent company. The group is comprised of Fresh Direct, M&J Seafood, Wild Harvest, Fresh Fayre, KFF and Medina Foodservice.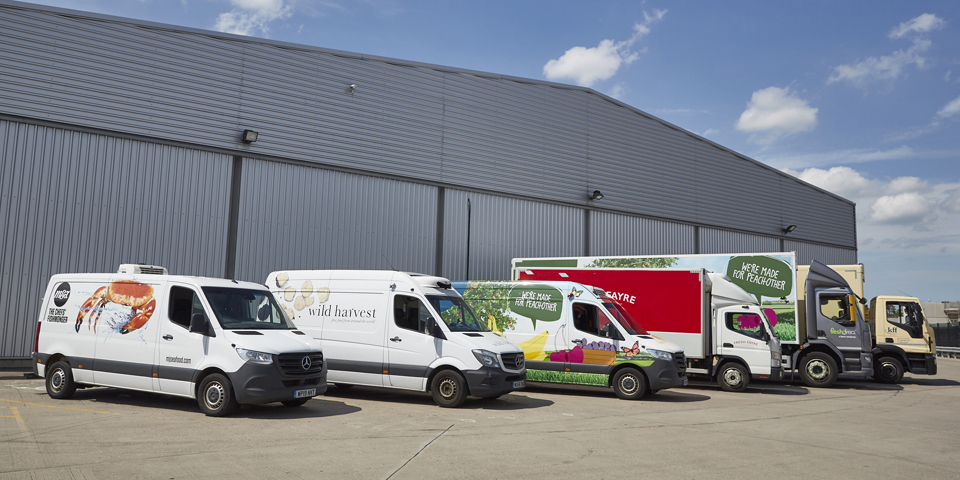 visarc
Visarc specialises in the design and development of Umbraco CMS websites through to highly complex data driven solutions and bespoke systems. The agency's focus is always to create the best user experience coupled with technical quality and rigorous build standards, backed by the reassurance that everything we do is developed in-house. To find out more about our digital solutions please get in touch.
get in touch with us and discuss your next project