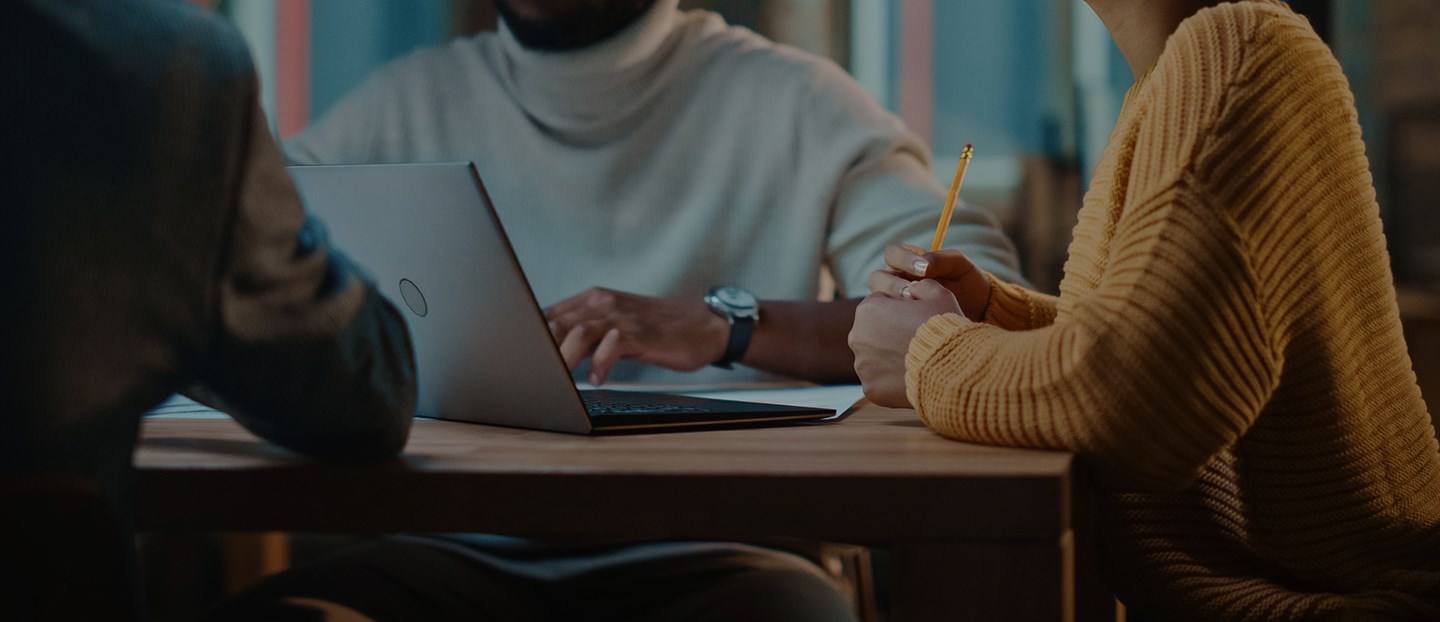 affiliate marketing programmes that deliver incremental value
Does your affiliate program need a rethink? Our agency's tried and tested approach to full-service affiliate campaign management is delivered by an experienced team of partnership marketing experts with nearly 20 years of combined performance marketing experience.
Based less than 40 minutes from the heart of London, our digital marketing agency constantly invests in team development, with affiliate managers receiving training for leading affiliate networks such as Awin, Impact, and Commission Junction as well as attending key affiliate marketing events such as PI Live. With access to a wider team of full-stack developers, Visarc can also offer additional affiliate marketing company services such as ecommerce product data, advertiser affiliate hubs and responsive HTML5 banners. If you have a specific requirement, please get in touch.
why choose us as your affiliate marketing agency?
Visarc is a fully integrated agency, we work across all digital channels and analogue ones too, so we have a clear understanding of the value an affiliate marketing program can bring to each client we work with and how it can be integrated within a wider media plan.
We understand advertiser concerns around incrementality, cannibalisation and overreliance on a limited number of large margin heavy publishers. Visarc can support your business in the planning and delivery of incrementality studies, identifying the value each type of affiliate brings to your business. Compliance solutions such as adware and paid search monitoring will quickly stamp out cannibalisation, and data, processes and creativity will leverage influencers and show their true value within your affiliate marketing strategy. content affiliate growth
Reviews, articles, and videos take time to create, the content creators behind this work should be rewarded if it adds value. Visarc can help you understand the impact of content publishers beyond the last click, growing your digital presence. CDP/CXP integrations
Affiliate marketing should support the messaging seen across all of your other digital marketing channels, we can help you to orchestrate this via several leading customer data platforms. affiliate marketing dashboards
Logging into multiple affiliate platforms and running reports manually steals time away from valuable campaign management activity. Visarc can do the heavy lifting for you, designing and developing automated commission calculations and order validation processes, so you save time and money. direct partner commercials
If you want to manage your larger partners directly, dependent on scale we are always open to tiered override arrangements which balance programme growth aspirations with return on investment (ROI) across your partner marketing program. ecommerce tools and tactics
Our affiliate marketing managers have years of experience delivering incremental revenue, pushing past new customer acquisition targets, and reducing reliance on cashback. Contact us to find out more. brand safe lead generation
Before we set up any lead generation programme, our affiliate agency team will run discovery sessions to understand how leads are fulfilled and ensure customer lifetime value can be tracked and therefore optimised.
our affiliate marketing services
affiliate programme audits
If the only affiliates on your programme delivering sales have URLs containing the words "cashback" and "voucher" get in touch and we can compile a detailed affiliate programme audit and support you in developing a publisher diversification plan to expand away from traditional affiliate partners.
affiliate incrementality studies
The advent of cashback and voucher code websites brought with it lots of questions regarding value. We can help you put an end to these questions by running statistically significant tests which show the real influence (and therefore value) different types of publishers have on consumer buying behaviour.
affiliate account management
An affiliate programme is only as good as its manager, and ours are some of the most experienced and knowledgeable in the industry. Tech savvy, good at negotiating prominent placements and always learning, our team are always on the lookout for the next revenue driving opportunity.
affiliate compliance service
Brand infringement, adware and inappropriate offer context are just a few of the issues that can impact affiliate programmes. At Visarc we have the tools and processes in place, so relax, we've got you covered.
HTML5 affiliate banner design
Looking for some performance marketing banners that stand out from the crowd? Our studio has designed creative for some of the world's best known brands and loves to be challenged. Need to integrate live pricing and availability via a feed? We can help you with that too.
product feed development
Product data feeds used to be for the likes of Google Shopping and a select few price comparison sites. Now there are specialist affiliates in all main verticals, and event gifting apps too. Product feeds help you reach these partner's audiences and keep your brand front of mind at the action step in the buying process.
comprehensive forecasting and reporting
Affiliate reporting can be a time-consuming task if you have multi-territory, multi-language programmes, across several networks. Visarc's digital marketing team can help you to automate all of your regular reporting tasks if your networks offer APIs.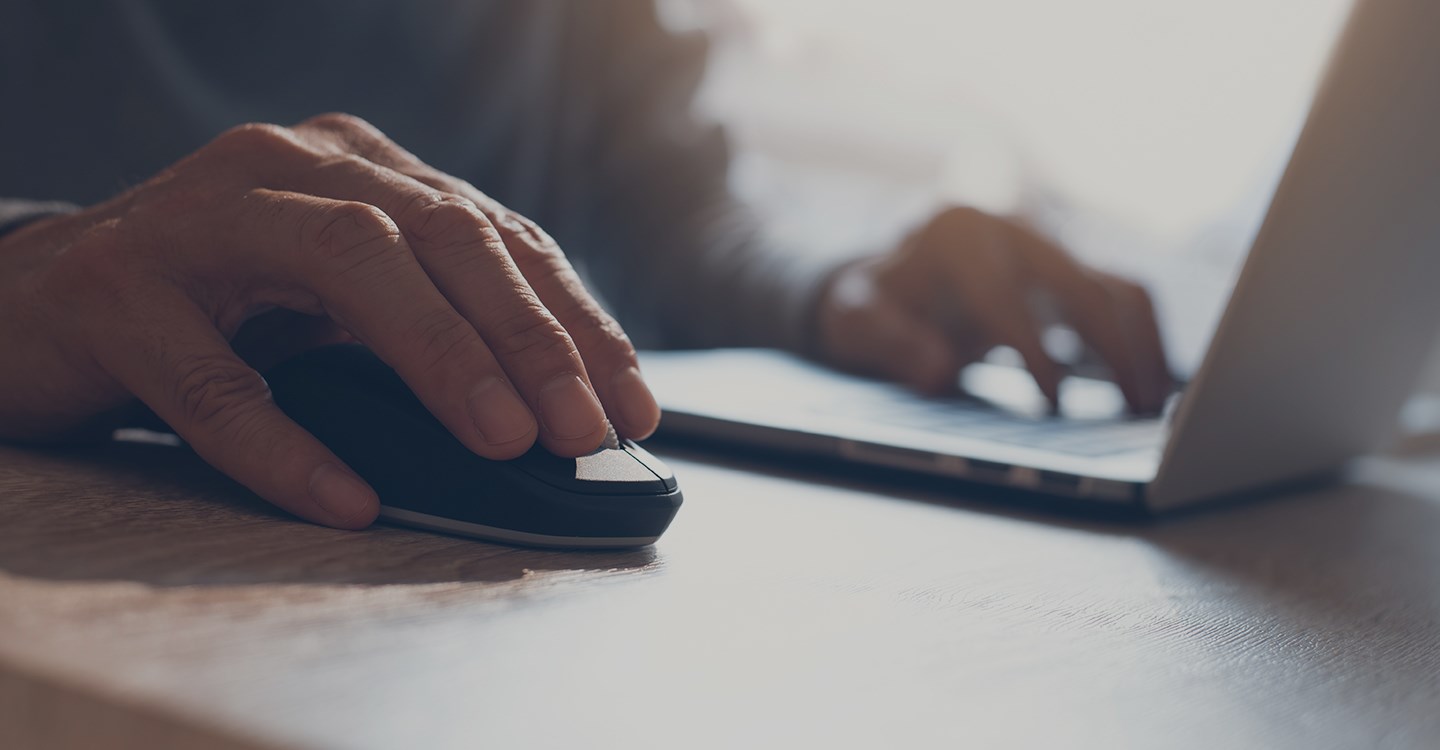 your brand is in safe hands with our team of experts
Visarc's senior management team have developed brand strategy and acted as brand guardians for some of the world's best-known companies. Through years of experience our agency has developed a culture of care and respect for our clients brands, which filters through to every department and team within our business.
automotive
From the most luxurious to the most accessible, we have worked with many of the automotive industries best known brands. Our affiliate marketing team understands the way new vehicles launch, the importance of lead generation activity and need to synchronise messaging across channels.
financial services and fintech
In addition to high acquisition costs and the advertising limitations imposed by the Financial Conduct Authority (FCA), Visarc's affiliate partnerships team are well aware of the need to tap into the next generation of investors and account holders, via thought leadership and channels used by digital natives.
retail
In addition to developing and maintaining our own proprietary product information management (PIM) tool, which can integrate with nearly any platform via API, members of our affiliate marketing team have years of experience running large eCommerce affiliate programmes, expertly coordinating activity, handling compliance, and growing conversion rates for established programmes.
startups
In business there are few things that match the excitement of working with a start-up when it achieves traction with its target audience. The months spent finding product market fit finally feel worthwhile as the business starts the next phase of its development. Regardless of which stage of growth your business has reached, our digital marketing team can support you to take things to the next level.
travel
The travel vertical offers a hugely varied publisher / partner landscape for brands willing to diversify their affiliate programme strategy. However, this is likely to involve various payment models, conversion actions and developing an understanding beyond the last click. Our experienced affiliate team can help you develop a tailored affiliate strategy to reach more potential customers.
FAQ
what exactly is affiliate marketing?
Affiliate marketing involves publishers promoting the products or services of an advertiser online in exchange for a reward/bounty, be it on a tenancy, cost per click or cost per action basis. Affiliate marketing activity is tracked by affiliate networks or platforms, who also coordinate all billing and payments.
what companies do affiliate marketing?
Online retail is probably one of the most popular verticals in the affiliate industry, but nearly all B2C organisations can take part, as do various business to business propositions.
how does an affiliate programme work?
Affiliate programmes take various forms, be it long term activity or shot term campaigns. In all cases, advertisers will reward publishers for referring users to them that convert and take a commercially valuable action on a website, app or instore.
what is an affiliate network
Affiliate networks are the lynchpins of the affiliate marketing industry offering tracking, programme management and invoicing/payments. Unfortunately, networks have come under pressure over the last 10 years as more nimble technology only platforms have reached the market offering more features and lower prices.
what is an affiliate platform
An affiliate marketing platform is generally quite similar to an affiliate network, but the company will be primarily focused on the platform and how it helps publishers and advertisers rather than offering affiliate programme management services. Most agencies work with affiliate platforms, rather than networks, as their services complement one another.
what is an affiliate marketing agency?
An affiliate marketing agency is an agency or agency department that specialises in the management of affiliate marketing programmes.
A key advantage of working with an partner marketing agency is that they will have a broader point of view than account managers within a network, as often they will sit along side media planners that look after all an advertisers other paid media activity. The perspective means they can better integrate affiliate within an overall media plan.
who are super affiliates?
Super affiliates are the largest publishers in their vertical and have the scale to negotiate more favourable commercial terms with advertisers. They are also sometimes managed separately to the rest of the partners on an affiliate programme. Consequently, the override charged by networks and agencies is generally lower as it just involves tracking activity.
get help with your affiliate marketing campaigns by contacting Visarc: