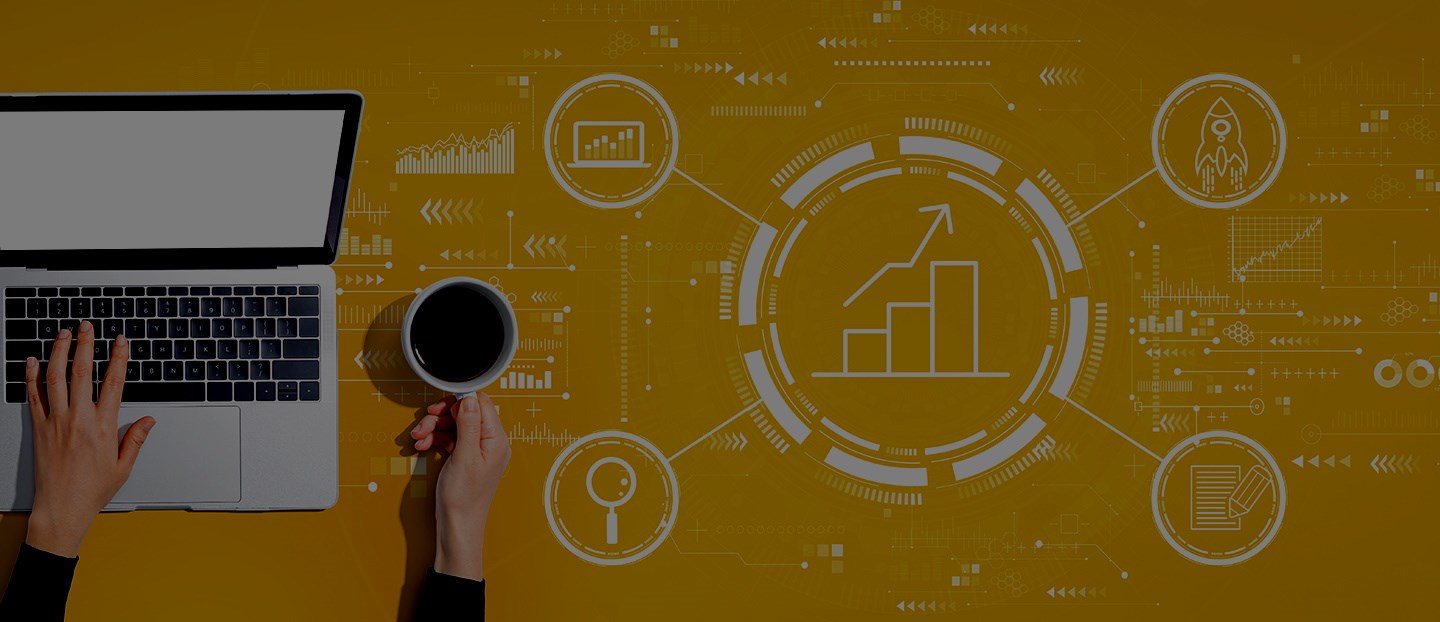 multi-channel strategies and integrated storytelling
Does your digital marketing strategy need an overhaul? Our agency's results driven approach to digital marketing services is backed by decades of experience working with some of the world's most revered brands. From targeted display advertising that drives brand awareness, through to always on pay per click campaigns measured by sales performance; our team of experts will ensure you reach your objectives by perfectly executing targeted multi-channel campaigns that feature engaging integrated storytelling.    

Within commuting distance of Central London, our dynamic agency continuously invests in team development, with all digital marketing employees required to hold industry standard certifications such as the Google Ads Search Certification. As a fully integrated agency, our digital marketing team benefits from being able to call on not just account management support, but also the creativity and expertise of our talented design studio and web development teams.
why choose us as your digital marketing agency?
We always take time to understand the businesses of our clients, their people, their strategies, and what they are trying to achieve. Founded over 20 years ago, Visarc itself has grown organically through repeat orders and recommendations, with many of the clients we started with, still working with us today.
As a creative agency we do sometimes believe in form over function, but our experience enables us to differentiate between fads and trends. It is this understanding, this intuition, that has allowed us to push boundaries whilst maintaining successful and profitable relationships over the past 20 years.


our digital marketing services affiliate marketing
Affiliate marketing programmes are only as good as their managers, and ours are some of the most experienced and knowledgeable in the industry. Tech savvy, good at negotiating and always learning, our team are always on the lookout for the next revenue driving opportunity. display advertising
Our agency's tried and tested approach to full-service digital media planning and buying is delivered by an experienced team of display advertising experts. Our team leverages the best ad-tech in a secure and transparent way that drives the results your brand needs. email marketing
There is more to email marketing than many think, if SPF records and DKIM keys don't mean anything to you, there is a chance that you are missing opportunities to reach as many inboxes as possible. Our team of email marketing experts will help you deliver the perfect email campaign. social media marketing (SMM)
From a corporate perspective, social media marketing via platforms like Instagram and Twitter offers an opportunity to open a very personal dialogue at scale. We assist brands developing everything from content marketing plans through to beautiful video creative. We offer both planned organic posting, and co-ordinated paid campaigns. The only thing we don't offer is comment management (we can assist in drafting guidelines), we feel that clients or their PR teams are best place to deliver this. pay per click (PPC) / SEM
The possibilities of pay per click are vast, we can craft PPC activity to fully complement the other marketing disciplines your business already deploys such as TV advertising, public relations (PR), and search engine optimisation (SEO). As PPC platforms continue to evolve, our digital marketers test the latest features as soon as they become available to see what can be applied to further improve performance across our client's accounts. search engine optimisation (SEO)
As an integrated communications agency, our approach to SEO is driven by three core principles. Firstly, we have a deep understanding of our client's data, secondly, technical optimisation expertise across all areas of website design and management. Finally, more than anything else we ensure that the content we create will always respect our client's tone of voice and complement the stories and values that matter to the brand. With a well-planned approach to outreach, the backlinks and rankings will follow.
every digital marketing requirement covered
brand awareness
If you have just launched a new business, product or service get in touch to find out how we can support you in orchestrating a range of marketing channels towards building awareness of your brand. From over-the-top/connected TV ads, through to generic paid search we can help you make a measurable impact quickly. Backed by an experienced creative team, talented developers and the thirst for customer experience done right people will be singing your (brand's) name from the rooftops in no time!
performance marketing
Performance based marketing has various definitions, with some equating it to any form of direct response activity, whilst in other quarters it is purely the reserve of affiliates or marketing partners willing to only receive income when their efforts result in sales. Either way, our digital marketing team will help you to develop a media plan defined by results that works to pre-agreed cost per acquisition (CPA) targets.
rebranding
Visarc's senior management team have developed brand strategy and acted as brand guardians for some of the world's best-known companies. Through years of experience our agency has developed a rigorous approach to both brand management and development. We're experienced in running focus groups and other kinds of primary research which limits the opportunity for unexpected results when the big reveal occurs. Get in touch to find out more about our creative services.
growth hacking
Growth hacking has traditionally been the preserve of cash-strapped early-stage start-ups, but certain lessons in efficiency can be learned by all companies. Activities such as rapid statistically significant experiments, and the ICE framework (impact, confidence ease), can both lead to quicker more cost-effective digital marketing. The good news is, they can be just as applicable to a business unit within an established business.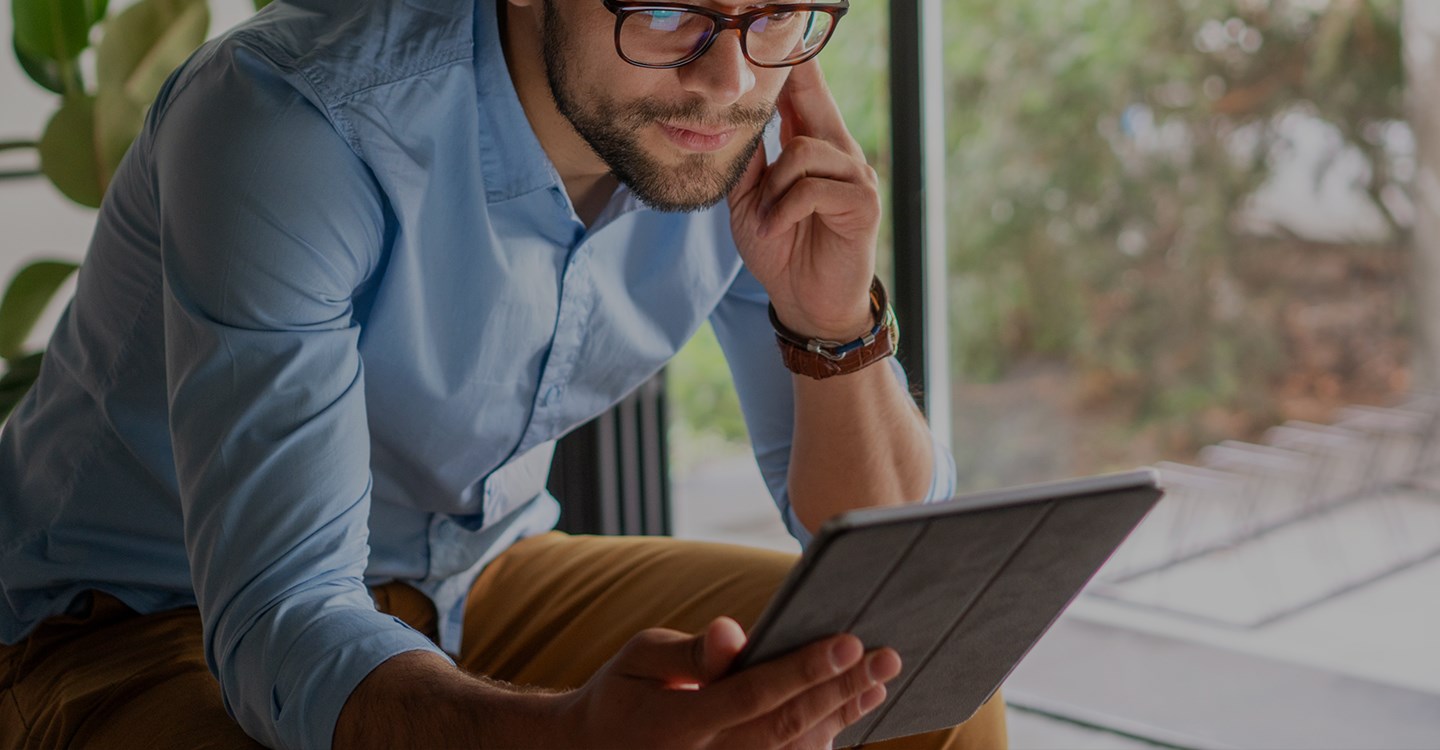 we know your industry
automotive
The automotive industry is innovating like never before, driven by emissions regulations, new start-ups, and the switch to online car shopping. This rapid evolution offers many opportunities to try something new and redefine boundaries. Our team has worked with many of the automotive industries best known brands and can offer a wealth of experience, guiding you from idea creation through to campaign activation.
cleantech
The Food and Agriculture Organization (FAO) of the United Nations predicts that by the year 2025 around 1.8 billion people will have no access to drinking water, 1 billion people are also thought to have no access to electricity. The growth of the Cleantech Industry is something we could not be happier with. Cleantech aligns exceptionally well with how our digital marketing team and the rest of the business operates. If your business works in this sector, we have the experience and creativity to amplify your brand's story across your chosen media plan.
financial services and fintech
In addition to high acquisition costs and advertising limitations imposed by the Financial Conduct Authority (FCA), Visarc's digital marketing team are well aware of the disruptive potential now being realised by rising stars within the fintech sector. If you would like to learn more about how first party data can be used to securely optimised digital marketing activity, please get in touch.
foodservice
We have developed our own proprietary product information management (PIM) system. It is built in a flexible way which allows it to easily integrate with third party platforms via an application programming interface (API). This product information can be used to both power websites and product level digital marketing activity.
non-profits
Our digital marketing team relish the opportunity to assist non-profits to reach their marketing objectives. The campaigns themselves hold real value beyond the KPIs, and the brands often present the opportunity to deliver some truly emotive work via thought-provoking messaging and visually striking creative. Get in touch to find out how we can work with non-profits.
public sector
In our experience, public sector organisations often have some of the most interesting marketing challenges to deliver against. Whether it's repositioning a vital public service, or reacting to emerging news and trends, these organisations touch all our lives.
start-ups
In business there are few things that match the excitement of working with a start-up when it achieves traction with its target audience. The months spent finding product market fit finally feel worthwhile as the business starts the next phase of its development. Regardless of which stage of growth your business has reached, our digital marketing team can support you to take things to the next level.
UK based digital marketing agency
Visarc is a digital marketing agency located just outside of London in the UK. We believe that there are several advantages to choosing to work with an English digital marketing agency.
The first being that the UK market is one of the most developed in the world, meaning that it is also one of the most competitive. Brands operating in this space will benefit from the experience of a UK-based digital marketing agency, that better understands the local market dynamics.
An additional advantage of working with a local market expert is that being based in the UK, Visarc is best placed to work with 3rd party data providers to match British audiences to first-party data in a GDPR compliant way, an essential capability with delivering targeted digital marketing campaigns at scale.
more in digital marketing services
get help with your digital marketing activity by contacting Visarc: