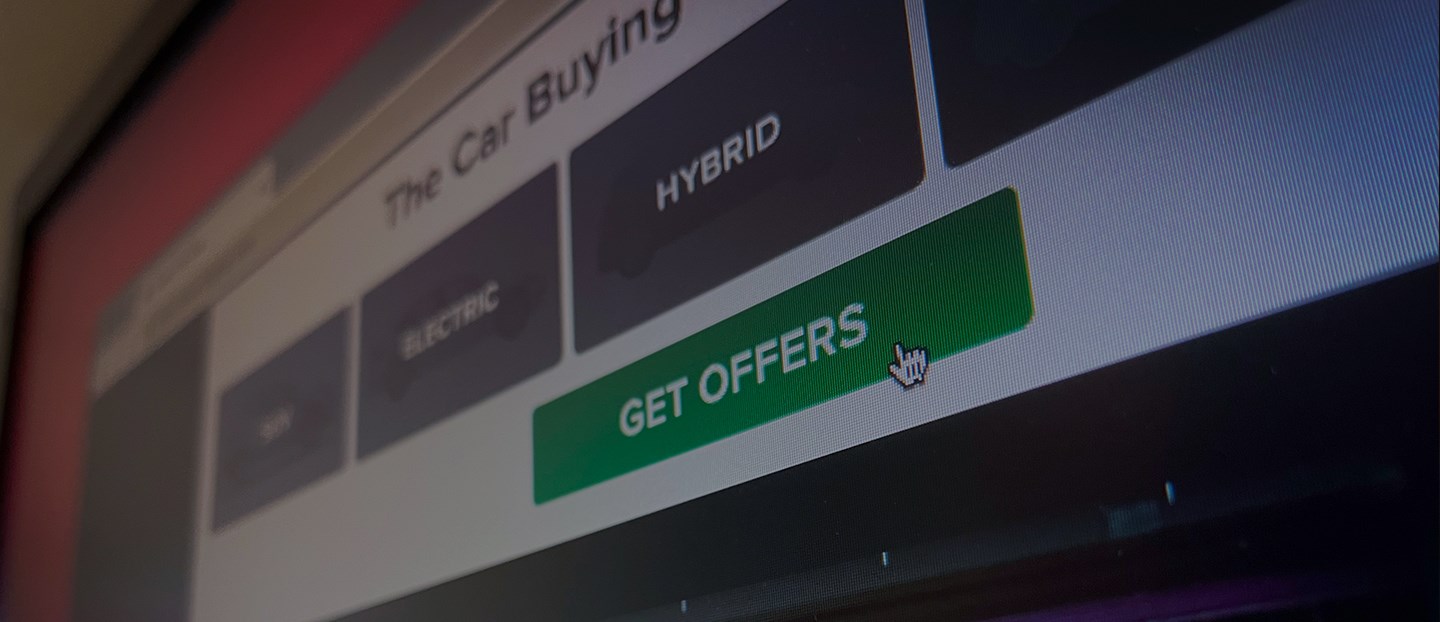 high impact performance led digital advertising
Does your display advertising strategy need a rethink? If your click-through rates (CTR) are in decline or your cost per acquisition (CPA) is no longer sustainable, our agency's tried and tested approach to full-service digital media planning and buying could be just what you are looking for.
Based less than 40 minutes from the heart of London, our dynamic agency constantly invests in team development, with campaign managers receiving training on the demand side for ad platforms/exchanges such as Google Display Network (GDN), whilst also learning how to buy programmatically across the open internet using demand-side platforms (DSP). With access to a wider team of full-stack developers and a design studio, Visarc can also offer the full spectrum of digital advertising services. We can deliver data-driven HTML5 creative, video asset development from shoot through to ad delivery, and even the design and execution of incrementality studies. This analysis allows you to understand the true contribution of your media investment beyond the last click, an essential ingredient when running display advertising at scale.
why choose us as your display advertising agency?
Visarc is a fully integrated agency. We work across all digital channels and analogue ones too, so we realise the true value display advertising can bring to each client we work with and how it can be integrated within a wider media plan.
We understand advertiser objectives regarding viewability, personalisation throughout the customer journey, and measurement of lifetime value. We also know the importance of delivering messaging that has the power to achieve cut-through, recall, and ultimately brand affinity. Our creative team is supported by campaign managers that leverage the best ad-tech to ensure you squeeze the maximum sales performance out of your selected media plan.

our display advertising services ad serving
As with any good media agency, our display advertising team will build out your media plan and calculate the relevant ad serving (delivery of an ad to the audience's devices), rich media, and reporting fees as part of your campaign proposal. media plan creation
Our team of display advertising experts will carefully craft a media plan that perfectly fits your business's needs, from targeted over the top (OTT)/CTV activity, through to individual publisher roadblocks, any requirements can be catered for. banner/asset design
Our in-house UX and web development teams can develop bespoke HTML5 creative/banners that support your campaign objectives and drive both engagement and brand recall regardless of audience device. campaign setup
Your display media campaign will be designed to your specific requirements from the creative all the way through to the types of media publishers that will show your campaign. Throughout this process, a clear plan will be followed against defined milestones. campaign reporting
Display advertising performance reporting can be as simple as a regular Excel file, or as complex as an integrated multi-channel dashboard. In each case, our experienced agency team will guide you regarding the optimal campaign KPIs to track. product feed development
In certain product-centric industries, being able to include live pricing data within creative is vital to remaining both the right side of the law and delivering an engaging and valuable experience for target customers. Contact us to find out more about dynamic creative.
 


every display advertising requirement covered
contextual prospecting
With third-party cookies now blocked by all major browsers, interest in contextual advertising has increased significantly. Speak to our team to find out why image recognition algorithms, natural language processing, and some seriously creative ad formats can lead to enviable levels of brand recall.
ecommerce remarketing
Google's Privacy Sandbox has shifted the balance between ad relevance and privacy.  As these industry changes continue to unfold it is certain that 1st party data will become the most important enabler for serving relevant eCommerce remarketing ads going forward.
product-level remarketing
One-to-one product-level remarketing across the open internet is a thing of the past as far as the browser brands are concerned. Our team continuously evaluates the advertising landscape to identify privacy-centric solutions that will work most effectively for our clients.
programmatic direct
Whilst not the cheapest route to market, programmatic direct allows you to access guaranteed and non-guaranteed ad inventory (preferred deals) directly from publishers ensuring a higher level of quality and in the case of programmatic guaranteed, a set number of impressions.
PMP programmatic / private marketplaces
This format works the same way as real-time bidding (RTB), but publishers offer the inventory to a select group of buyers on an invitation-only basis. Contact our team to find out more about opportunities in your vertical.
real time bidding (RTB) / open auction
Real-time programmatic open auctions offer a huge amount of affordable audience volume across a range of inventory types, but delivery volumes can be volatile, and you need to utilise a Data Management Platform (DMP) to get the best out of the medium.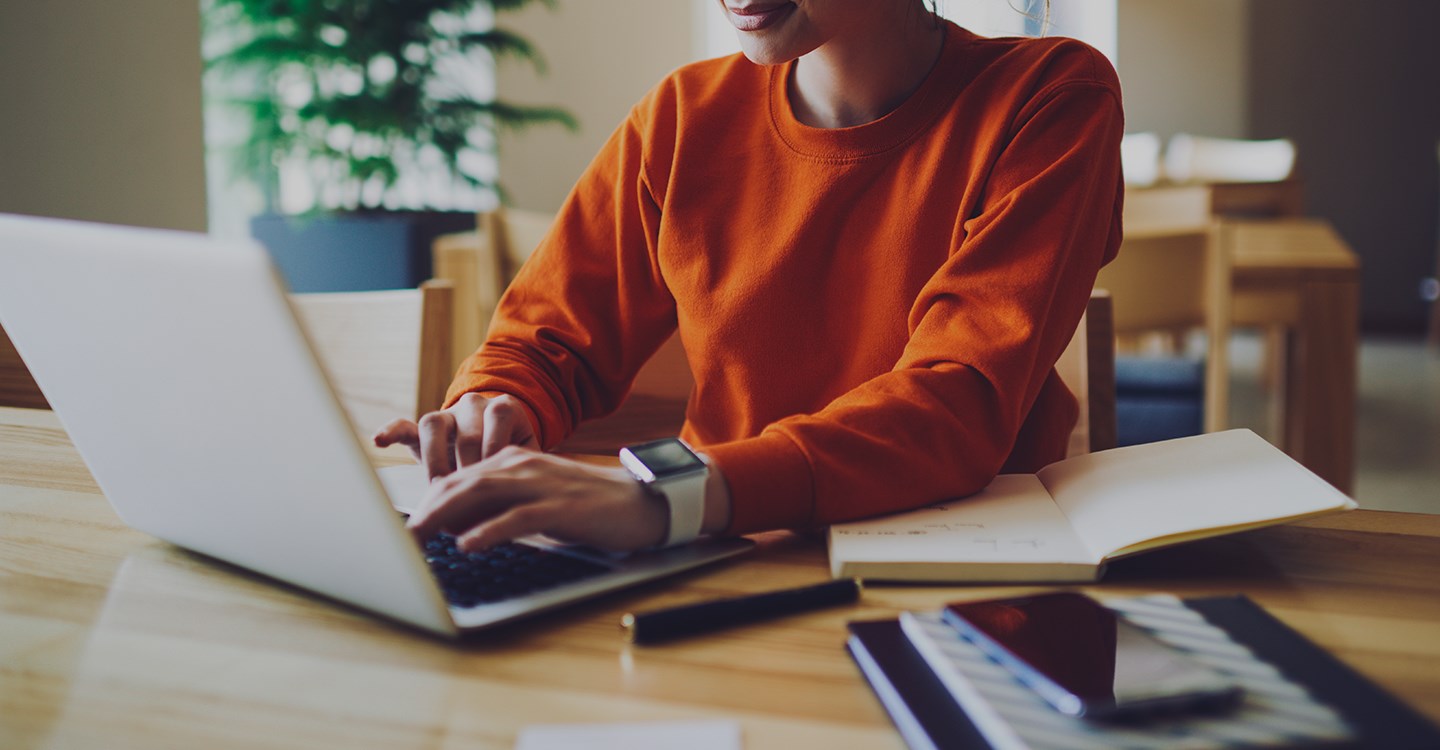 your brand is in safe hands with our team of experts
Visarc's senior management team have developed brand strategy and acted as brand guardians for some of the world's best-known companies. Through years of experience, our agency has developed a culture of care and respect for our clients' brands, which filters through to every department and team within our business.
automotive
From off road start-ups to supercar icons, we have worked with many of the automotive industry's best-loved brands. Our display advertising team understands the way new cars launch, the importance of brand recall, and the need to synchronise messaging across channels.
foodservice
In addition to developing and maintaining our own proprietary product information management (PIM) tool, that can integrate with nearly any platform via API, our agency team has years of experience running high-yielding banner advertising campaigns for B2B food service brands.
cleantech
The world of cleantech brands and the growing ranks of millennial consumers that now fund their growth is not new to our display agency team and aligns with how we aim to do business ourselves. We have the experience and creativity to amplify your brand's story across your chosen media.
financial services
In addition to high acquisition costs and advertising limitations imposed by the Financial Conduct Authority (FCA), Visarc's display marketing team is aware of the disruptive potential now being realised by rising stars within the fintech sector.
non-profits
Many of us support a cause close to our heart and our display advertising agency team relish the opportunity to support non-profits to reach their marketing objectives through brilliant thinking, beautiful creative, all expertly integrated.
public sector
In our experience, public sector organisations often have some of the most interesting display advertising challenges to deliver against. Whether it is repositioning a vital public service, or reacting to emerging news and trends, these organisations touch all our lives.
startups
In business, few things match the excitement of working with a start-up when it achieves traction with its target audience. Regardless of which stage of growth your business has reached, our display advertising agency team can support you to take brand recognition to the next level.
UK based display advertising agency
Visarc is a UK display advertising agency located just outside of London, we believe that there are several advantages to choosing to work with an English display advertising agency.
The first being that the UK market is one of the most developed in the world, meaning that it is also one of the most competitive. Brands operating in this space will benefit from the experience of a UK based display advertising agency, that better understands the local publishers/media owners.
An often-overlooked consideration when it comes to display marketing is the audience identity graph. Being based in the UK, Visarc is best placed to work with third party data providers to match audiences to first party data in a GDPR compliant way.
get help with your display advertising campaigns by contacting Visarc: