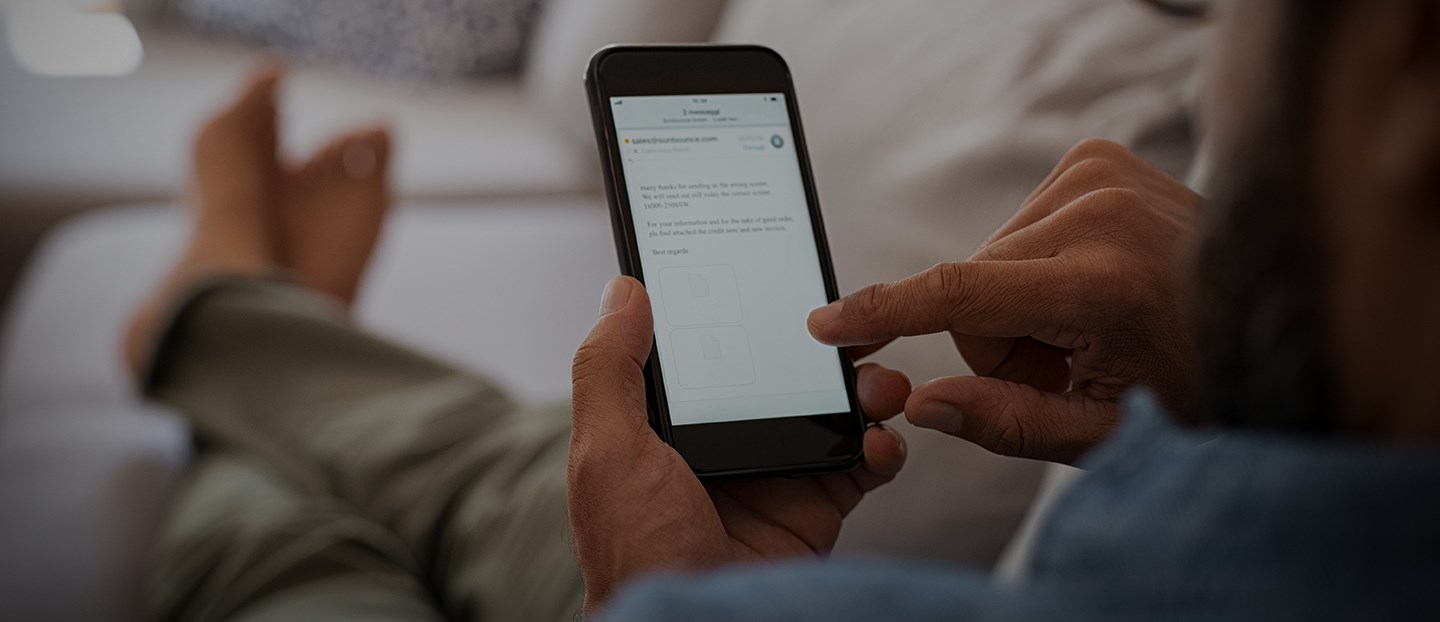 intelligent email marketing that gets results
Are your open rates in decline, or perhaps you are having issues setting up basket abandonment automations? We can help. Our agency's process driven approach to full-service email marketing management is delivered by a team of digital marketing experts with nearly 20 years of combined email marketing experience.
Based less than 40 minutes from the heart of London, our progressive agency constantly invests in team development. All of our email campaign managers receiving extensive training in GoMessage, our proprietary email marketing platform. Do you use MailChimp, Campaign Monitor or another email platform? No problem, with access to a wider team of full-stack developers and UX designers, Visarc can deliver responsive data driven email campaigns regardless of email service provider. If you have a specific requirement, please get in touch.
 
why choose us as your email marketing agency?
Visarc is a fully integrated agency, we work across all digital channels and analogue ones too, so we have a clear understanding of the value email marketing can add to each clients wider marketing plan.

We understand the concerns you may have regarding GDPR, email deliverability, and email accessibility etc. Visarc can support your business in the planning and setup of a complete set of email template assets including those that render dynamic content such as basket abandonment emails. Beyond standard campaign set up our agency can also support in the set up of CRM integrations via API synchronising data across your tech stack.

every email marketing requirement covered advanced automations
We will work with you to build complex and intelligent email automations which react based on a customer's profile and behaviour. Do you need to integrate with Salesforce or another customer data/experience platform (CDP/CXP)? No problem we can trigger flows via API too. list building drip campaigns
If your website just features a simple email list subscription form, we can help you take your email marketing to the next level. We will work with you to design a full suite of assets/copy that takes that subscriber from having a passing interest in your product/service to being an active customer. basket abandonment
eCommerce cart abandonment rates often reach 75% of transactions started. There is a huge opportunity to re-engage with consumers having second thoughts. If your eCommerce store, is looking to optimise bottom of the funnel email processes (BTF), get in touch with our team today. transactional emails
If you have just started a new business selling online, you will need to create various transactional emails. To ensure the best customer experience. Each template should be carefully designed to support your brands personality, it should also be thoroughly tested to makes sure that it works across all key email clients. ecommerce email design
Clear professional messaging supports not just customer loyalty, but also confidence, and is often reflected in Net Promoter Scoring. We will help you to craft beautiful responsive ecommerce email templates that will stand out from the competition in customer's inboxes. regular newsletters
With third-party cookies a thing of the past, growing an engaged mailing list is one of your only routes to maintaining a personalised digital dialogue with prospects and customers.  Get in touch with our team today to discuss how email can become a central part of your new customer acquisition strategy and how it can maximise profitability.
 


our email marketing services
campaign setup
There is more to email marketing than many think, if SPF records and DKIM keys don't mean anything to you, there is a chance that you are missing opportunities to reach as many inboxes as possible. From advanced template design to CRM synchronisation, our team of email marketing experts will help you deliver the perfect email campaign setup.
automation sequences
Regardless of your KPIs we can support you in developing marketing automations that add value to the bottomline. From automated birthday promotions for existing customers, to prospect warm up routines that react based on content engagement, we can support all of your requirements.
campaign reporting
There are multiple considerations when it comes to email campaign reporting. How did subscribers engage with the creative? Which version of the creative got the best response in an A/B test? Which list segment saw the highest average basket value? Our team of experts can provide anything from ad-hoc reports to email marketing dashboards that bring together campaign send and web/product analytics data.
copywriting
Creating good quality and effective copy is much harder than it looks. It can transform a bland message to a convincing piece of communication. If you have a tone of voice or brand style guide, we can take the lead on your behalf. We will produce all the content and submit to your team for approval. If you don't have guidelines, we can help you create those too.
image and video editing
The strength of creative can make or break any kind of company communication. From art directing an entire campaign through to postproduction of drone footage, our expert creative studio will ensure that your brand's style and aspirations are reflected in the creative that will sit at the centre of your campaigns.
landing page design
Building an engaged email marketing list is one of the best ways of maintaining a dialogue with prospects and customers alike. To do so, you need to get the prospect to opt-in to communications. Many people are reluctant to share personal details online unless there is an incentive. Using principles of behavioural psychology and conversion rate optimisation best practice we will help you to maximise the growth of your lists.
list management and cleaning
All our managed client accounts follow industry best practices such as global suppression lists to ensure an unsubscribe really does mean unsubscribe. We also operate automated list cleansing, this means that we automatically suppress email addresses that consistently result in soft and hard bounces, which can affect the performance of your wider campaigns.
incrementality Testing
Email marketing can be extremely effective, but the results are not always immediately obvious if you look at web analytics (often based on last non-direct click). We recommend running incrementality testing to identify the causal impact of the email channel on the bottom line.
responsive template design
With over 40% of email opens occurring, it is vital that all email templates are responsive by default. Our user experience (UX) team will ensure that all your templates strike the right balance between form and function to maximise your chances of engagement, regardless of device.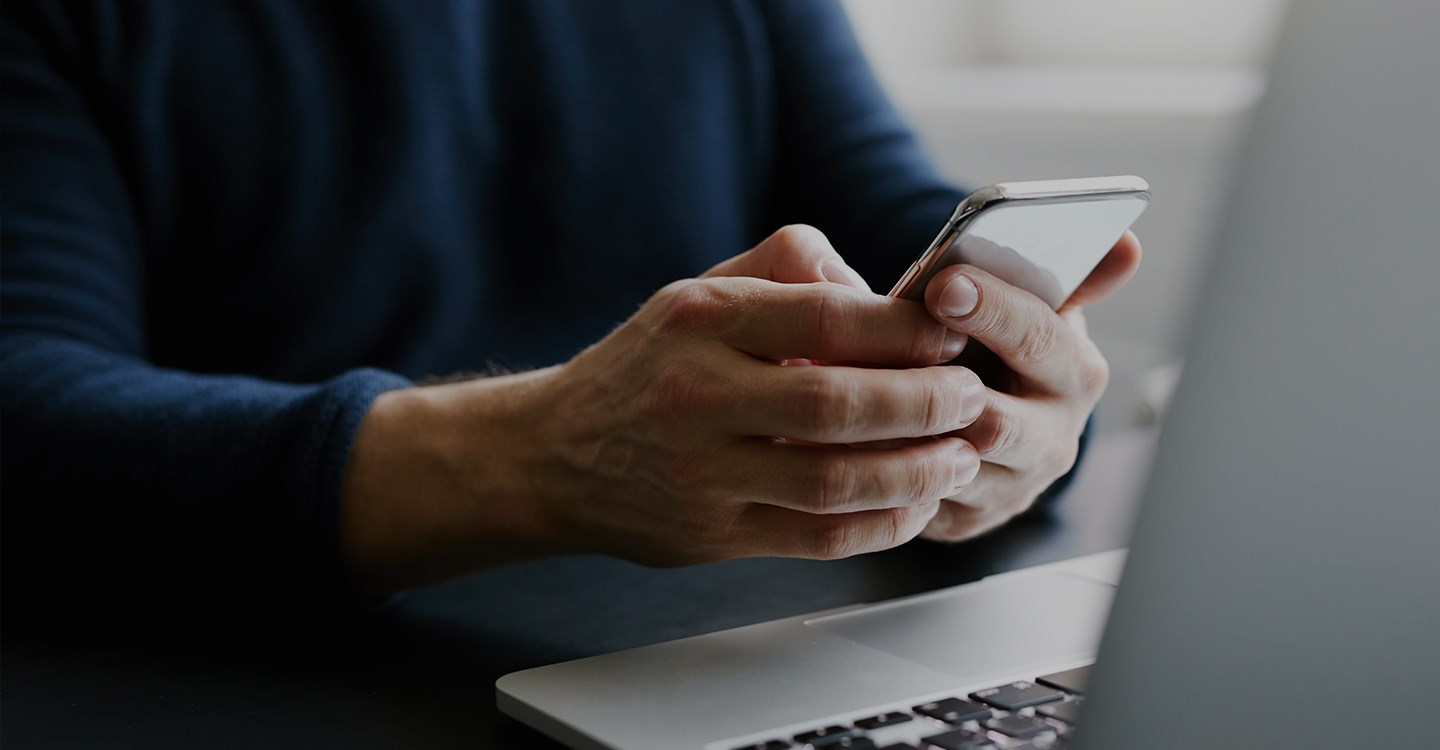 your brand is in safe hands with our team of experts
Visarc's senior management team have developed brand strategy and acted as brand guardians for some of the world's best-known companies. Through years of experience our agency has developed a culture of care and respect for our clients brands, which filters through to every department and team within our business.
we know your industry
automotive
From the most historic to the latest startups, we have worked with many of the automotive industries best known brands. Our email marketing team understands the way new vehicles launch, the importance of lead nurturing and the need to sychronise messaging across channels.
financial services and fintech
In addition to high acquisition costs and the advertising limitations imposed by the Financial Conduct Authority (FCA), Visarc's digital marketing team are well aware of the need to tap into the next generation of investors and account holders, via engaging messaging that truly adds value. 
retail
With many consumers swamped with communications from retail brands, developing a clear understanding of your whole message eco system has never been more important. Our team can help you optimise the design, copy, and campaign set up so your eCommerce emails hit the inbox.
startups
In business there are few things that match the excitement of working with a start-up when it achieves traction with its target audience. The months spent finding product market fit finally feel worthwhile as the business starts the next phase of its development. Regardless of which stage of growth your business has reached, our digital marketing team can support you to take things to the next level.
travel
The buying process can be quite drawn-out across the travel vertical, as consumers piece together their itineraries, find the best prices, and confirm availability. First party data and email can play a vital role in convincing travel consumers to progress from prospect through to customer. Email content that incorporates recent positive trip reviews, or limited time offers can often be used to successfully drive more revenue.
UK based email marketing agency and ESP
Visarc is a digital marketing agency located just outside of London in the UK. We believe that there are several advantages to choosing to work with an English digital marketing agency.
The first being that the UK market is one of the most developed in the world, meaning that it is also one of the most competitive. Brands operating in this space will benefit from the experience of a UK based email marketing agency, that better understands the local market dynamics and data protection legislation.
An often-overlooked consideration when it comes to email marketing is what physical systems exist on, and where in the world are those servers? As a business, we made the decision some time ago to run our email marketing services exclusively from UK based data centres in order to fully comply with the General Data Protection Regulation (GDPR).
get help with your email marketing campaigns by contacting Visarc: