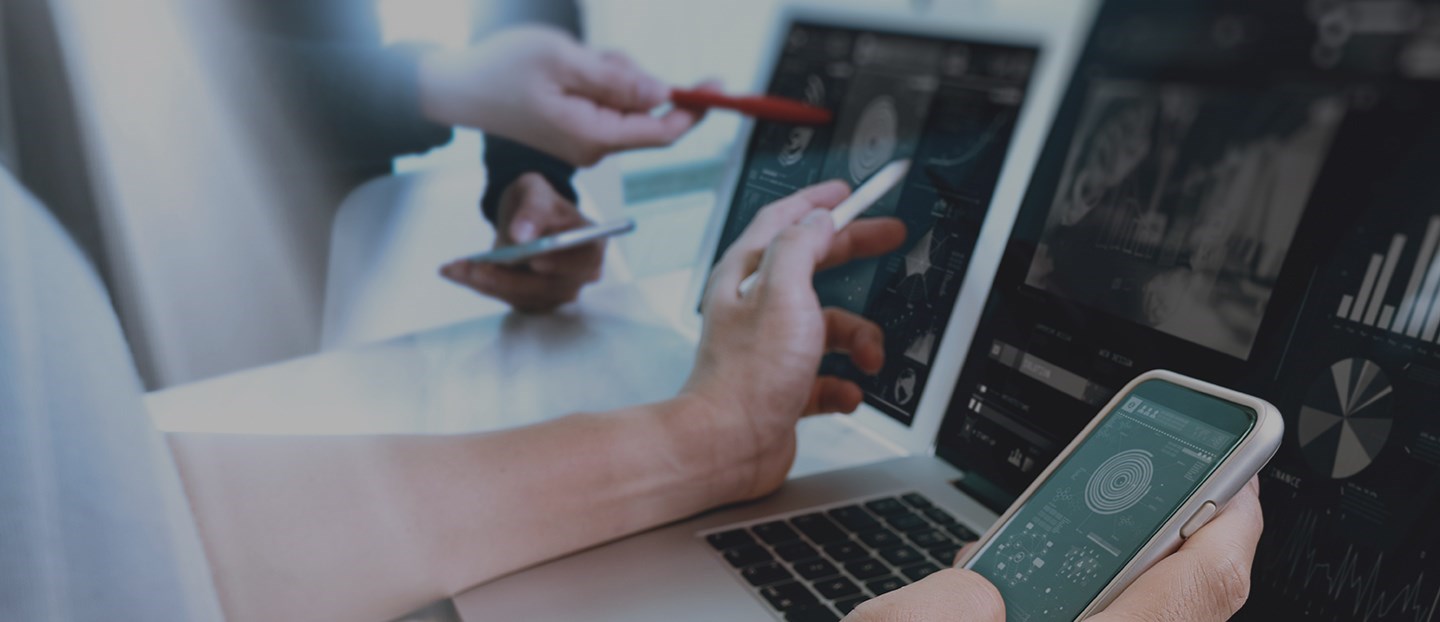 pay per click (PPC) campaigns and strategy defined by results
Do you need to take your PPC campaigns to the next level? Our agency's tried and tested approach to full-service pay per click management is driven by our experienced team of digital marketing experts.
Based less than 40 minutes from the heart of London, our dynamic agency constantly invests in team development, with campaign managers certified in Google Ads, Microsoft Ads and Facebook Ads as a minimum. With access to a wider team of full-stack developers, Visarc can integrate advanced PPC agency services such as ad customiser and Google Shopping data feeds, if you have a specific requirement, please get in touch.
why choose us as your PPC agency?
We take time to understand our clients' businesses, their people, their strategies, and their objectives. We're an award-winning agency in it for the long haul, we work hard, and we'll communicate with you in plain English with no jargon.
As PPC platforms continue to evolve, our digital marketers test the latest features as soon as they become available to see what can be applied to further improve performance across our client's accounts. We know the difference between features that can hemorrhage budget (auto-applied account recommendations) and technology that offers real optimisation potential (Google Ads scripts).
The possibilities of pay per click are huge and activity can be crafted to fully complement the other marketing disciplines your business already deploys such as TV advertising, public relations (PR), and search engine optimisation (SEO). Google ads audits
It's not always easy to understand whether your campaigns are performing well. As a very experienced ppc agency, we will audit your account and give you an honest and easy to understand review. PPC campaign management
Regardless of whether your organisation is just getting started with pay per click advertising, or you operate a mature campaign, we will tailor our approach to your specific needs. We offer standard as well as bespoke omni-channel reporting and can schedule meetings at a frequency that suits your business and its PPC objectives. Google shopping campaigns
If you are new to Google Merchant Centre and Google Shopping Ads, our team of paid media experts can guide you through the process of getting your eCommerce data integrated within the Google ecosystem and driving profitable new streams of traffic. remarketing lists for search ads
Remarketing lists for search ads (RLSA) is a Google Ads campaign type. RLSAs focus on reaching prospects who have previously visited your website but did not complete an action. The idea being to offer a different message or reinforce your previous message and try to get them to convert in the near future. insightful PPC reporting
At Visarc we build our PPC agency reports in Google Data Studio (GDS), it is free to use, secure, and enables custom reports to be designed and automatically updated. GDS can pull in data from any PPC platform so long as it has an application programming interface (API). PPC incrementality studies
Visarc's digital marketing team has years of experience running both media incrementality studies and taking part in marketing mix modeling (MMM) projects. If you spend over £2 million pounds on digital marketing per year and would like to understand the true value of your PPC activity, we can help you set up and run a multi-channel incrementality study.
every pay per click requirement covered
 
cross-selling and upselling
Using Remarketing Lists for Search Ads (RLSA), dynamic HTML5 display banners and other techniques can help you to sell more online.
lapsed customer reactivation
The future of digital advertising is first-party data. We will utilise CRM records and PPC activity to activate lapsed customers at scale across Google Ads (previously AdWords) and Facebook.
longtail generic targeting
If your business has a large product catalogue or service offering that can only be addressed by many thousands of keywords, we will help you to get started with ad customisers.
brand protection
Highly competitive industries often see competitors targeting each other's brands in the search engine results pages. We will help you to push competitors down the page with tactical brand search activity.
competitor targeting
Often delivered in tandem with brand protection campaigns, competitor targeting in paid search can yield profitable results.
limited time promotions
Fear of missing out (FOMO) is a well-used PPC method to drive additional interest during a limited time promotion. We will implement Google Ads scripts to activate this type of activity.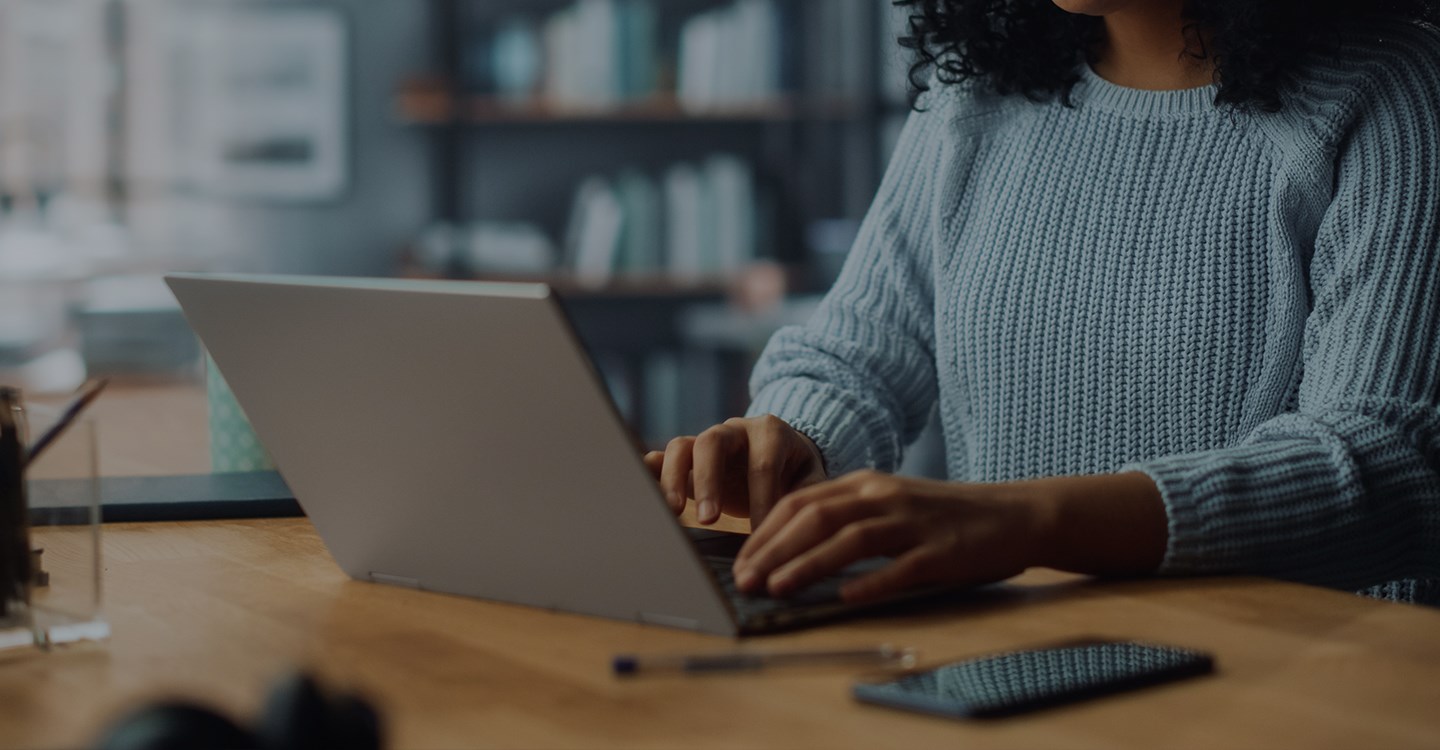 your brand is in safe hands with our team of experts
Visarc's senior management team have developed brand strategy and acted as brand guardians for some of the world's best-known companies. Through years of experience our agency has developed a culture of care and respect for our clients brands, which filters through to every department and team within our business.
automotive
From the fastest to the safest, we have worked with many of the automotive industries best known brands. Our paid search team understands the way new vehicles launch, the importance of the pre-owned market, the value of aftersales, and the relationship between dealer and brand.
cleantech
The world of cleantech brands and the growing ranks of millennial consumers that now fund their growth is not new to our PPC agency team and aligns with how we aim to do business ourselves. We have the experience and creativity to amplify your brand's story across your chosen media.
financial services and fintech
In addition to high acquisition costs and advertising limitations imposed by the Financial Conduct Authority (FCA), Visarc's digital marketing team are well aware of the disruptive potential now being realised by rising stars within the fintech sector.
foodservice
In addition to developing and maintaining our own proprietary product information management (PIM) tool, that can integrate with nearly any platform via API. Our ppc agency team has years of experience running high-yielding paid advertising campaigns for B2B food service brands.
non-profits
Many of us support a cause close to our heart and our agency team relish the opportunity to support non-profits to reach their marketing objectives through brilliant thinking, beautiful creative, all expertly integrated.
public sector
In our experience, public sector organisations often have some of the most interesting marketing challenges to deliver against. Whether it is repositioning a vital public service, or reacting to emerging news and trends, these organisations touch all of our lives.
startups
In business, few things match the excitement of working with a start-up when it achieves traction with its target audience. The months spent finding product market fit finally yield results, the business starts a new chapter. Regardless of which stage of growth your business has reached, our PPC agency team can support you to take things to the next level.
your pay per click questions answered
what is PPC advertising?
PPC, or pay per click advertising, was popularised by Goto.com in the late 1990s and involves an advertiser paying a publisher (typically a search engine, website owner, or a network of websites) when an ad is clicked. After changing its name to Overture in 2001, the company was acquired by its biggest customer during 2003 - Yahoo! During this period Overture was extremely profitable, but ultimately lost ground to Google, as the organic search results offered by Yahoo! were not as accurate or fresh as those of Google.
what does a PPC agency do?
Self-service PPC platforms, such as Google Ads and Bing Ads, are accessible and easy to use, but only to a point. A PPC agency like Visarc offers many layers of additional experience and know-how that enables the features of these platforms to be fully exploited.
If you are looking to increase brand awareness, sell more products, or simply get more visits to your website, a pay per click agency can handle all the heavy lifting so that you can spend more time working on your business. By suggesting and supplying creative, managing all PPC campaigns, and monitoring and reporting on your paid search performance, you are likely to see results faster working with an agency. An agency is also far more likely to be able to refine your campaign and maximise your returns.
how much does PPC advertising cost?
PPC advertising can involve the use of various different ad formats, from the classic Google Ads text ad, through to intelligent HTML5 product banners. There are many factors that effect the cost of showing these ads, the size of the audience being targeted, the number of other advertisers trying to reach those prospects and the quality of the ads, to name just a few.
All the major PPC platforms allow you to control your costs by setting a maximum daily budget. When trying to calculate your budget for PPC advertising, remember to factor in the cost of designing banners if you plan to run prospecting activity. Also remember that in various countries around the world, including the UK, advertisers are now charged digital services tax. Beyond that, some platforms such as Criteo require a minimum spend/budget to activate a new campaign.
what is Google Adwords?
Google Ads (formerly known as Google AdWords) is Google's leading online advertising platform. It first launched in October 2000, and now generates over $140 billion per year for its owner Alphabet Inc.
what is Google Ads?
As mentioned, Google Ads (previously known as Google AdWords) is Alphabet Inc's leading online advertising platform. Through Google Ads, advertisers can create engaging digital adverts that can reach new and existing audiences. All of the formats offered by Google Ads are there to help promote businesses, raise awareness, increase traffic, and sell products to audiences. Google separates its ad platform into two networks: Google Display Network and Google Search Network.
Google Display Network focuses primarily on banner and video ad formats, whilst Google Search Network focuses on the delivery of the advertising that appears along side search results.
what is Bing Ads?
Microsoft Advertising sometimes also called Bing Ads, is the Microsoft owned advertising platform that operates in almost exactly the same way as Google Ads. If your business already advertises successfully via Google Ads there is a good chance you can also use Bing Ads to help you achieve your objectives. Although Bing traffic levels are significantly lower than that of Google, the numbers are still worth considering particularly as competition for certain terms will be much lower. Talk to us on how to create new Microsoft Ads campaigns that reach new and existing audiences and promote your business on the Bing search engine.
what is Microsoft Advertising?
As mentioned, Microsoft Ads operates in almost exactly the same way as Google Ads, however its market share is significantly lower, less that 5% on the UK against Googles 93%. Microsoft Ads does offer some interesting additional opportunities beyond the Bing search engine results (SERPs), it allows you to place Audience ads on well known portals such as Yahoo! and MSN. It also syndicates ads to partners such as Ecosia, the search engine that donates 80% of its profits to reforestation, a good platform for socially conscious brands to target.
how long will it take to see results from paid search advertising?
The are various factors that can influence how long it takes to see results from paid search campaigns and other forms of PPC activity. Key drivers will be:
The strength of your brand
The quality of product/service being offered
The conversion rate of your landing pages
The amount of budget that you have to run A/B tests
The experience of your PPC team
Generally though, if you want to achieve quick results, PPC campaigns can give you much better numbers than SEO (search engine optimisation), particularly in the short term. Long term, a balanced approach between both pay-per-click and SEO is the best approach.
get help with your pay per click (PPC) / SEM campaigns by contacting Visarc: