SEO agency providing organic search services
Search engine optimisation (SEO) is an effective and measurable marketing channel for businesses that want to reach online audiences, increase and improve their online visibility in search engines and drive highly relevant traffic to their websites.
Implementing an organic search strategy is equally about getting to know your target audience and understanding the search terms and phrases they use to find your website and content, and then optimising digital content to satisfy those queries in prominent locations in search.
The search landscape is constantly changing and requires specialist knowledge, skill, technical expertise and time to audit, research, plan, implement, test and measure based on your organic search goals. The strategies we adopt will be dependent on where you are now and what your company wants to achieve. You may want to improve your local SEO recognition or target a national or international audience, we will work with you and collaborate through a consultative discovery phase to create a SEO strategic roadmap for success.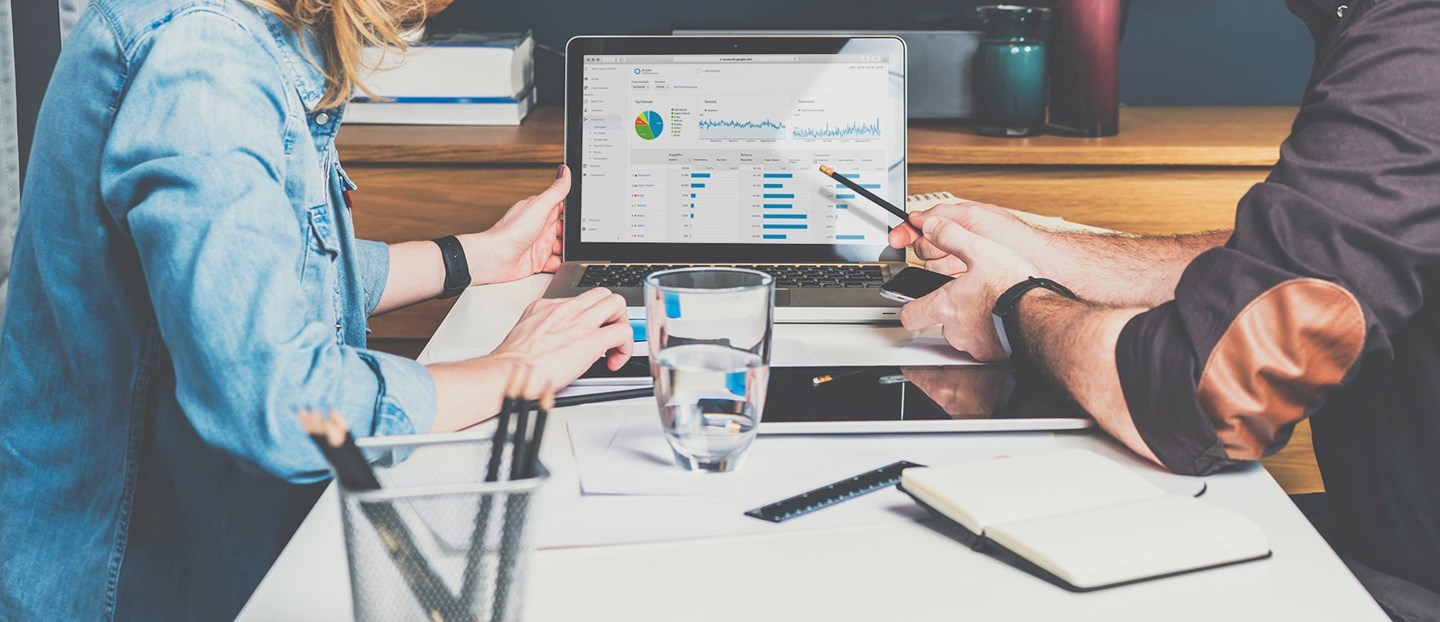 Audit to understand website build quality
SEO client and business onboarding
Vision setting
Performance objectives
Measurement and reporting considerations
All SEO projects begin with an onboarding and audit phase so we can extract a thorough understanding of your business, existing website presence and any associated online assets. We identify where you are now by assessing the quality of your websites build and underlying structure. We also get under the skin of your online business vision, what internal resources do you have and ultimately what do you want to rank for? Is your existing website an accurate reflection of what you stand for and does your content support that? It's important to know of any platform restrictions and investment to date so we set achievable goals and if relevant suggest a migration strategy.
structural and technical SEO
Website architecture audit
Structural review
Backlink profile health
Technical optimisation roadmap
Indexability and crawlability improvements
Google's emphasis on usability and accessibility has reinforced the importance of technical optimisation within your SEO strategy so a key part of our process is to assess your sites crawlability and indexability. Search engines see your website differently to your audience, so your site has to cater to the needs of search engine robots. We conduct a deep dive audit in order to look at technical SEO considerations such as page and image attributes, XML sitemap format and internal link structure, any duplicate content issues or crawl errors along with content serving and page speed.  Another key aspect of the technical audit is to review the health of your backlink profile as this can greatly impact your SEO performance. Once our technical audit is complete, we recommend a task focused programme for the technical and structural optimisation of your website architecture based on priority and impact to ensure your website is built on solid foundations and has the quality signals to evidence value to search engines.
competitor discovery & benchmarking
Competitor benchmarking
Sector analysis
Identify competitor opportunities and threats
Extract insights and performance trends
Some industries are fiercely competitive so it is important to benchmark your objectives and current position by analysing the search landscape relative to your sector and key organic competitor websites. We ensure that this analysis is specifically designed around what is most beneficial and meaningful to your business. This will identify opportunities and potentially threats to your online position and domain authority.  It helps to potentially spot insights or sometimes performance trends around how your competitors structure their onsite content as well as uncovering their keyword strategy to identify content gaps and opportunities for your website content. We will also review your key competitors backlink profile to understand your competitors' link earning strategies and helps us identify areas of opportunity that they haven't exploited yet.  This all helps us to see the bigger picture and create an informed website and content roadmap that can be evolved to attract your ideal customers at different stages of their purchase consideration journey.
SEO strategy and Keyword research
Keyword strategy
Topic and content research
Balanced keyword mix portfolio
Content roadmap
Once armed with these insights we then start to look at your own keyword strategy which involves a rich and detailed analysis of your website and applicable search landscape. Keyword research is one of the most crucial parts of our SEO process and is the bedrock of your content strategy as we start to map your website pages and their current ranking performance against target terms and content themes. Having the right keyword portfolio and keyword mix tailored to your specific business and lead generation cycle is fundamental to ongoing success. How competitive are the keywords you want to rank for? How does your content support search activity and is there enough search demand/volume to warrant content investment.  These are all questions we explore when setting your keyword strategy and content roadmap.
content optimisation and content creation
Content optimisation
Search appearance
Schema considerations
Copywriting and asset direction
Content governance
Once a roadmap is established we can also support you in evolving or creating shareable and search-friendly content. Content optimisation is the process of implementing content on web pages to maximise your visibility in search for related queries. These can also include looking at your search appearance and optimising that with schema to get the right information and display of search results. We can supply you with copywriting direction and governance tools to help you create content targeted around specific search terms. Quality online content is essential so when working with us we monitor and check that your website content, structure and markup are all in line with your overall marketing strategy in an effort to define and optimise your site visibility.
Considered content for core audiences
Qualified traffic
Shareable content
Good content marketing should ultimately bring your business more qualified web traffic, with a focus on driving better quality leads so your audiences are more likely to engage and convert. We believe in creating experience-led content that customers want to engage with, link to, share and talk about.

50
of leads generated from organic search (year to date)
632
highly relevant keyword rankings on Google
99
top 3 rankings on Google
"The team at Visarc offers the best in class service, with great levels of flexibility, responsiveness and efficiency. They enabled us to now have a better representative window of our business, with highly qualitative design work, and comprehensive reporting levels. It is also a real pleasure to work with them daily!" 
Clara Priou, Marketing, Motor Village UK