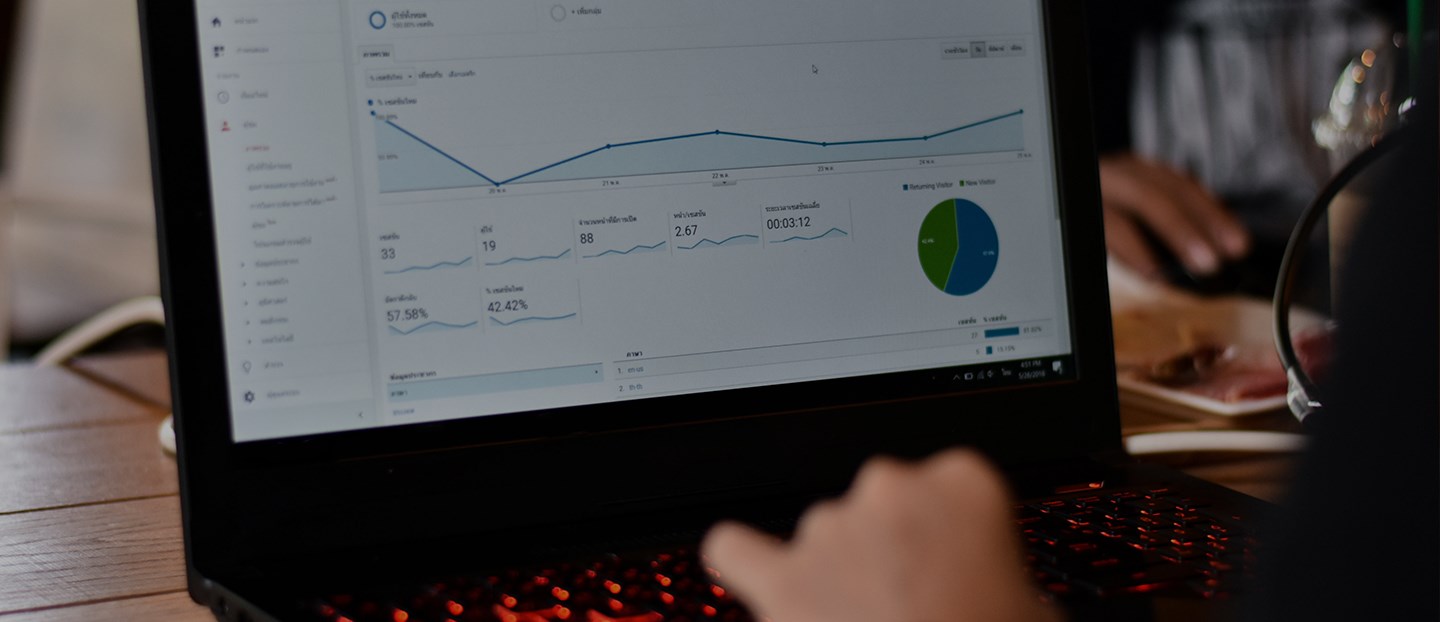 building analytics workflows like software engineers
Does your web analytics setup need an overhaul? If you are wondering where to start with either web analytics or digital product analytics, our agency's approach to full-service data analytics may be just what you are looking for. We are committed to developing analytics solutions with the same rigour as we build websites. This ensures that the reporting, forecasting, and insights you receive will be documented, thoroughly tested, and can ultimately be trusted to drive forward key decision-making processes.
Based less than 40 minutes from the heart of London, our growing agency constantly invests in team development, with all analysts receiving training in Google Tag Manager, Google Analytics, and Google Data Studio. Advanced users will also learn Mixpanel for digital product analytics or Google Big Query and Bi Engine for data warehousing. With access to a wider team of full-stack developers, Visarc can also offer proprietary business intelligence solutions running on the .NET framework which can be hosted either in the cloud or on-premises.
why choose us as your web analytics agency?
Visarc is a fully integrated agency, working across all digital channels, so we have a clear understanding of the value a well-developed web analytics strategy can bring to our clients.
We know that it is vital to reduce the time it takes for brands to arrive at actionable insights. Our team will develop a tailored Digital Measurement Framework (DMF) for your organisation. We then deploy the required tracking technology to deliver against its requirements and build easy-to-use dashboards that only show the data and analysis you need to run your business effectively.
Unlike the majority of digital marketing agencies, we have the ability to go beyond standard Google Analytics deployments from advanced digital product analytics to data warehousing with Google BigQuery. As your needs change, we will be there to support you.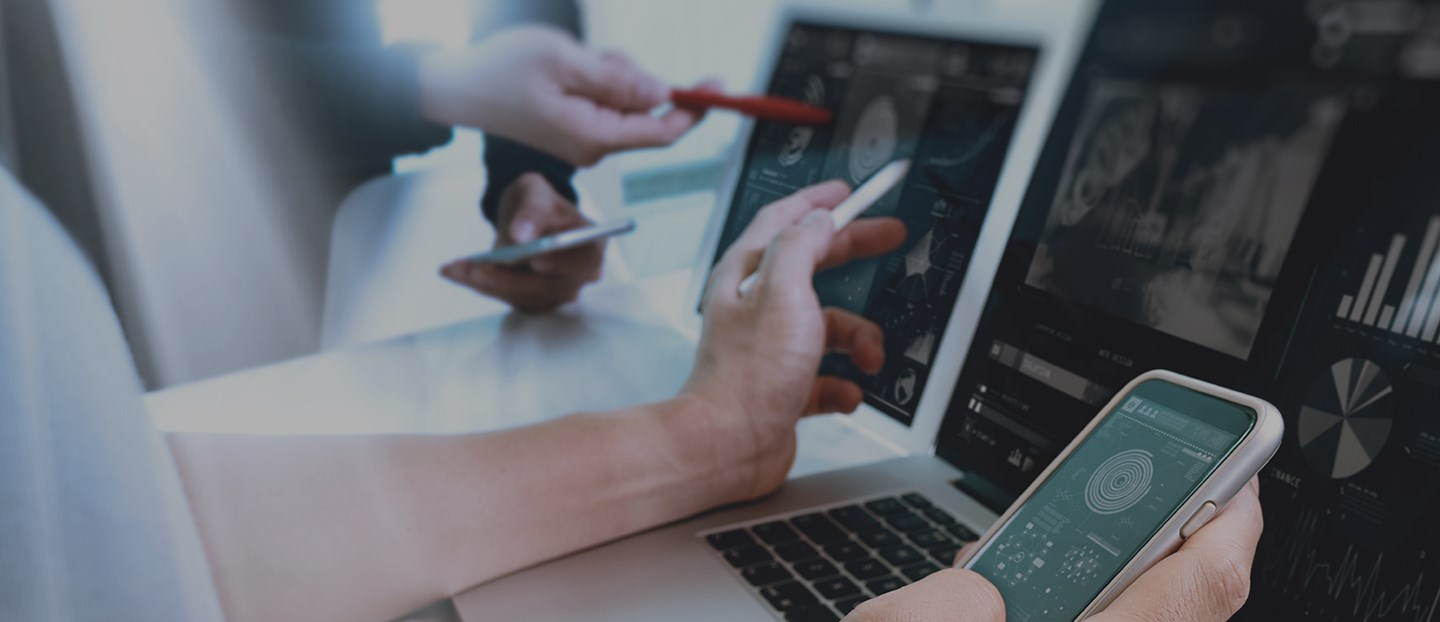 every web analytics requirement covered website / web app migrations
If your company is planning to overhaul or migrate its existing website one thing you should probably consider is how you will maintain the current usage tracking and reporting of KPIs. At Visarc we can help you to develop an actionable project plan that will enable you to maintain and improve upon the web analytics that you have. website analytics setup
If you are planning the launch of a brand-new website, we can assist in pulling together a Digital Measurement Framework (DMF) for your business. From best practice filters that remove noise from reports, to custom dimensions and metrics that best fit with your business, our analytics team is here to help you build the perfect data pipelines. user identity management
The average British household now has 4 smartphones, 4 smart TVs, various laptops not to mention business devices too. The implications of this are that it is becoming more and more difficult to understand customer journeys. We can help you implement GDPR compliant user identity management solutions so that your analytical data gives you the big picture. data warehouse deployments
Anybody that has pushed the free version of Google Analytics to its usage limits will know that it can become very unresponsive and difficult to work with. The same can be said for many of the Data Studio community connector APIs. One way to solve this is to store all historic analytics data in a dedicated scalable database such as Google BigQuery, this is far more performant and presents known limits regarding retention policies. offline data synchronisation
There are various analytics scenarios where it is either not secure enough, not financially viable, or just not possible to track certain events using tags or server to server requests. Nearly all the major analytics platforms offer a way to synchronise this offline data back into their systems and our team can help you to deliver this. forecast tracking
Monitoring performance vs. targets can be both time-consuming and prone to human error if the process needs to be repeated regularly at high frequency. To mitigate this our team can assist in the build-out of performance reporting that monitors run rates vs. predetermined KPI targets automatically.

 
our web analytics services
Google Analytics audits
A poorly setup Google Analytics property can lead to painful hours of data wrangling, or worse still, unreliable historic data. Our team of experts will review your setup and provide feedback regarding what needs amending and the impact that this will have.
Google tag manager (GTM) and datalayer audits
Despite useful features such as multiple workspaces, a folder structure, and publishing workflows, GTM can quickly become complicated to navigate if there are many specific engagement events to capture and lots of tags acting as data destinations. Our team can optimise your setup and make it easier to live with day-to-day.
digital marketing dashboard development
Visarc's digital marketing team can develop and deploy dashboards that analyse any part of your business. From specific dimensions and metrics in Google Analytics, through to Call Tracking data, we can offer a solution if the source has a modern application programming interface (API).
enhanced ecommerce setup and consultancy
Selling online brings with it the need for additional insights beyond what content resonates and which marketing source is delivering the greatest return on investment. Our analysts will work with you to develop a comprehensive measurement framework from KPI definition through to live bestseller lists by channel.
digital product analytics
Traditional web analytics platforms such as Google Analytics or Adobe Analytics (previously Omniture) do a fantastic job of tracking content consumption using common metrics. However, they are not so good at reporting on custom event-based usage. Contact our team to see if your business could benefit from digital product analytics from the likes of Mixpanel or Heap.  
heatmapping & customer journey analysis
Web analytics can identify pages that display outlier metrics, but how do you find out what's going on? We can recommend several GDPR compliant session tracking and heat mapping solutions that can help you pinpoint your bottlenecks in the customer journey.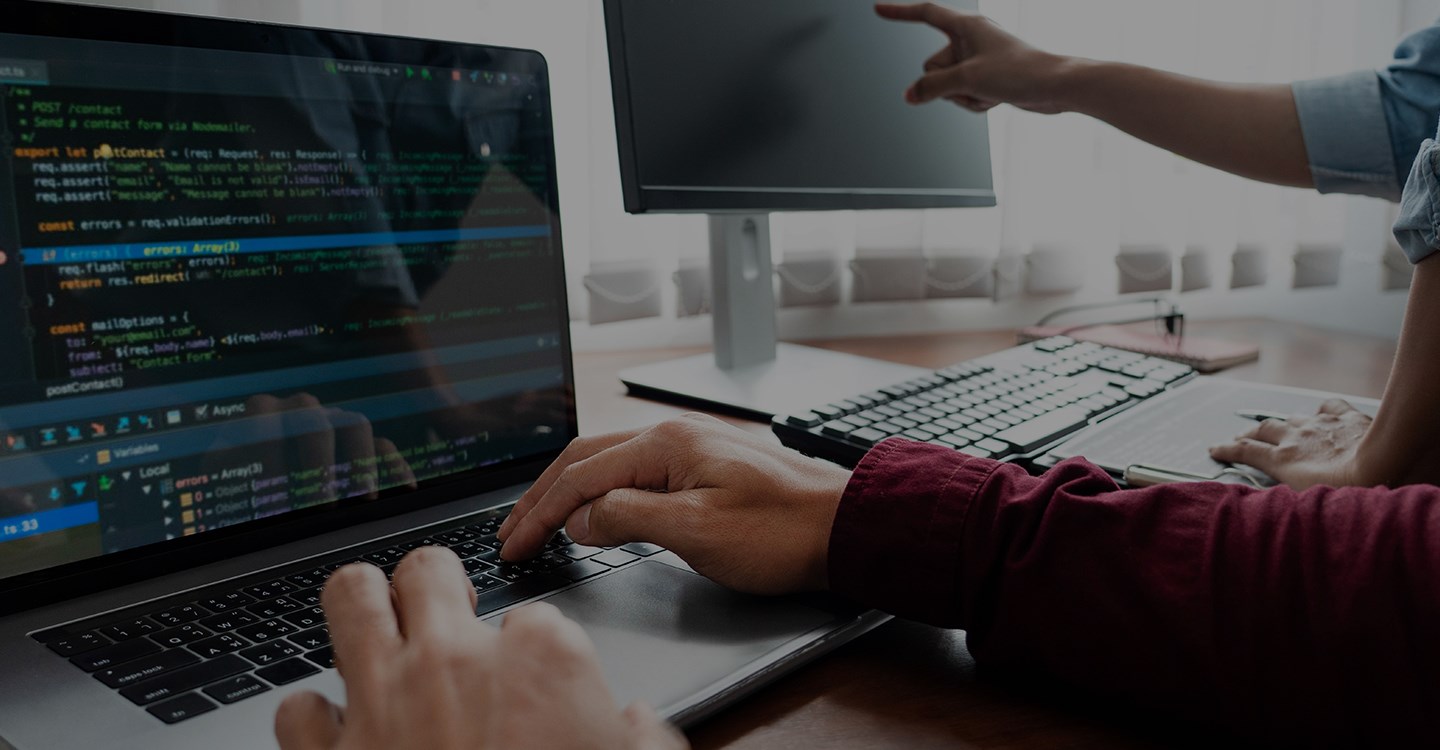 your brand is in safe hands with our team of experts
Visarc's senior management team have developed brand strategy and acted as brand guardians for some of the world's best-known companies. Through years of experience our agency has developed a culture of care and respect for our clients brands, which filters through to every department and team within our business.
we know your industry
automotive
From large global brands to start-up success stories, we have worked with many marques within the automotive industry. Our web analytics team understands the level of research that goes into the car buying process, the importance of a frictionless experience, and the need to synchronise marketing messages across channels.
cleantech
The world of cleantech brands and the growing numbers of millennial consumers that spur their growth is not new to our web analytics team and aligns with how we aim to do business ourselves. We have the experience and foresight to develop solutions that should work just as well today, as in 5 years' time.  
financial services
In addition to high acquisition costs and advertising limitations imposed by the Financial Conduct Authority (FCA), Visarc's web analytics agency team is aware of the disruptive potential now being realised by rising stars within the fintech sector, many of which are making fantastic use of digital product analytics.
non-profits
Many of us try to support a cause that matters personally to us, our web analytics team relishes the opportunity to support non-profits to reach their marketing objectives through simple to understand insightful analytics that enable action and results.
public sector
Public sector organisations often have some of the most interesting web analytics challenges to deliver against. Whether it is understanding how a vital payment processing solution works or the results of repositioning a key public service, these organisations touch all our lives.
startups
Few things match the excitement of working with a start-up when it achieves traction. Regardless of which stage of growth your business has reached, our web analytics agency team can support you in tracking performance vs. targets in easy-to-understand dashboards.
get help with your web analytics by contacting Visarc: