enterprise digital solutions for the foodservice industry
As digital foodservice marketing specialists, our primary focus is all about helping food and drink brands grow their business online through the delivery of a targeted customer focused strategy. The independents and corporate market is complex, often with challenging sector specific requirements. We have the digital know-how and track record to enable brands to leverage the power of marketing technology to do better business online.
Every foodservice business has its unique requirements and at Visarc we specialise in developing bespoke tools that enable businesses to deliver their needs rather than change their business to suit the demands of software. We have developed business critical digital solutions that make identifying allergen data easier; profit calculators to work out margin levels and pricing; eLearning programmes for customer engagement, along with a range of tools that make printing SEL (shelf edge label) simple and PIM tools that incorporate data mapping to allow disparate systems to exchange data.
In a nutshell, we understand how to design architecture and develop systems tailored to audience needs to solve your specific sector business requirements.
We have been trusted marketing partners to the Brakes Group for over a decade, providing innovative marketing and digital services resulting in ongoing traffic growth and increasing customer acquisition and retention. We pride ourselves on delivering quality digital solutions supported by robust reporting to measure marketing impact and return on investment.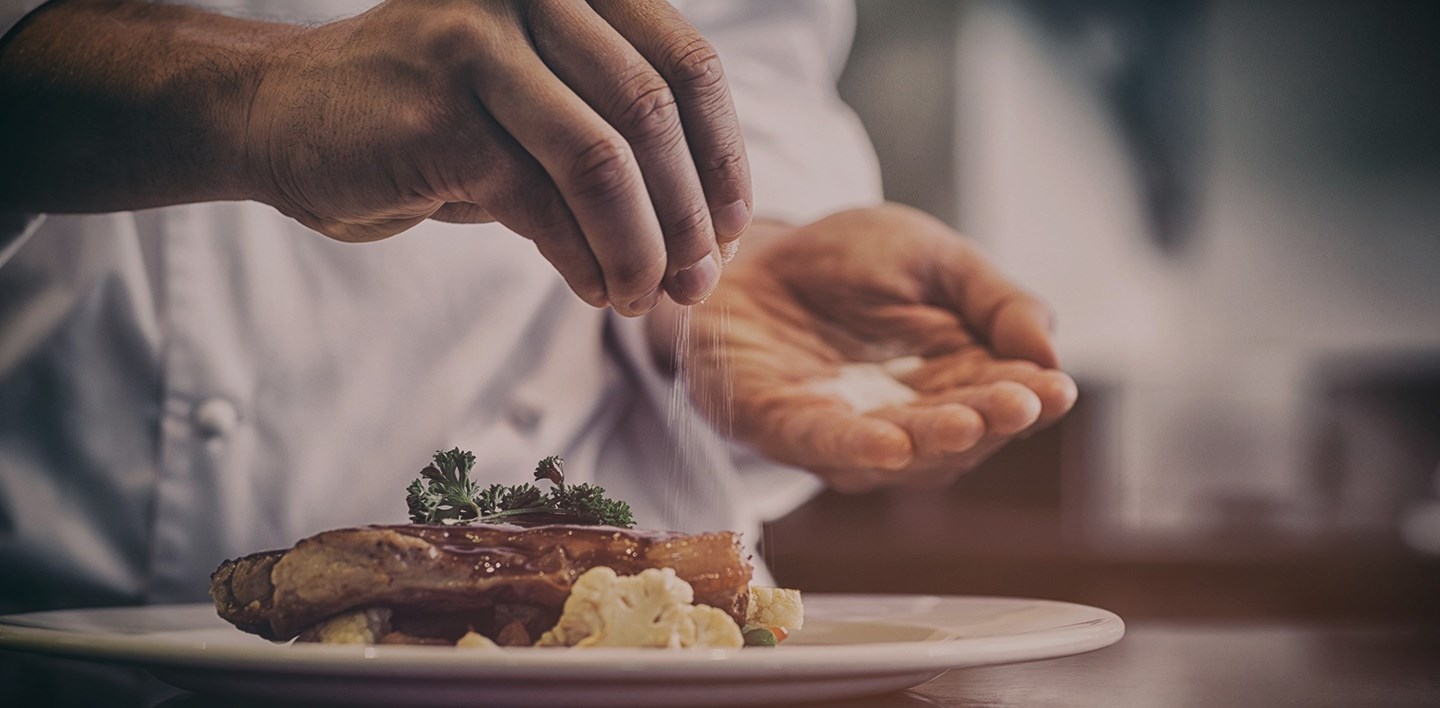 helping Brakes stay ahead in the foodservice sector
Brakes Group is the UK's leading foodservice company providing products and food solutions nationwide to a variety of sectors. As a trusted digital agency, we understand the often fragmented customer landscape, but our solutions all have one objective in mind, to enable Brakes to deliver leading online quality and performance.
Our ongoing involvement with Brakes combined with our own proprietary software has resulted in multiple solutions being developed to assist Brakes in the day-to-day running of the business.
This ranges from technical consultancy and planning through to the custom development and delivery of enterprise level digital solutions. Bespoke systems include sales and prospect mapping, ad serving tool and an internal comms platform all geared towards generating brand awareness and customer acquisition.
We provide design, build and hosting of the ever-evolving brand site supported by a full product database. This large site with high volumes of traffic is fully integrated with a Visarc-built enterprise level product information management system and multiple business solutions.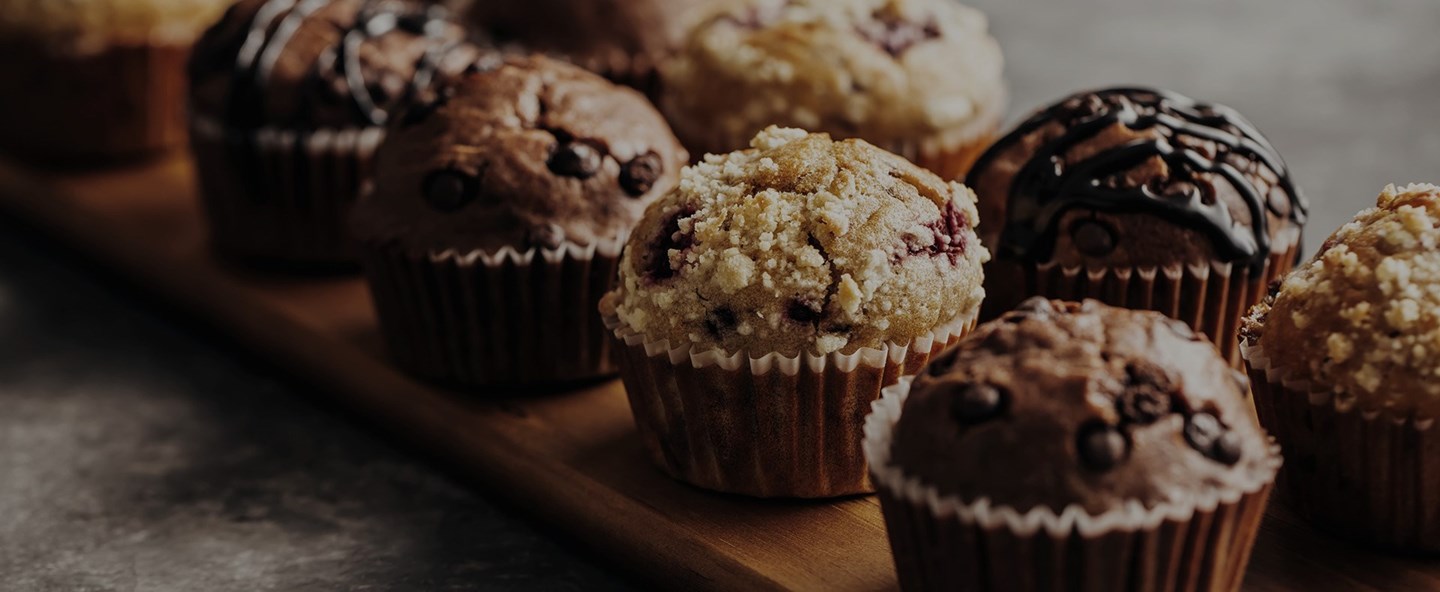 serving up leading digital customer engagement tools for Country Choice
Country Choice is the UK's leading supplier of in-store bakery and retail foodservice products and their customer base is vast. They supply everyone from large retailers with a presence across the country to individual small retail outlets. Our digital solutions and front-end implementations are designed and delivered with customer requirements at the forefront.
A new website was required, involving a new user experience, Umbraco CMS and multiple custom-built elements to fulfil its business requirements.
A key business requirement was the creation and development of a suite of B2B engagement tools which Visarc designed and developed, all seamlessly integrated to the website and housed within a dedicated member login area. The Customer Zone features a range of reusable B2B tools designed to drive a tailored onboarding and engagement experience for key customers. It comprises of multiple custom-built solutions including an eLearning portal for the entire network of customers.
In addition to this is a bespoke SEL tool which allows customers to order Shelf Edge Labels for in-store display and has vastly reduced the time required for them to be ordered and produced and has eliminated manual errors.