Visarc delivers brand reputation management solution for Saietta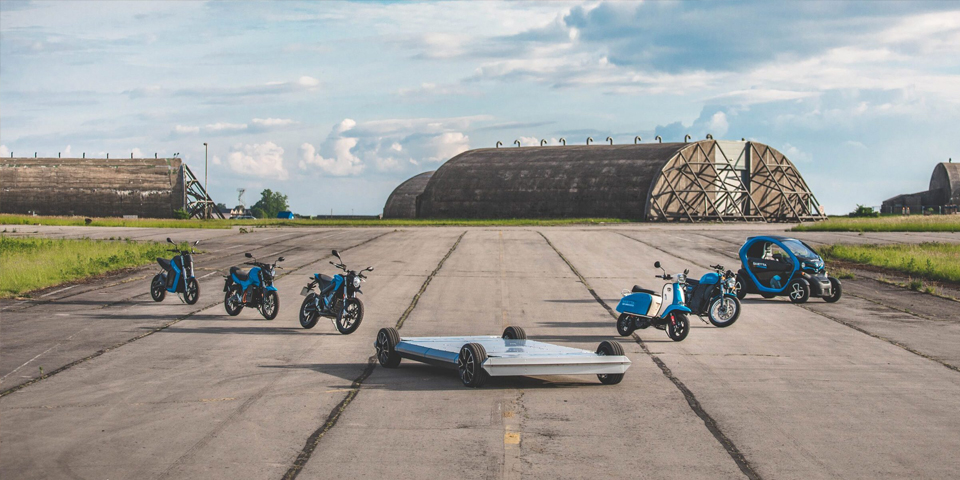 UK based global engineering group Saietta entered a crucial stage in its development during 2021 as it prepared for an initial public offering (IPO).  The management team at Saietta knew that it was vital for the company to position itself consistently across all digital touch points so reached out to Visarc for assistance in delivering a rapid reputation management audit and digital cleanse.
Like many dynamic start-ups, Saietta Group has evolved over time, this meant that certain content published online was now both out of date and confusing for potential investors. On Saietta's instruction, we conducted a complete reputation management audit finding various issues including out of date branding, video content from before the company pivoted and articles online that presented inaccurate information about the company's back story and future direction. 
A project plan was rapidly developed which involved:
Updating company details across multiple websites ensuring accuracy for brand searches
Deactivating a prominent YouTube channel the company could no longer login to
Designing a new animated corporate identity for video media
Developing YouTube Channel assets including thumbnail templates, banners and watermarks ensuring a consistent approach to messaging
Editing video and post production of video assets
Creating a media centre, press kit and company fact sheet so that journalists and investors can self-serve regarding corporate information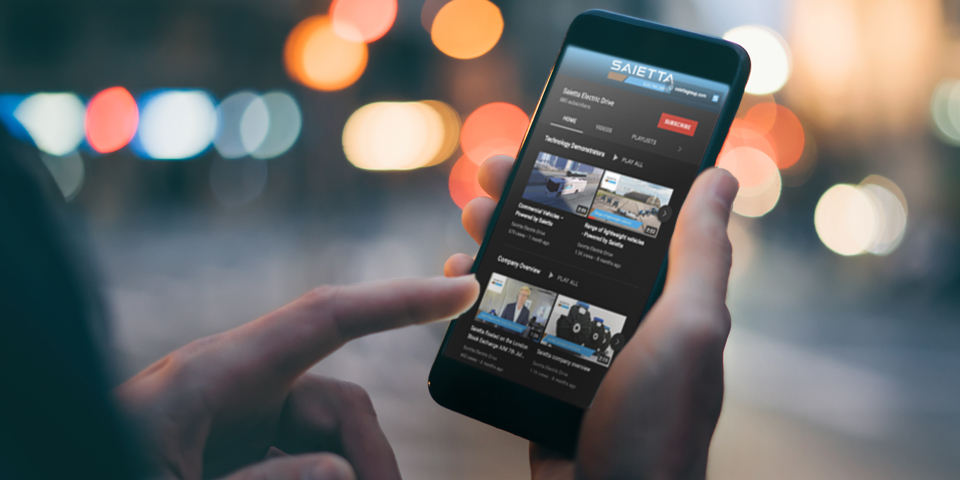 Like many high-growth businesses, Saietta has pivoted. This means that its products, messaging and value proposition have all evolved over time. The result of this is that some very out of date information sat in prominent places online. We had a small window of opportunity prior to the IPO to deal with these challenges, but with the support of the very motivated team at Saietta we successfully delivered against the brief.
paul lovell, head of digital marketing at Visarc
On the 7th July 2021 Saietta listed on the London Stock Exchange's Alternative Investment Market (AIM) raising £35.7m. The IPO will provide Saietta with the capital to execute its growth plans, including establishing a motor durability testing facility and contributing to the expansion of a pilot production facility, which will increase the company's European production capacity to 100,000 units per annum.
about Saietta
Saietta Group PLC is an engineering business specialising in the design, development and supply of complete powertrains for electric vehicles (EV) from scooters to buses as well as marine applications.
Saietta has engineered breakthrough electric motor technology including proprietary AFT (Axial Flux Technology) and RFT (Radial Flux Technology) which is mated to controllers and transmissions. The design is unique and modular, enabling the delivery of high and low voltage e-motor solutions.
about Visarc
Visarc offers a full range of digital marketing services including performance driven organic search programmes (SEO), Google Ads PPC campaigns and integrated social media and content marketing that gets your brand visible with quantifiable outcomes. To find out more about our digital marketing solutions please get in touch.
get in touch with us and discuss your next project