new Musso launch campaign for SsangYong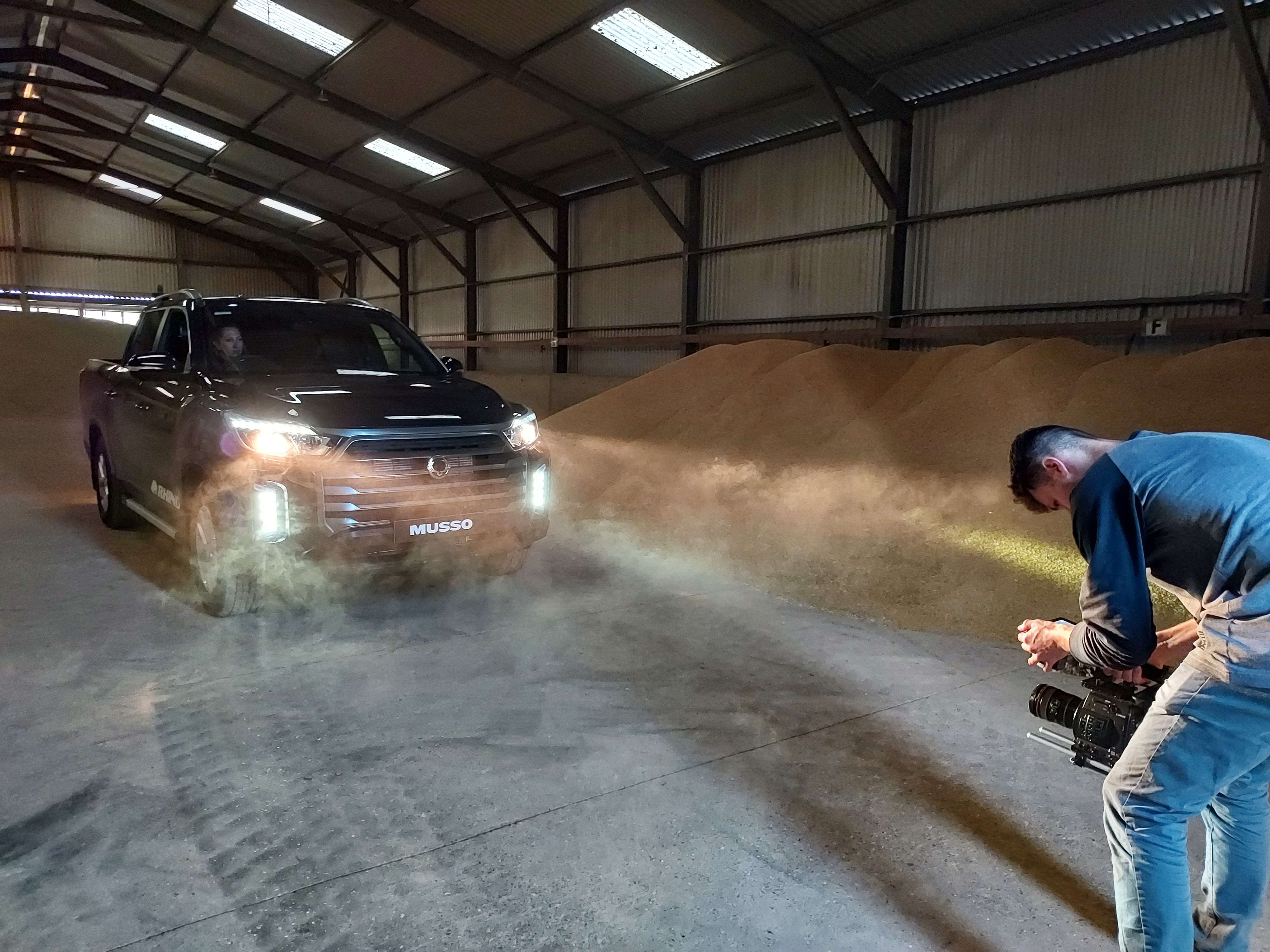 SsangYong is a Korean automotive brand best known for its exciting range of award-winning SUV's, 4x4's and crossovers. As SsangYong UK's dedicated automotive marketing agency, we were recently tasked with supporting the launch of the striking new Musso pickup truck.
Excited about the prospect of getting out of the office (or just out of the house in some cases), our creative team packed their cameras, wellies and some sunscreen and headed out to the countryside to shoot this impressive vehicle in its natural habitat.
a multi-channel automotive campaign brief
The brief for this multi-channel campaign included:
Devising the overall concept
Delivering both still photography and video footage
Building email marketing assets
Designing paid social assets
Optimising website images
Creating dealer window graphics, posters, and other POS
SsangYong selected our Own Your Territory campaign, making both a zoomorphic link to the Rhino (Musso means Rhino in Korean), and the vehicles imposing styling, which focuses on the revised ladder-style front grille and striking new headlights.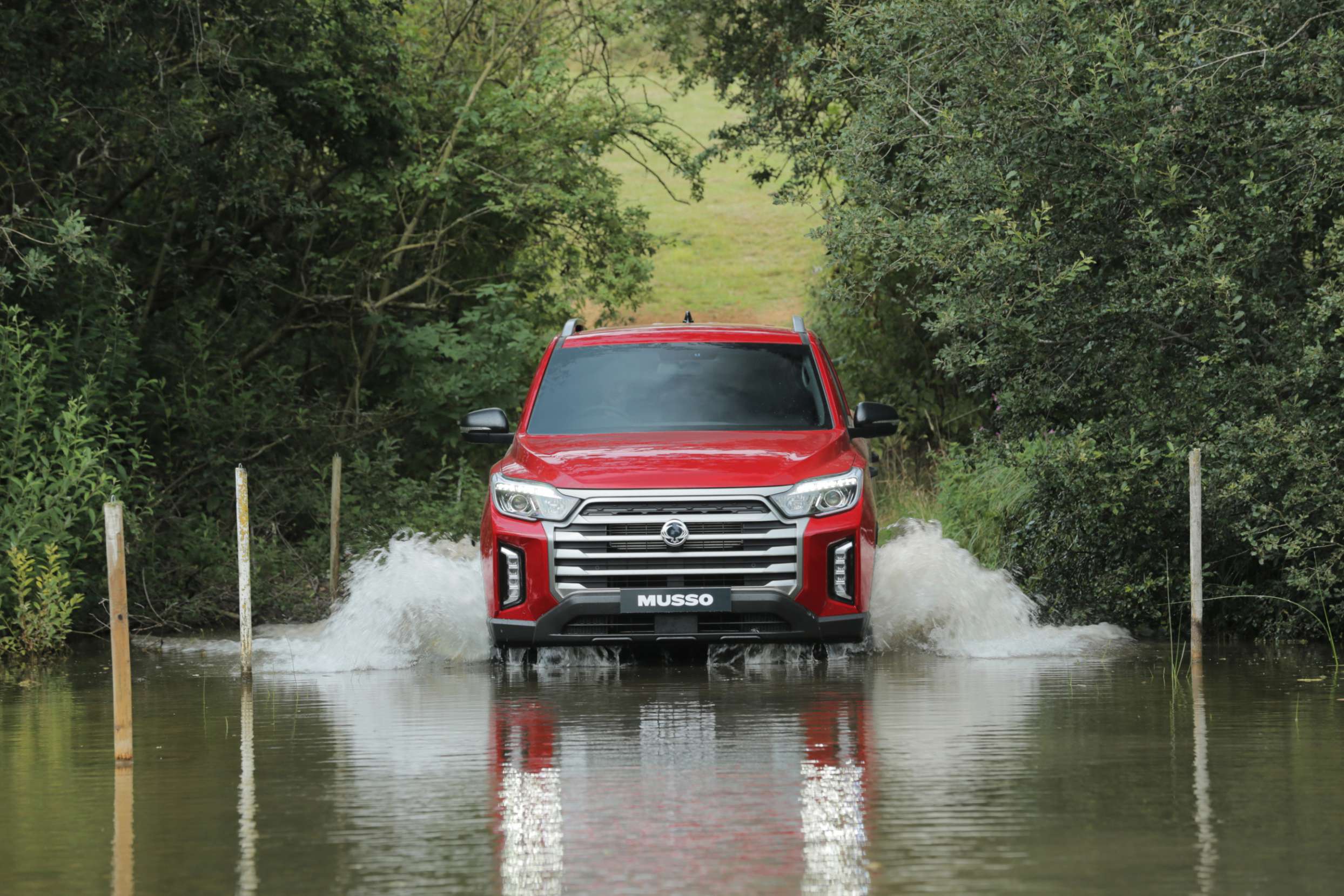 the target audience
The target audience for the Musso model range includes people working in the construction, agricultural and equestrian industries. However, anybody looking for a tough commercial vehicle able to tow 3.5 tonnes and carry 1140kg on the flatbed whilst cocooning its passengers in comfort and style is likely to consider the Musso. With that in mind our team scouted a range of locations to capture the trucks doing what they do best, hauling loads, effortlessly, comfortably, and reliably. What's more, despite its rugged capabilities, SsangYong still offers a sector leading 7-year, 150,000-mile warranty which cannot be ignored.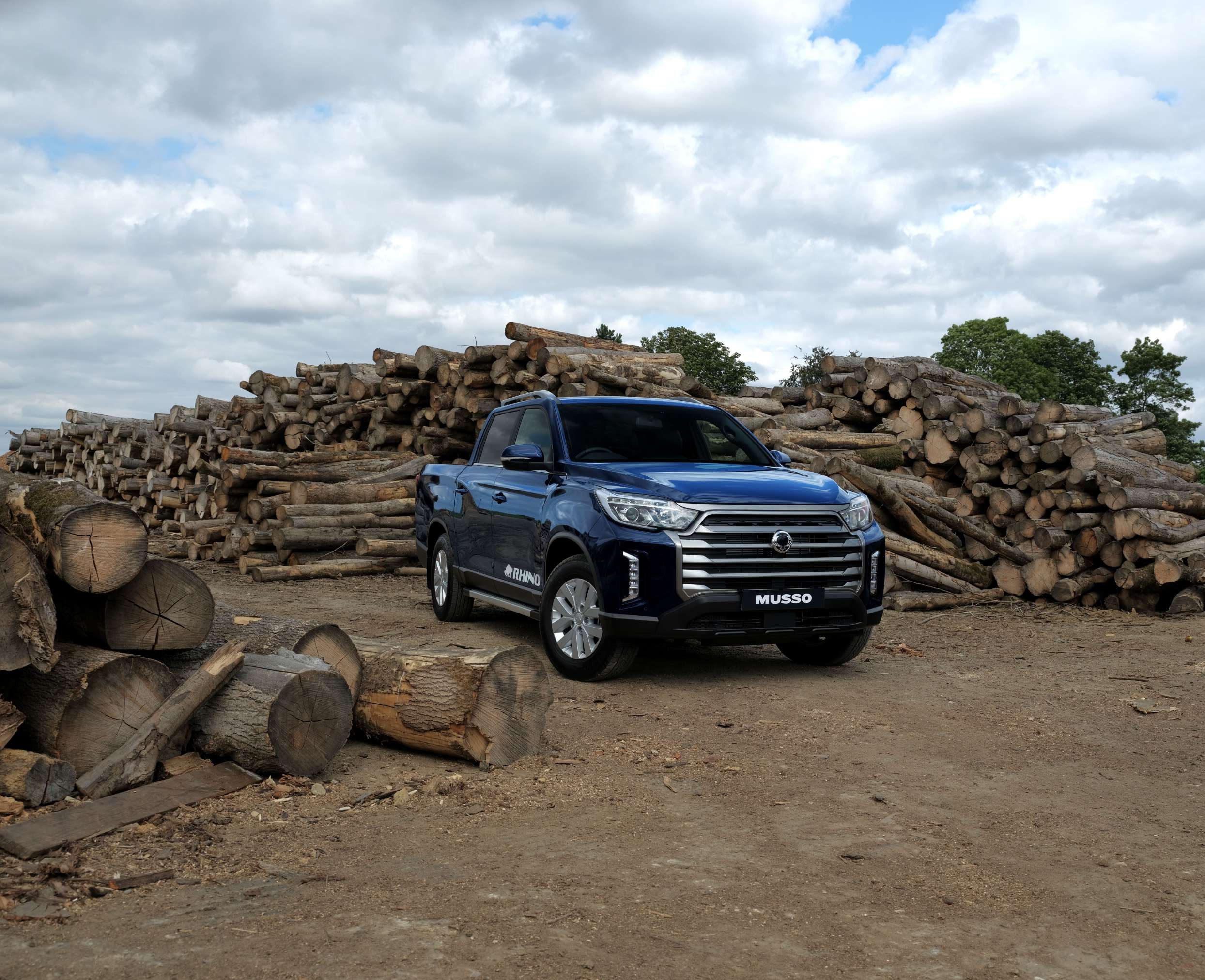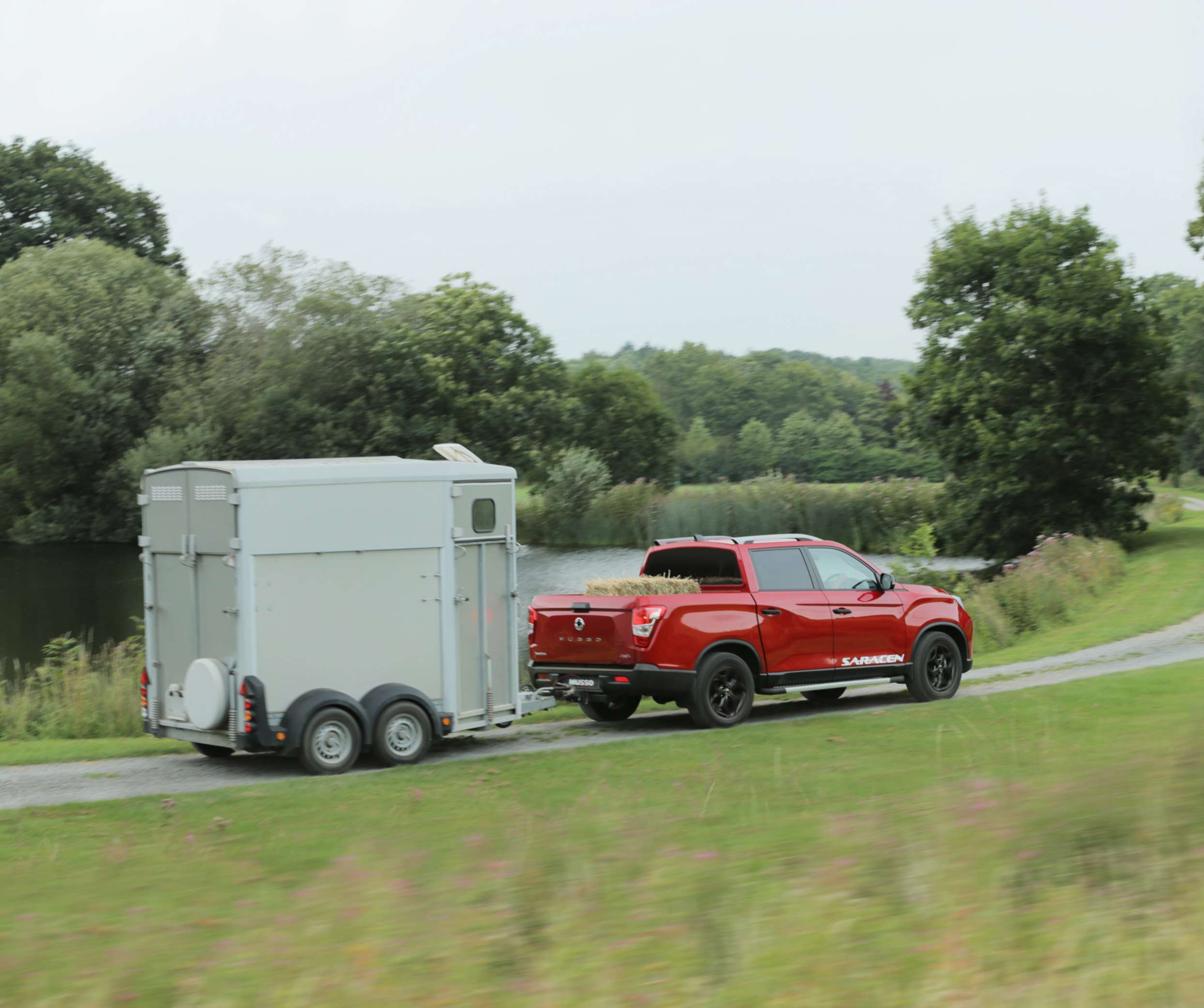 Visarc understood the brief from the start and presented us with a cohesive campaign, delivering all that we asked for and more within budget.
vanessa cox, communications manager of SsangYong UK
campaign results
Working to tight timescales for the model's debut at the 2021 British Motor Show, everything got delivered on time, with both ourselves and most importantly SsangYong, incredibly pleased with the output.
"As a niche brand, it's important that our communication campaigns stand out from the crowd" commented Vanessa Cox, Communications Manager of SsangYong UK. "The Musso launch has been the catalyst for a change in creative direction for our brand - it was very important that we captured the key strengths and capabilities of the vehicle in its natural environment, and in an engaging way. Visarc understood the brief from the start and presented us with a cohesive campaign, delivering all that we asked for and more within budget."
Andrew Ockenden, Senior Account Director at Visarc and strategic lead on the account said. "Since becoming the exclusive agency partner for SsangYong UK in June this year, we have been given the opportunity to take the brand's creative in a new direction. Impact, presence, and a strong sense of personality are the qualities that have defined the output, Musso is the first of many new models that will launch following this new approach."
Performance data from the initial few weeks after the campaign launched show significant improvements across multiple metrics including average engagement rate and conversion rate. The early signs are extremely positive.
SsangYong's dealership communication platform
To support the synchronisation of communication across its sales organisation, SsangYong licences Visarc's proprietary DealerNet platform. DealerNet is a secure automotive intranet and news website built to centralise communications and workflows across dealer networks. Bolt-on modules include, resources, marketing portal with orderable assets and a parts and accessories stock system.
The New Musso Showcase video is now available to watch on YouTube.
get in touch with us and discuss your next project