Visarc launches major car dealer website for Motor Village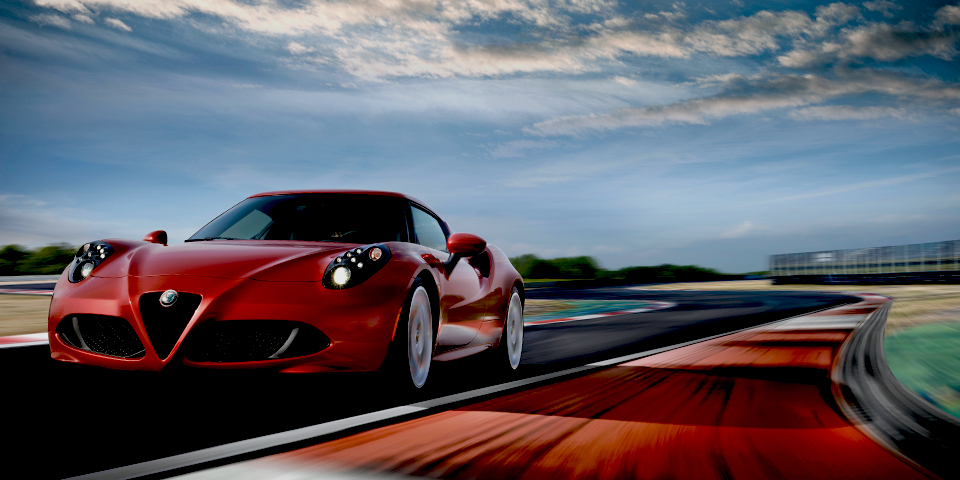 Our pedigree as an automotive marketing agency goes back to the day Visarc was set up, and we have been automotive marketing specialists ever since.
Our experience extends from dealer marketing through to national and international automotive marketing. So it's perhaps no surprise that our wide range of automotive experience also includes car dealer websites.
Visarc has supported Motor Village with marketing services since 2009, and our latest and recently launched website is the third generation of our car dealer website solution.
A manufacturer-owned dealer group, Motor Village has multiple showrooms around the world. The new website supports the two London showrooms and the five brands they represent.
Supporting two locations, five brands, used car sales, promotions and multiple services poses its challenges. Apart from the scale of the site and ensuring it is fully up to date, retaining a strong identity for each brand represented and enabling users to get to the right content quickly means we have our work cut out.
Before developing our latest car dealer website, we conducted a large-scale review of automotive sites. With many solutions available, the competition is tough. However, we discovered that many sites focus on the home page at the expense of the rest of the content, so the user tends to have a poor or bland experience once they enter the site.
Our focus with the new dealer website was to ensure that users are fully engaged with the content, wherever they are in the site, and have plenty of opportunities to act on their interest.
The site has gone down a storm. A full marketing programme to support the new site, including PPC and SEO, is expected to drive traffic to new heights.
The site can work as a stand-alone format or as a group solution for manufacturers who wish to implement a consistent web standard across their dealer networks. If you're looking for dealer website solutions and want to find out more, we'll happily share our experience.
get in touch with us and discuss your next project