Visarc becomes Umbraco certified partner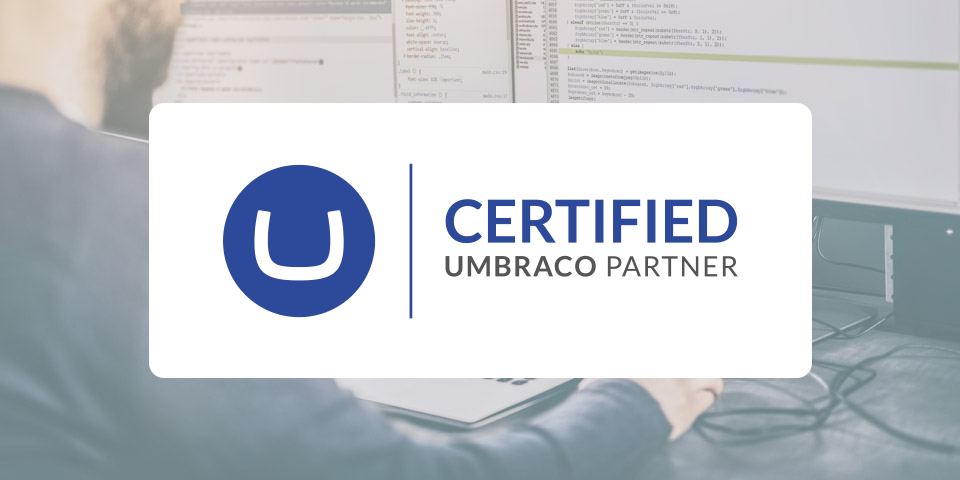 Since becoming an Umbraco Certified Registered Partner, our developers are now fully trained and conversant in Umbraco, while our Account Team uses the CMS platform on a daily basis to manage content for many of our clients.
For many years, Umbraco has been our preferred CMS platform for most of our website developments. It is by far the most flexible CMS we have come across… and we've worked with many! And, as Umbraco Certified Partners, we have access to increased levels of support, which means we can offer greater support to our clients.
There's a large market for businesses that need a new website, but wish to retain Umbraco as their CMS. They're familiar with it and like its ease of use and flexibility. So, for them, an Umbraco Certified Partner agency offers the reassurance they're looking for: an all-new site on a familiar Umbraco platform. Not surprisingly, after becoming an Umbraco Certified Partner, it only took a couple of days to receive our first enquiry.
It's safe to say that we're in a good place here. The flexibility that Umbraco offers has significantly boosted the quality of our output. The Umbraco CMS sites we produce today are better than ever, with our designers, front-end developers and back-end developers enjoying the freedom it provides.
get in touch with us and discuss your next project