automotive marketing with impact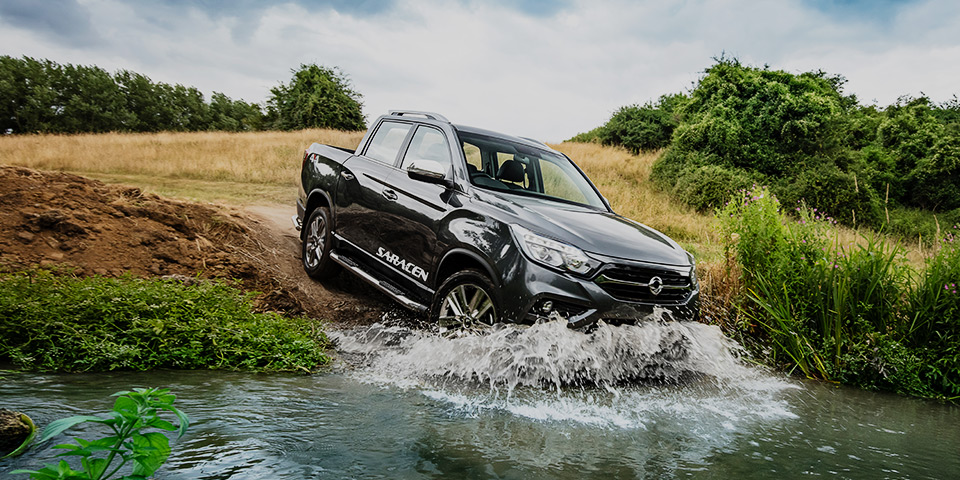 As part of our work with SsangYong GB we create new model materials for national automotive digital marketing campaigns along with local dealer marketing activation.
SsangYong GB are now one of the UK's fastest growing brands within the automotive industry with their award winning range of SUV's, 4x4's and crossovers. As their dedicated automotive marketing digital agency we have supported product launches as well as creating engaging campaigns to drive demand. Our test drive campaign 'iloveit' increased SsangYong's social following by over 50% and achieved over 10,000 competition entries, exposing the brand and model to new audiences online.
Consistency across the brand is essential and we extend this right through to car dealership marketing. To assist with this , SsangYong has implemented our proprietary DealerNet solution. This is a bespoke intranet and news website designed and built by Visarc to centralise communications and workflows across the dealer network. Bolt-on modules include, resources, marketing portal with orderable assets and a parts and accessories stock system.
driving the online launch of the SsangYong Musso
Our latest project has been to support the launch of the new Musso. The powerful Musso pick-up can tow 3500KG and carry a payload of 1050KG. We designed the vehicle branding and graphics for the model types, social media assets, showroom POS and press launch event materials.
And when we were briefed to work on the creative concept and execution of digital banners for display advertising, we knew our assets and messaging needed to create an impact.
In just 3 months we achieved impressive results to support brand and model awareness online.
Working with SsangYong on product launches is always enjoyable. There's a huge amount of planning that goes into every launch. It is particularly rewarding to see it all come together and run through all channels with complete consistency of product and model messaging. It's great to be part of a brand that's driving automotive marketing forward and increasing awareness month on month with impressive results.
andrew ockenden, senior account director at Visarc
500
Impressions achieved from Digital Advertising
100
Clicks to site from Facebook campaign
0.7
All banners performed above industry benchmark for display
get in touch with us and discuss your next project