your automotive marketing partner
Visarc has been an integrated automotive marketing agency from our very first day and we have remained automotive marketing specialists since.
We have a wealth of expertise across the entire automotive industry with a detailed understanding of your market. We drive customers to your showrooms, traffic to your site, keep service bays busy and help establish your brand.
We are set up to support the automotive industry, helping dealers, brands and manufacturers meet their objectives. If you are looking for a specialist automotive agency, we have the team and experience to support you.
We have worked with a great variety of automotive brands including FCA, Honda, Hyundai, Kia, Maserati, Mazda, Mercedes, Piaggio Group, SsangYong and many more.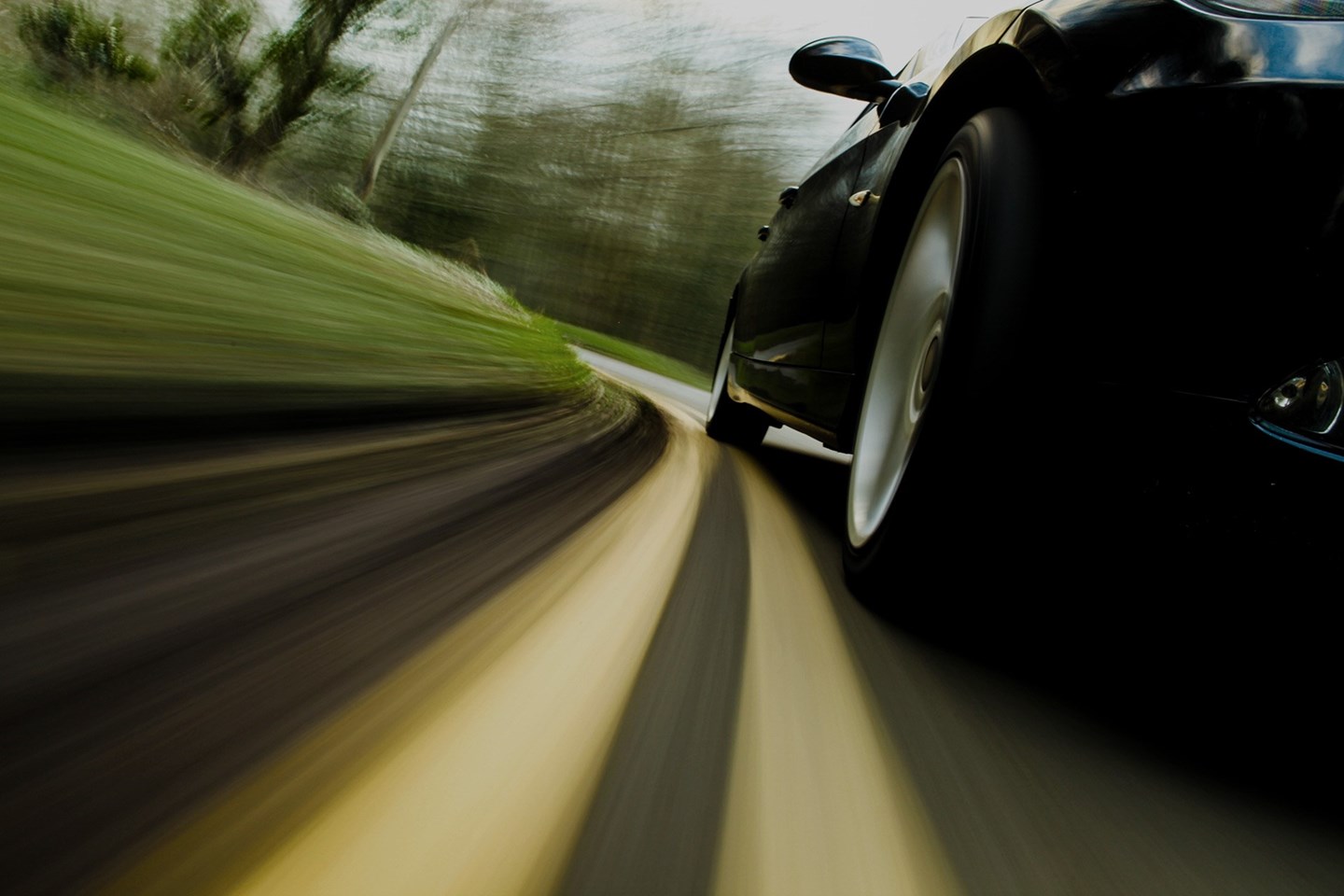 specialist automotive marketing services
Our experience extends across all sectors, 2, 3 and 4-wheel, sales, used and aftersales and an in-depth knowledge of financial and ASA regulations. Above all, our clients trust us to deliver, on target, on budget, on brand and on time. Our experience means we're thinking ahead for you and integrating with your teams.
We are particularly experienced in delivering coordinated automotive marketing solutions that span from the brand to the dealer network. Adapting messages for the different needs and channels but ensuring a campaign is as effective as possible, amplifying national messages across a local level.
tailored car dealership services
We understand that 360% consistency for automotive brands is essential and we extend this right through to car dealership marketing.
We keep the dealer networks informed and in doing so, we help strengthen brands and achieve sales. We achieve this integration of campaigns through our own Dealernet communications intranet. Its aim is to deliver accurate information to the network, distributors and internal staff ensuring all are kept up to date with news, product, pricing, promotions and all matters relating to managing a relationship with a dealer network.
Our services extend to developing multiple additional tools to help brands further establish authority and credibility and provide the best possible services to the dealer network. From online eLearning systems to online marketing portals that offer easy selection of all assets. We also develop bespoke requirements such as media value calculators, vehicle booking systems and quote generators.
awards success
Our work with independent car dealership, Motor Village UK, secured us with the Automotive Management award for Best Car Dealer Website .
The award recognises the very best in car dealer websites, from web design and user experience through to development quality, performance results and online innovation within the automotive sector. The site was built with performance at its heart. A full analysis of Motor Village's competitor environment and past performance meant we were able to build a site that maximised performance and in particular lead generation.
automotive digital marketing solutions
We recognise the changes needed to develop marketing solutions with impact for a digital world.
In a highly competitive market, it's crucial to embrace digital marketing, video marketing and social media channels to reach new audiences online and translate that awareness into conversion actions along the path to purchase. We are ideally placed to help you plan and implement effective digital marketing strategies to drive growth and deliver measurable revenue.
Find out how we delivered a website traffic uplift of 765% with our latest digital marketing campaign for Piaggio UK.